Get your custom CNC machined parts marked with laser engraving or silk screening.
Part marking refers to the permanent labeling or identification of individual parts and components, typically through methods like laser marking, dot peening, casting, molding, etching etc. It is commonly used in manufacturing and other industries to imprint essential information like part numbers, serial numbers, logos, barcodes etc. for purposes of traceability, quality control, regulatory compliance etc.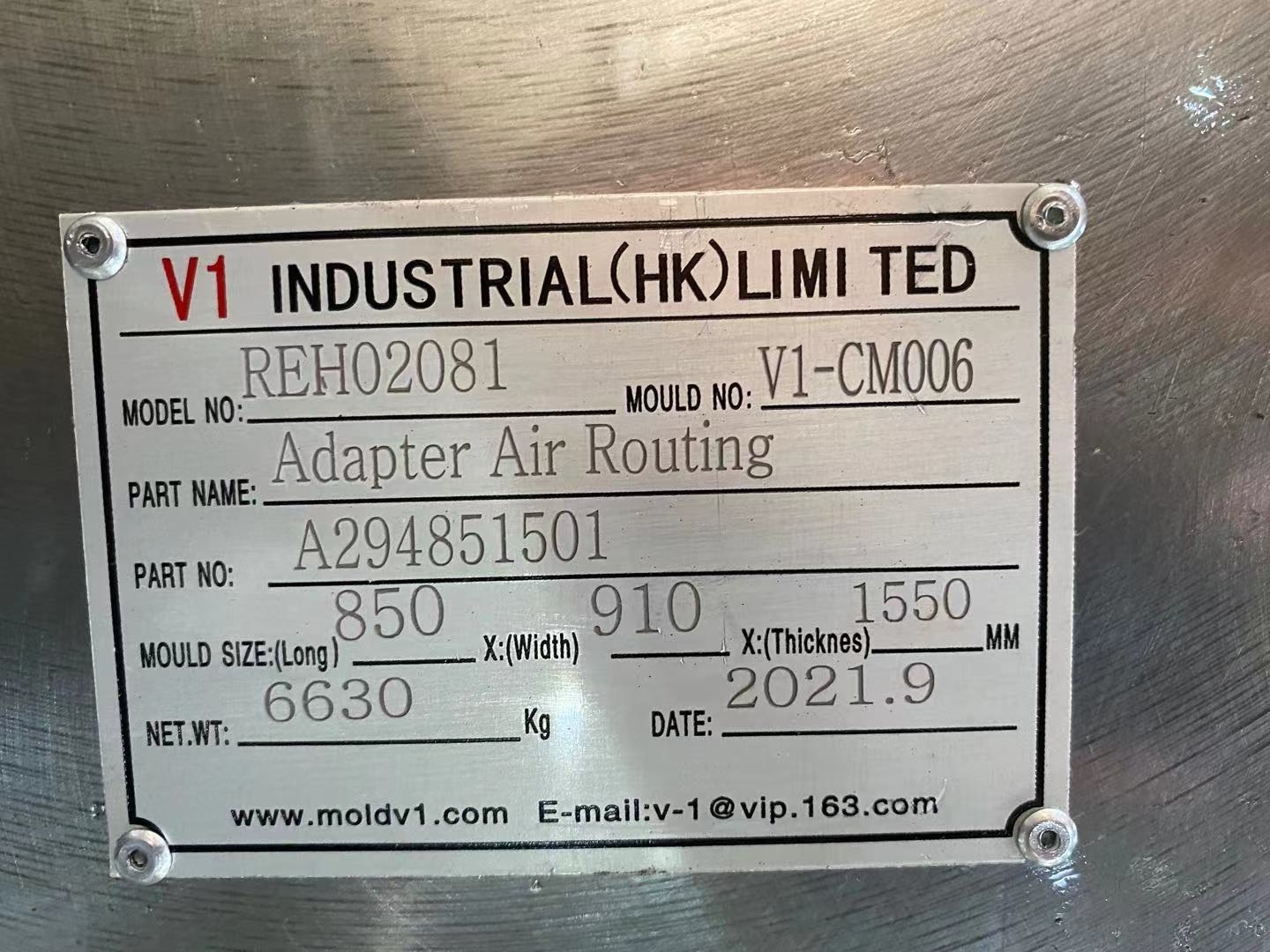 Our Part Marking Capabilities
For more information on our part marking capabilities or to request a quote, please contact your Account Manager or email us. We are committed to delivering flexible, high-quality identification solutions to serve your unique business needs.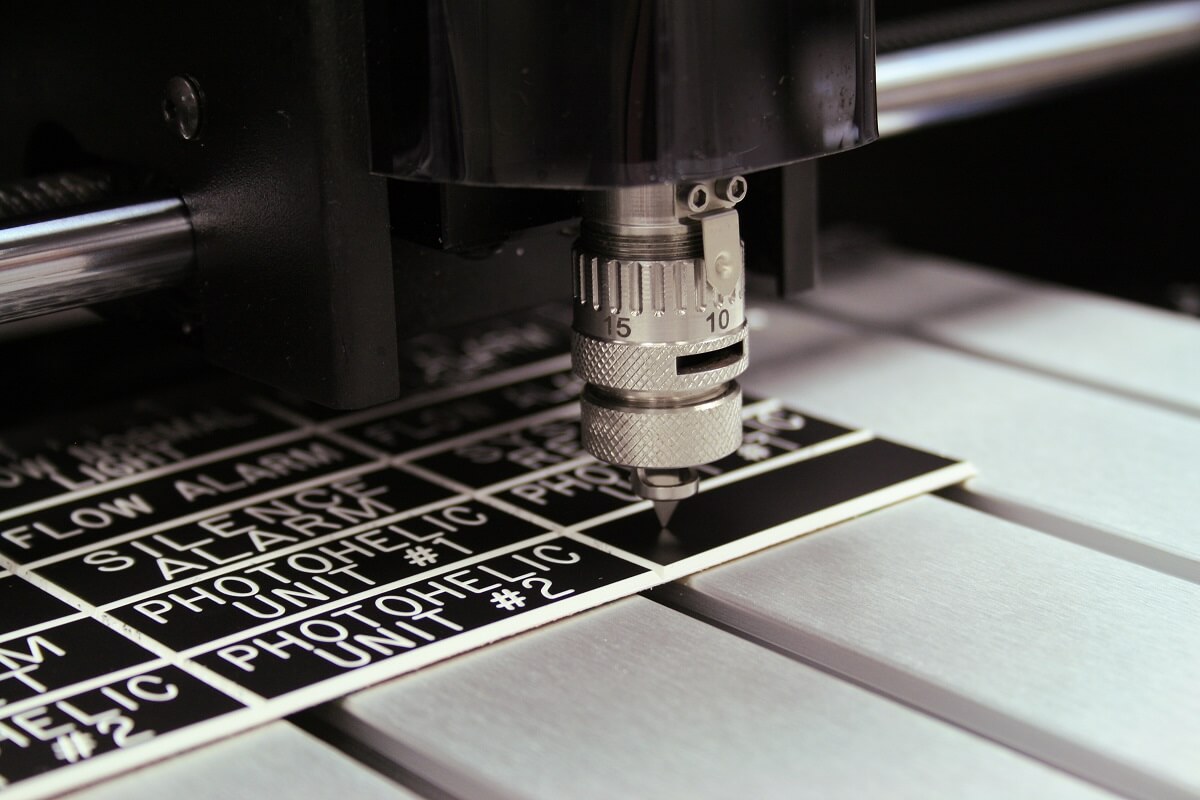 Laser engraving (laser etching)
Laser engraving is fast and precise. It provides durable marking that does not wear over time, commonly used for serial numbers.
The color of the engraving is typically the natural color of the raw material.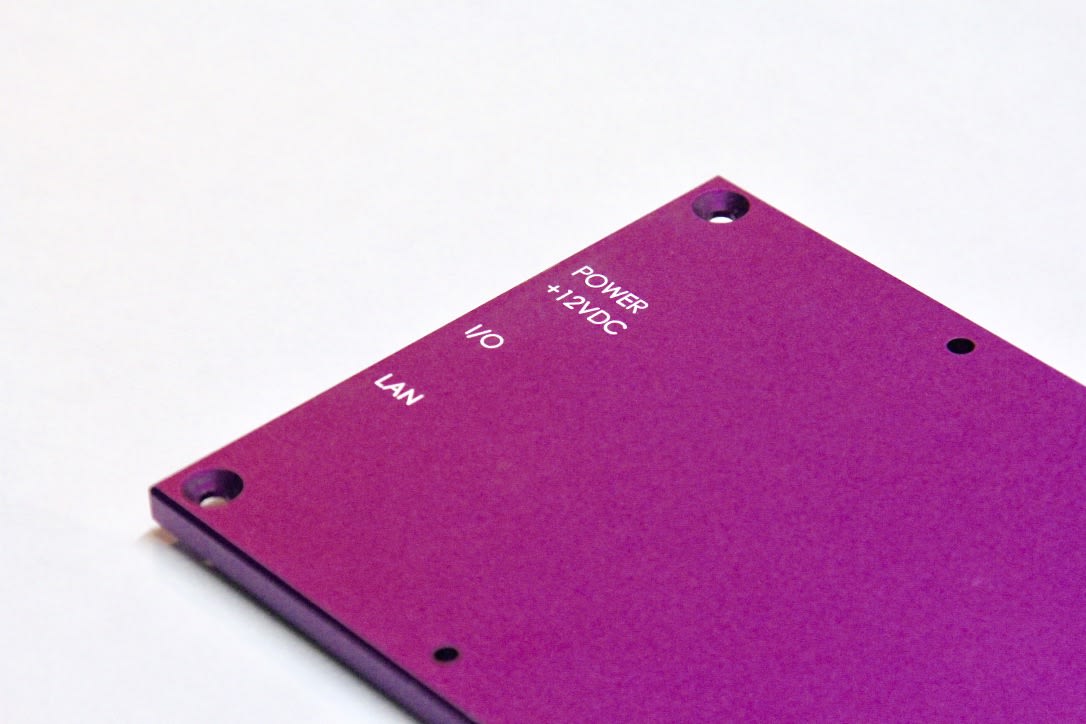 Silk screening is an inexpensive option for marking parts. It allows for a wide range of color options, which can be indicated with either a Pantone or RAL number.
Comprehensive Part Marking Services
At V1 we offer our clients a choice of non-contact marking or direct part marking options to best meet the requirements of each project. Our extensive background with inks provides the opportunity to educate customers on ink jet marking options they may not have known about. In addition to ink, we offer marking methods including CO2 and YAG lasers, micro-percussion, dot peen, vibro-etch, chem-etch, and rubber stamp.
Marking on bare metal, coated metals, plastic, glass, wood, and leather is never an issue. We also have the capability to build UL-508 panels. We can print linear, 2D, and QR barcodes as well as invisible codes, graphics, and text. Invisible markings, heat cure and UV cure inks are available as marking options. Inks come in black, white, red, blue, and violet colors and as fast drying, porous, non-porous, pigmented, or non-pigmented inks.
We can mark parts that are 3′′ to 5′′ wide and up to 4′ high. Markings can be produced in an area measuring .375′′ to .5′′ with character sizes from .060′′ to 2′′. We offer a repeatability of 47 microns for our part marking service.
General Capabilities
Contract
High Speed
Large Format
Offshore
On-Demand
Short Run
Marking Method
Ink
CO2 Laser
YAG Laser
Micro-Percussion
Dot Peen
Vibro-Etch
Chem-Etch
Rubber Stamp
Materials
Bare Metal
Coated Metals
Plastic
Glass
Wood
Leather
Print Form and Style
Invisible Codes
Linear Barcodes
2D Barcodes
QR Barcodes
Graphics
Text
Print and Marking Features
Invisible Markings
Heat Cure Ink
Ultra Violet Cure Ink
 
Inks
Fast Drying
Porous
Non-Porous
Pigmented
Non-Pigmented
 
Print and Marking Colors
Black
White
Red
Blue
Violet
 
Height Swatch
.375 to .5 in
 
Character Size
.060 to 2 in
 
Width
3 to 5 in
 
Height
Up to 4 ft
 
Repeatability
47 micron
 
Additional Services
4 Axis Machining
On-Site Repair
Miscellaneous Parts Marking Materials
Powder Coating
Small Part Anodizing
Welding (TIG / MIG)
Cutting
Metal Working
Part marking is a cost-effective way to add logos or custom lettering to your designs and is often used for custom part tagging during full-scale production.
To request part marking, you will need to provide the following:
3D model of the part
Vector file (typically in AI format) of the font or geometry required for the marking
Technical drawing (PDF format) indicating the exact location for the marking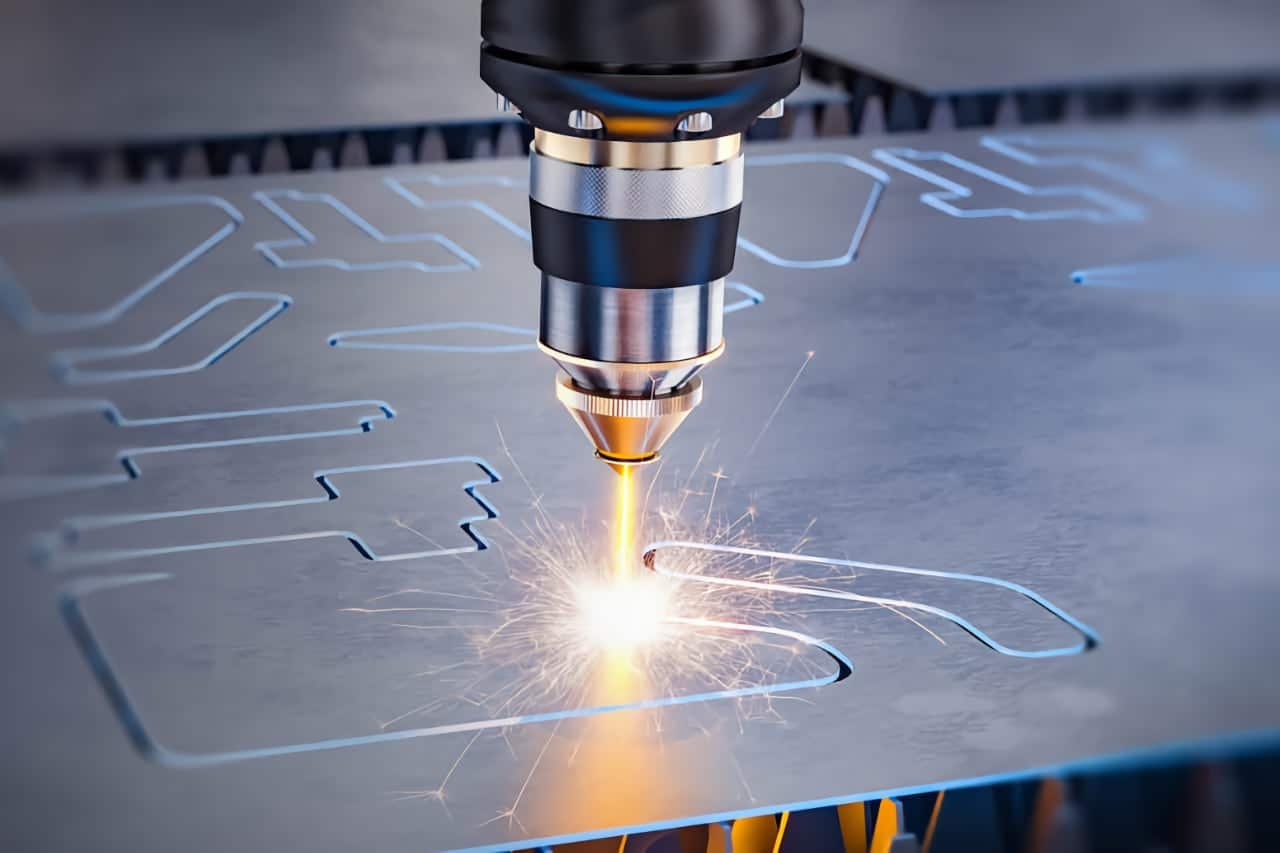 Do you have your vector file ready? Request a quote here or contact us directly.
Whether your industry or application, we are committed to providing customized part marking solutions that make your products traceable and identifiable. We possess industry-leading technology and comprehensive expertise to deliver the ideal marking method per your specifications and budget. Contact us to discuss your marking requirements and our team will provide the best recommendations.