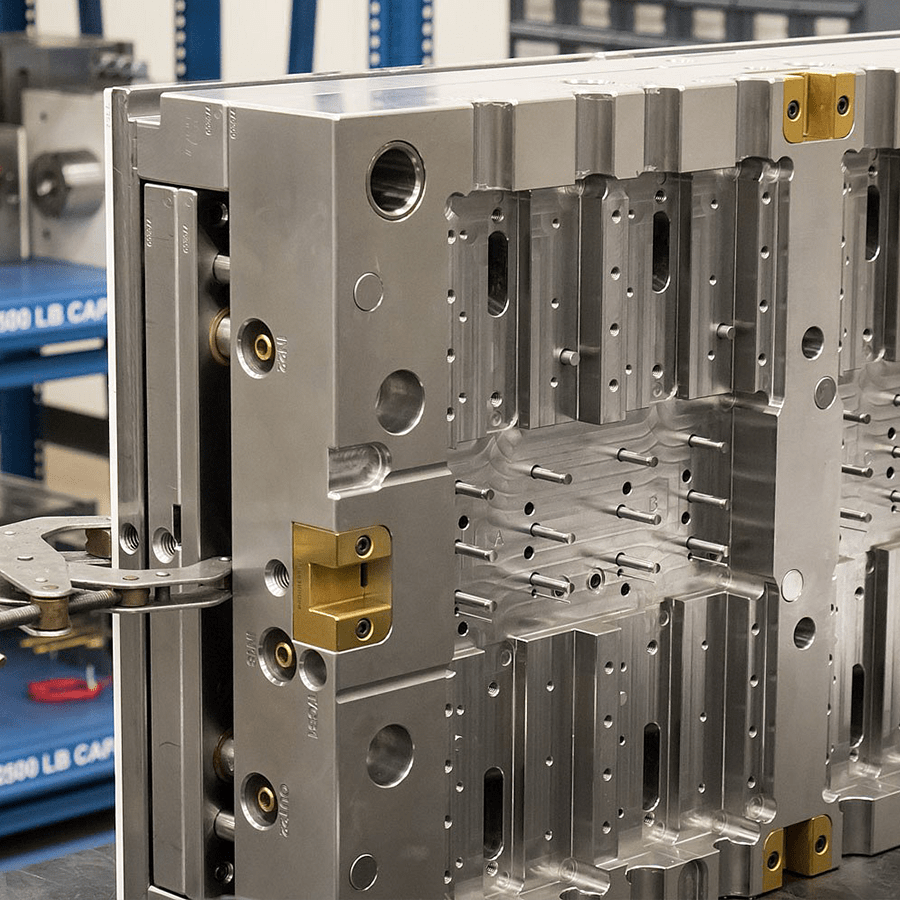 Online Injection Molding Service
Access a wide range of bespoke services from our specialist network of injection molding companies. Prototype and production tooling. Upload your parts for a free quote and expert feedback.
Our custom injection molding services
Create parts of any complexity from 3mm (0.12in) to 2m (79in) in size with V1. Lead times are as short as 10 days and we offer local or global production options. Our manufacturing partners typically use 20 to 3,000 tonne injection molding machines, depending on part size, complexity and volume. DIN 16901-130 and tighter tolerances are available on request.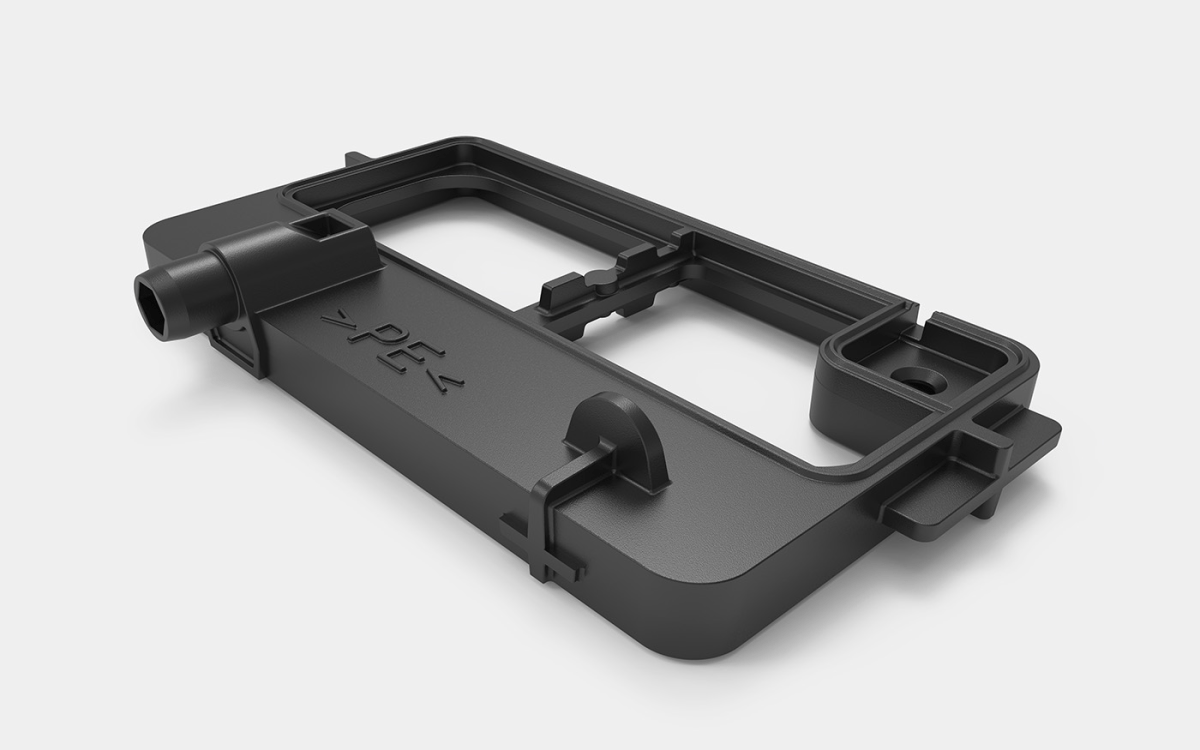 Plastic Injection Molding
Injection Molding is a manufacturing process in which thermoplastic is injected into a mold at high pressure. Ideal for high volume production.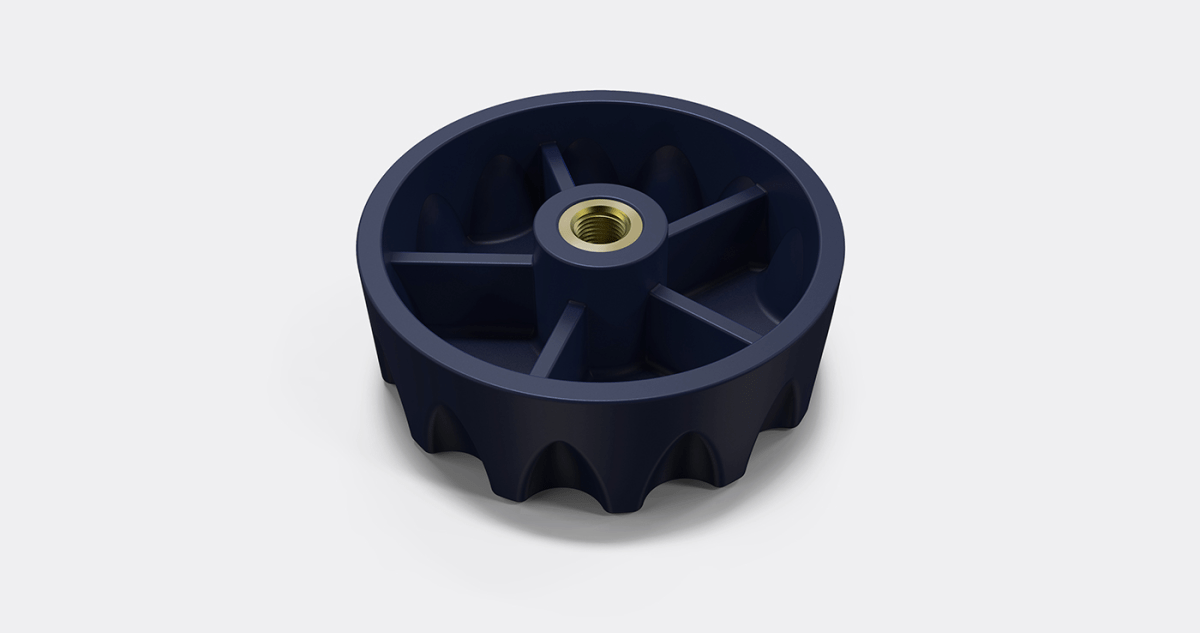 A manufacturing process in which a part is molded around a pre-installed insert in the tool.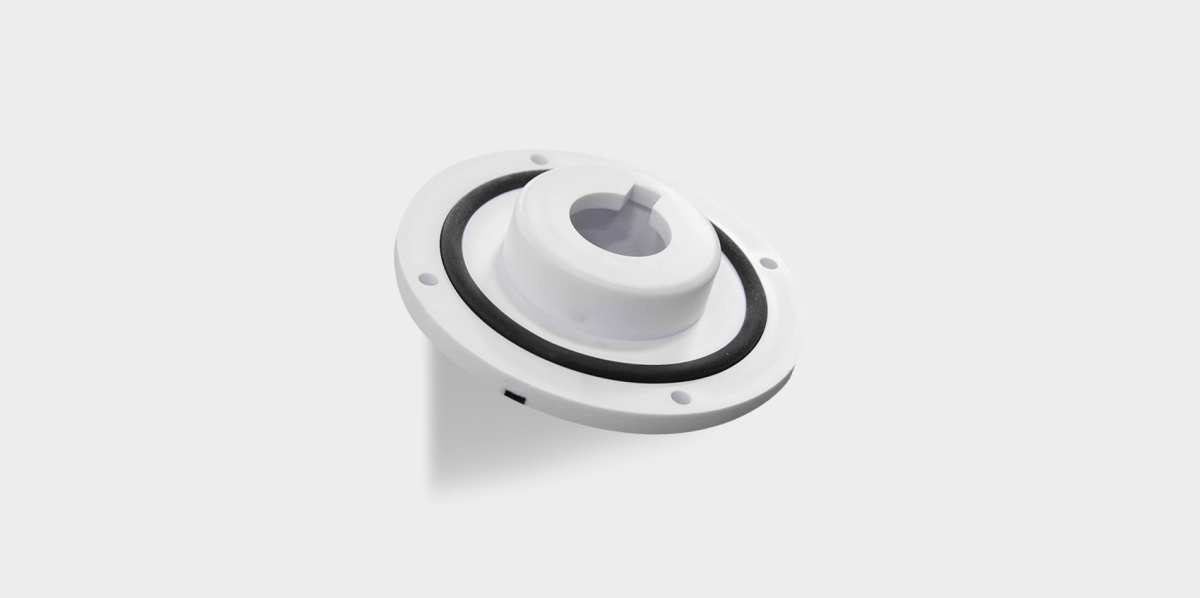 A manufacturing process in which one plastic material is molded over another to create a single component.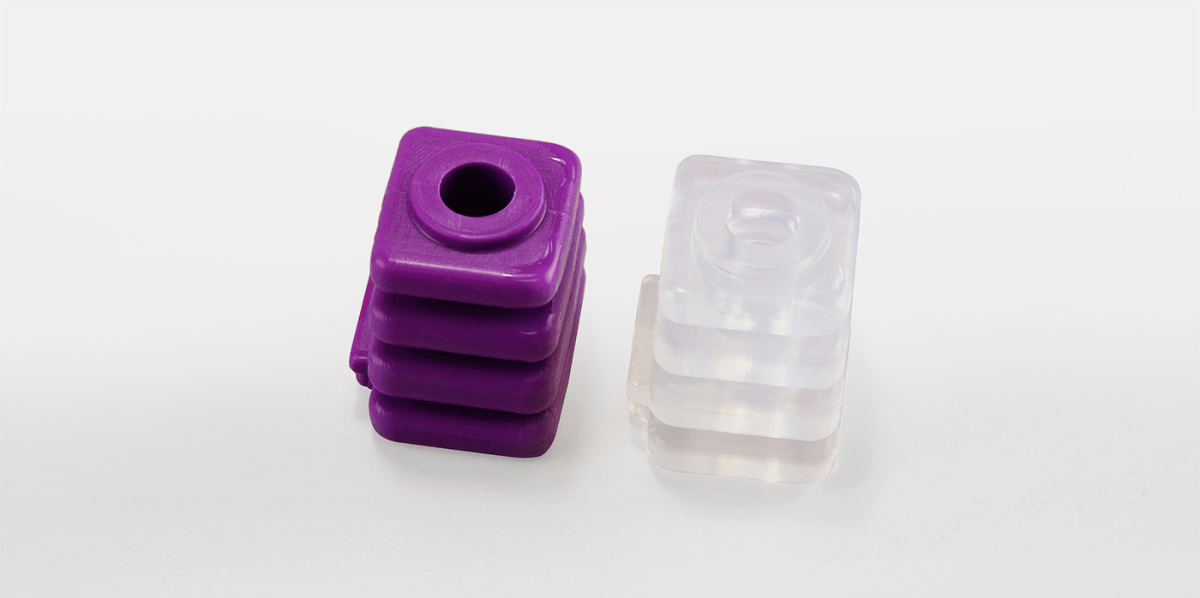 Liquid silicone rubber Molding
A thermoset process in which a two part solution is mixed together to produce flexible and durable parts.
Tooling - prototyping vs production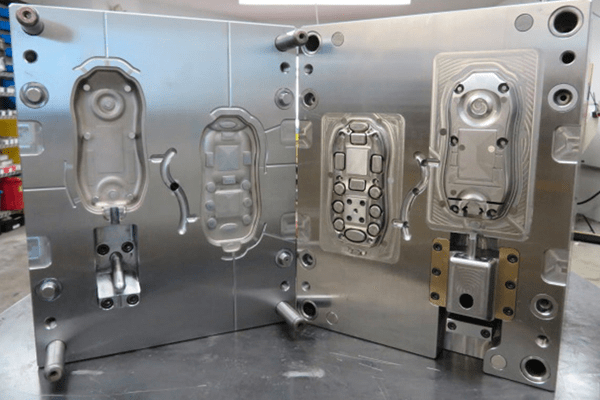 Ideal for rapid prototyping and low volume production
Tool life - 1k to 100k units
Fast turnaround and cost effective design
Aluminium or steel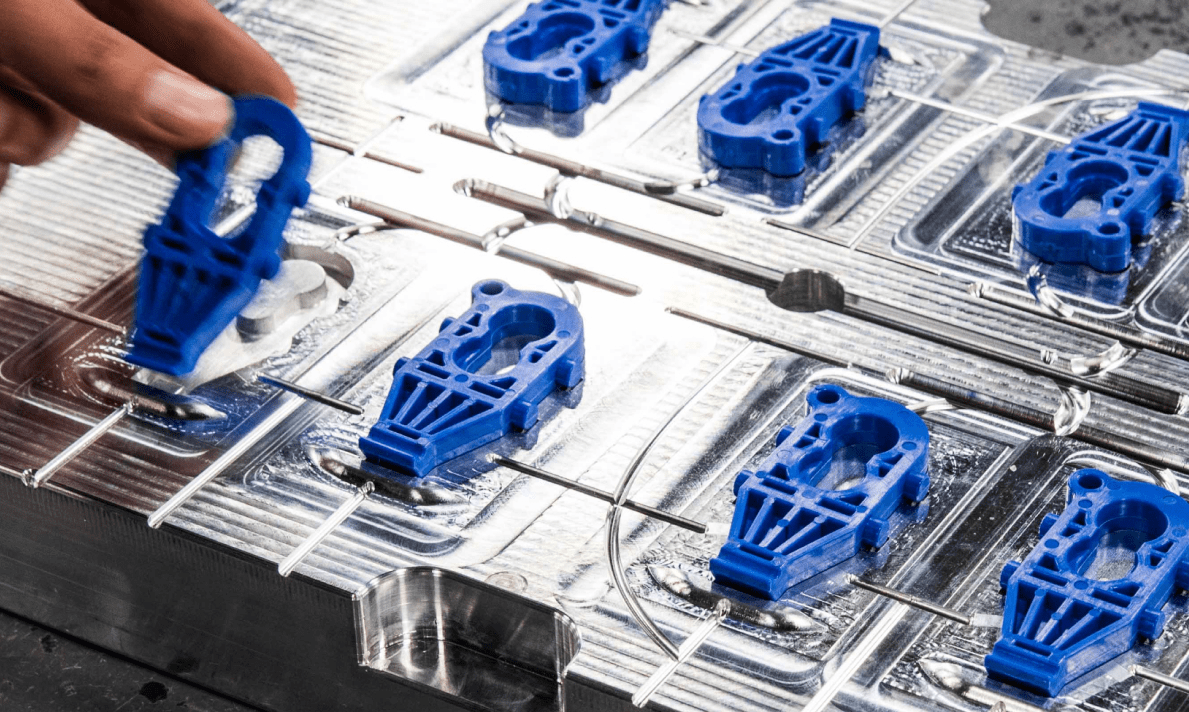 Longer-lasting tooling for larger volumes
Tool shot life – 100k to 1M units
Automated production for cost-efficiency at higher volumes
Hardened steel for longer life and a scalable unit price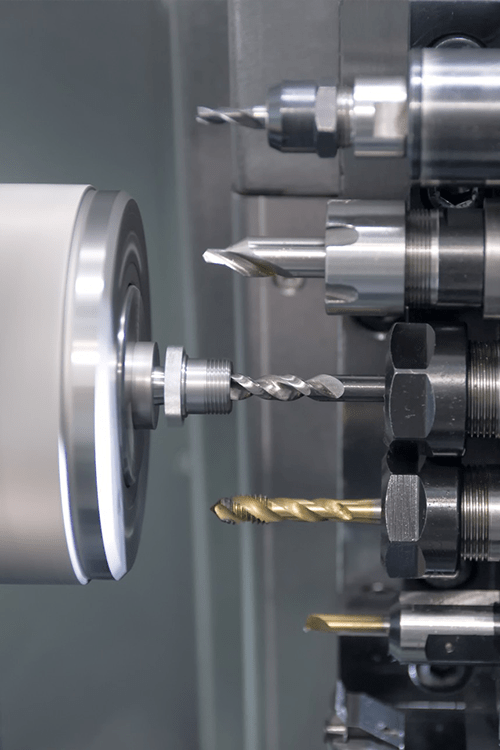 We offer a range of secondary operations such as painting or heat tapping inserts. You can specify which secondary operations are required in the "Custom Requirements" section of your quote request. Here are some examples of the secondary operations we offer:
Plastic injection molded products manufactured by V1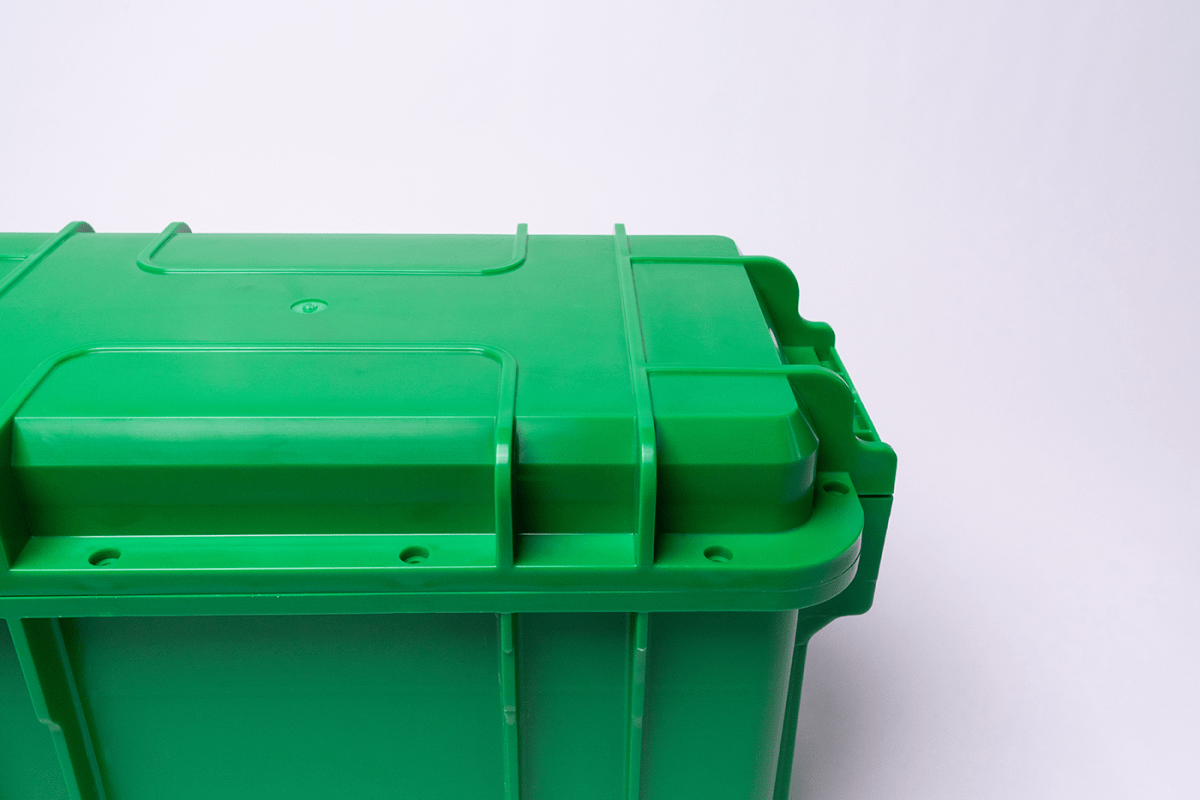 Industry: Agriculture 
Material: PP Finish: D2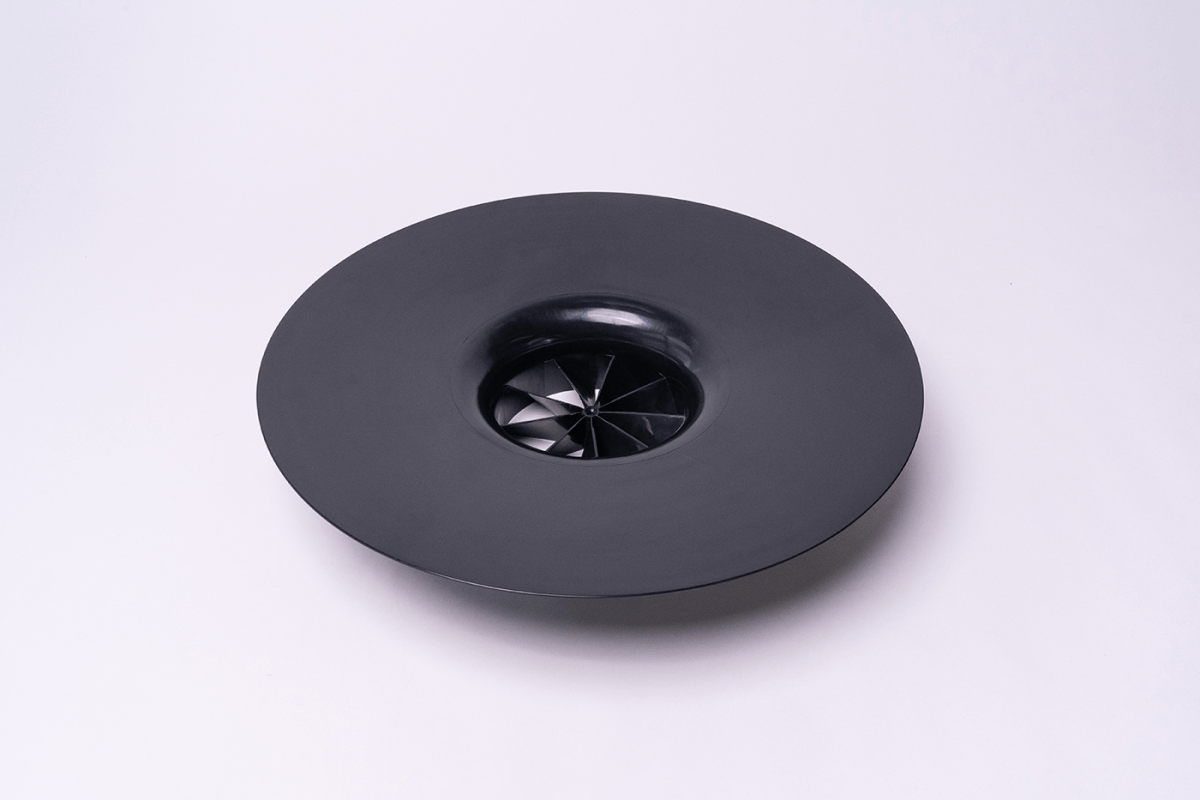 Industry: Indoor climate technology
Material: ABS Finish: as machined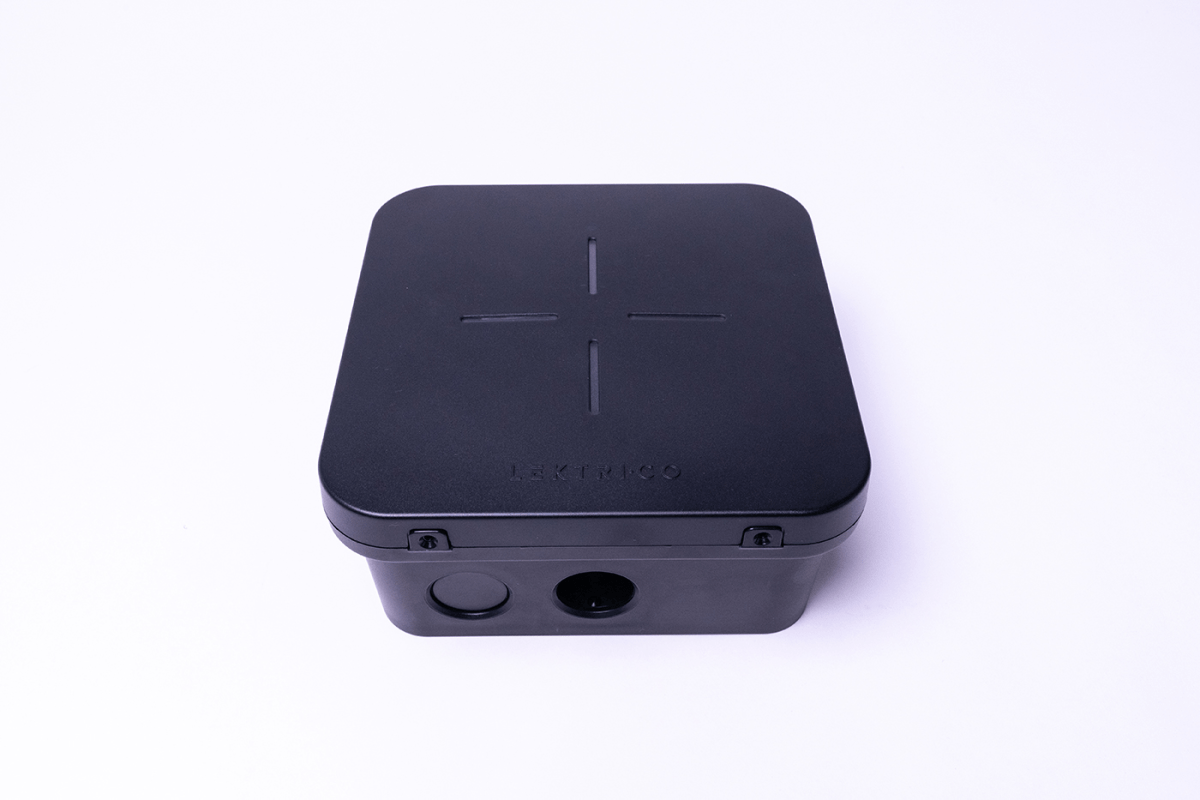 Industry: EV charging
Material: PC + ABS  Finish: VDI33
Injection molding surface finishes
We can provide any level of surface finish from SPI and VDI standards, based on the product's aesthetic and functional requirements, to achieve the ideal surface effects for injection molded parts. We also offer secondary surface treatments to further enhance the product surface texture.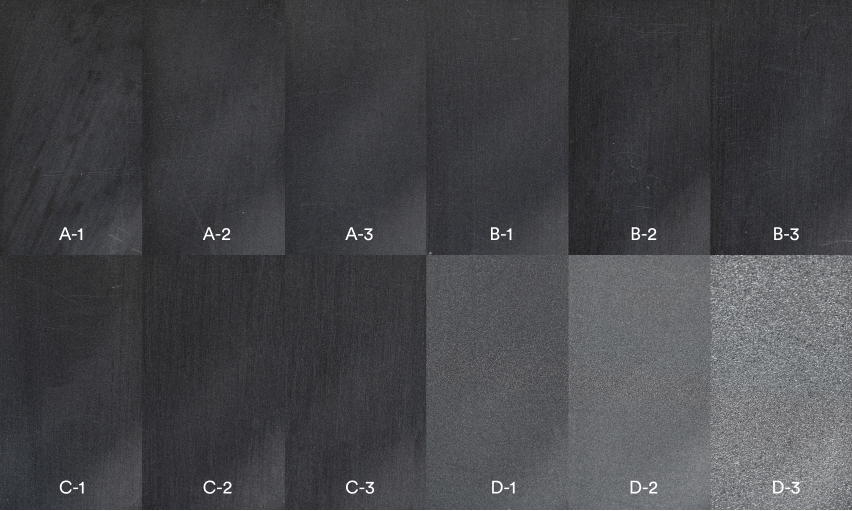 SPI Surface Finish Levels:
A-1: High gloss surface, high transparency, using polished mold surface.
D-2: Skin TEXTURE SURFACE, using sanded or etched mold.
D-3: Coarser skin texture surface, typically from shot blasting.
*SPI: Society of the Plastics Industry (USA)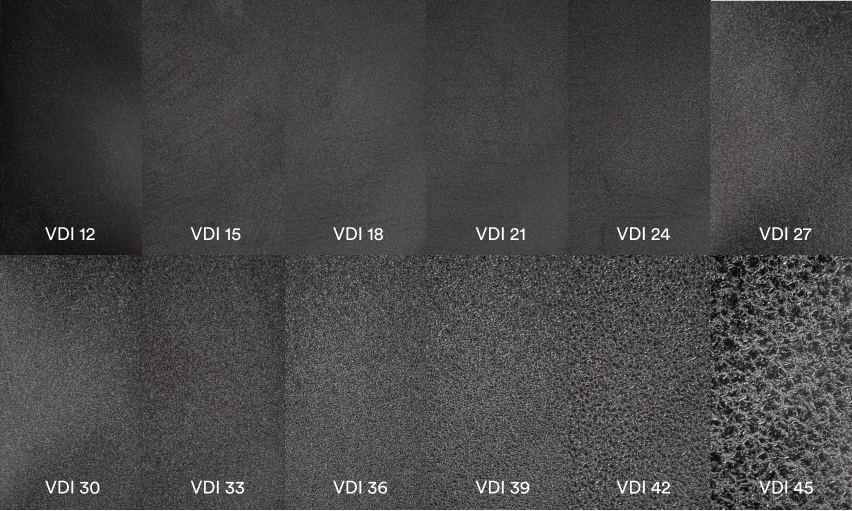 VDI Surface Finish Levels:
VDI 28: High gloss finish, using polished mold surface.
VDI 30: Fine textured finish, using lightly blasted mold.
VDI 33: Coarser skin texture, typically from mechanical blasting.
*VDI: Association of German Engineers
Injection molding materials
Injection molding uses a huge range of plastics, making it ideal for many applications across nearly every industry. We can source thousands of materials on request. Please contact 3dprinting@v-1.com for specific material requests.
| Property | Materials |
| --- | --- |
| Impact resistant | ABS, PMMA, PVC, PE, PC |
| Wear-resistant | POM, PEEK, UHMW |
| Dimensional stability | ABS, PBT, HIPS, PPS |
| Chemical resistance | PEEK, PP, PBT, PE, LDPE, PA |
| Rubber like | TPU, TPE, Silicone |
| Cost-efficient | PP, HDPE, LDPE |
| Cosmetic | ABS, PC, HIPS |
How we manage your injection molding project
The Injection Molding timeline
Ready to start injection molding? Download our Gantt chart to help keep your injection molding project on time, on budget and to specification.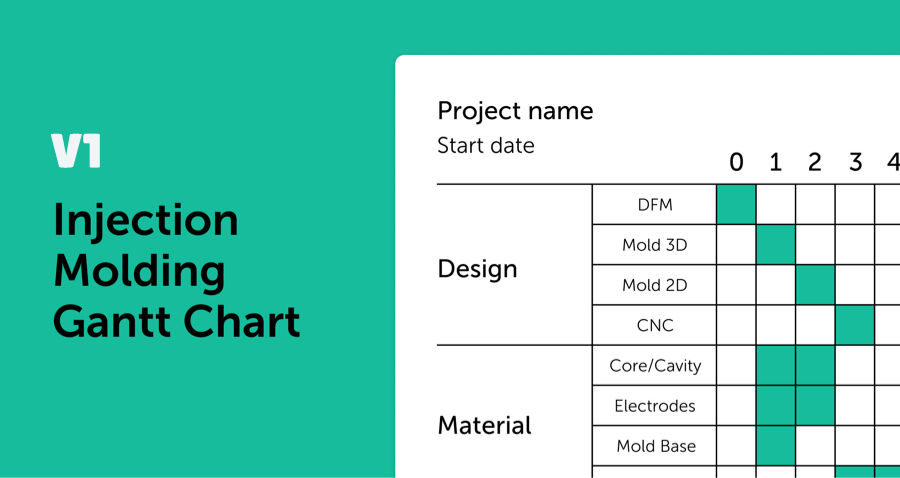 The V1 Standard guarantees consistent quality every time.
V1 applies strict standards to all custom parts, ensuring the quality and consistency of the injection-molded components. We inspect each order thoroughly, both visually and dimensionally, during and after production.
Our other manufacturing capabilities
Put your injection molded parts into production