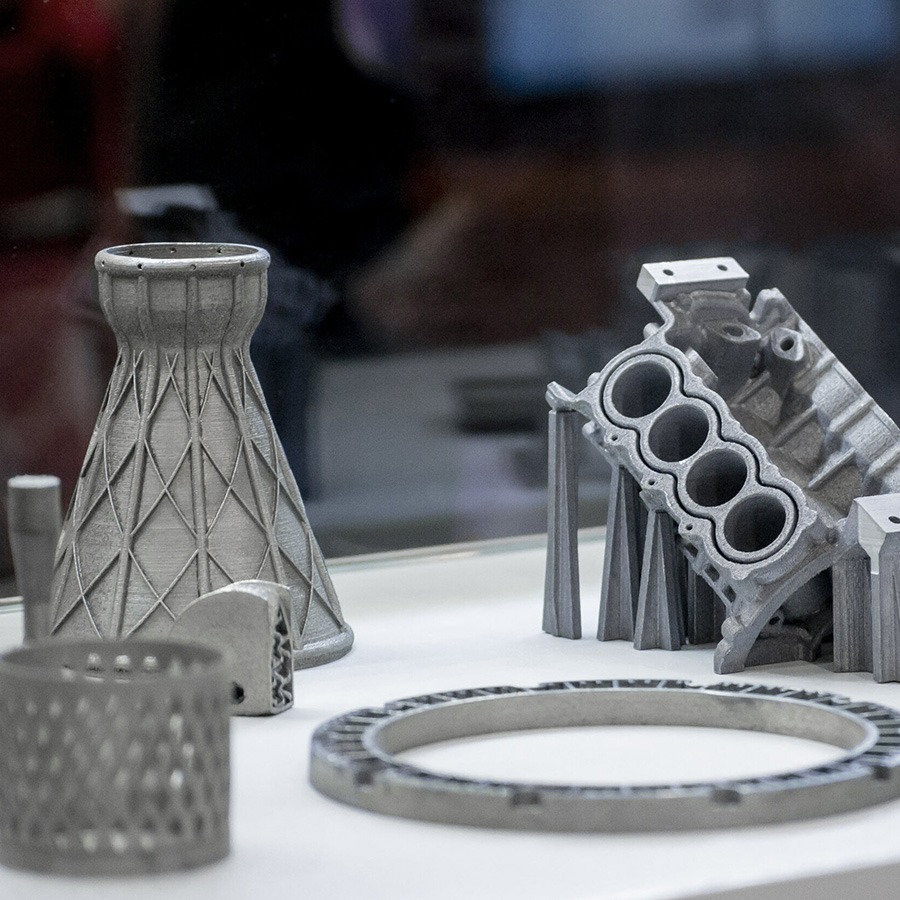 Online 3D Printing Service for Custom Parts
35+ surface finishes, 80+ metals & plastics
Instant quotes for 1-1,000 parts
Lead times from 1 business day
Our 3D Printing Manufacturing Capabilities
V1 3D Printing Services specialises in rapid prototyping and the manufacture of low-volume, bespoke products. Our state-of-the-art digital design and 3D printing facilities enable us to respond efficiently to a wide range of customisation requirements. Through our end-to-end digital manufacturing platform, we are able to deliver high quality custom parts and products faster and more flexibly than traditional methods.
3D printing
FDM、SLA、SLS、MJF、SLM
± 0.3% with a lower limit of ± 0.3 mm
Lead times from 1 business day
CNC Machining
Milling, turning, post-processing
Tolerances down to ±.0.020 mm
Lead times from 5 business days
Mold Manufacturing
Precision CNC Machining, EDM
Tolerances down to ±0.005 mm
Lead times from 5 business days
Injection Molding
Prototypes and production tooling
Parts of all complexities and sizes
1 to 1M parts
Scaling 3D Printing with Quantified Capabilities
With over 20 years of experience, we have the expertise and insight to deliver manufacturing excellence.
We have delivered custom parts and services to over 50 countries, building an extensive global reach.
Cooperating with 300+ suppliers equips us with a robust supply chain to produce quality parts efficiently.
Having served over 1,200 companies, we understand diverse manufacturing needs and deliver customized solutions.
Our capacity to produce 50,000+ custom parts empowers us to scale production while ensuring consistency.
V1 Industrial Global Network
With our local and overseas procurement teams, we collaborate closely with manufacturers who have an excellent track record in producing high-quality parts. Leveraging our global network, we offer nearly limitless production capacity, enabling your parts to be manufactured at the most competitive prices.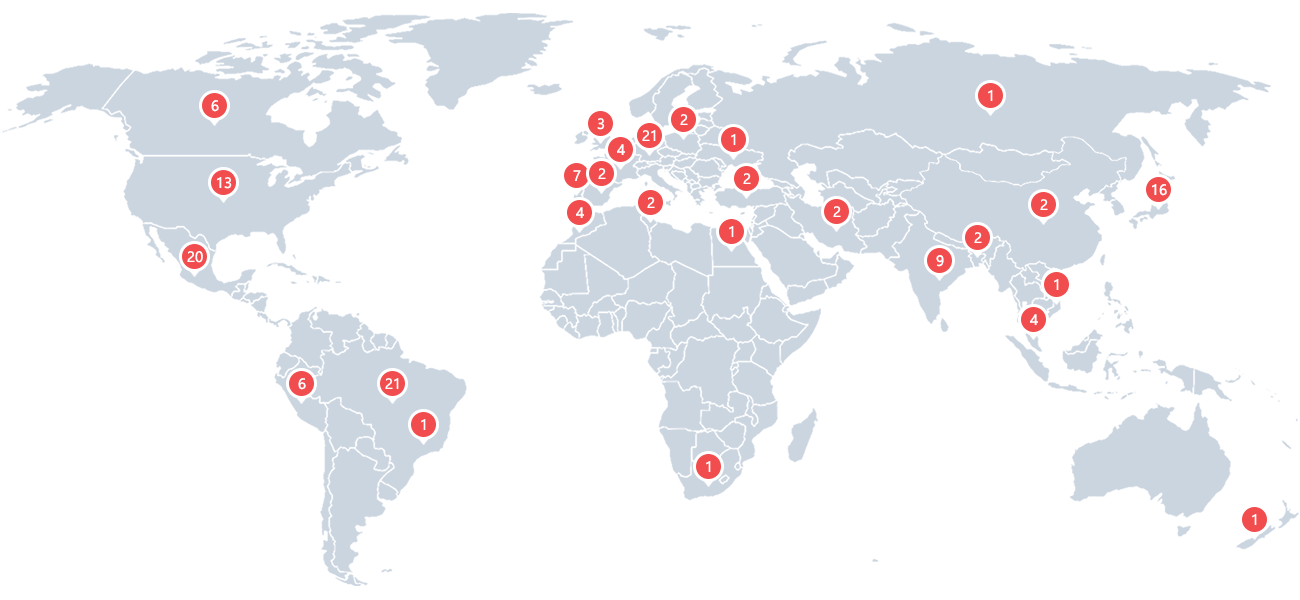 Meet our vetted network of specialized manufacturing partners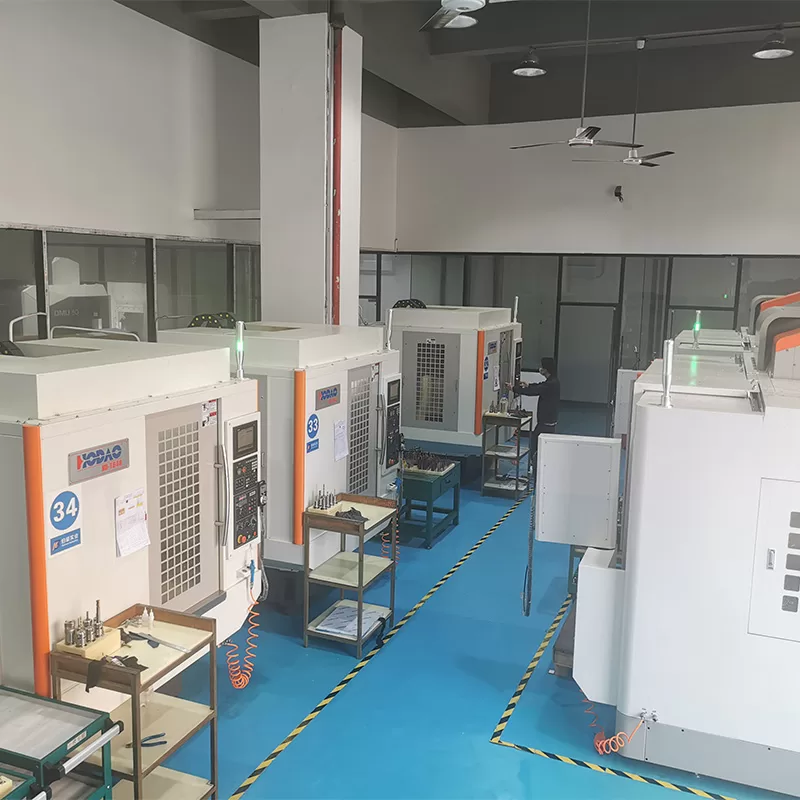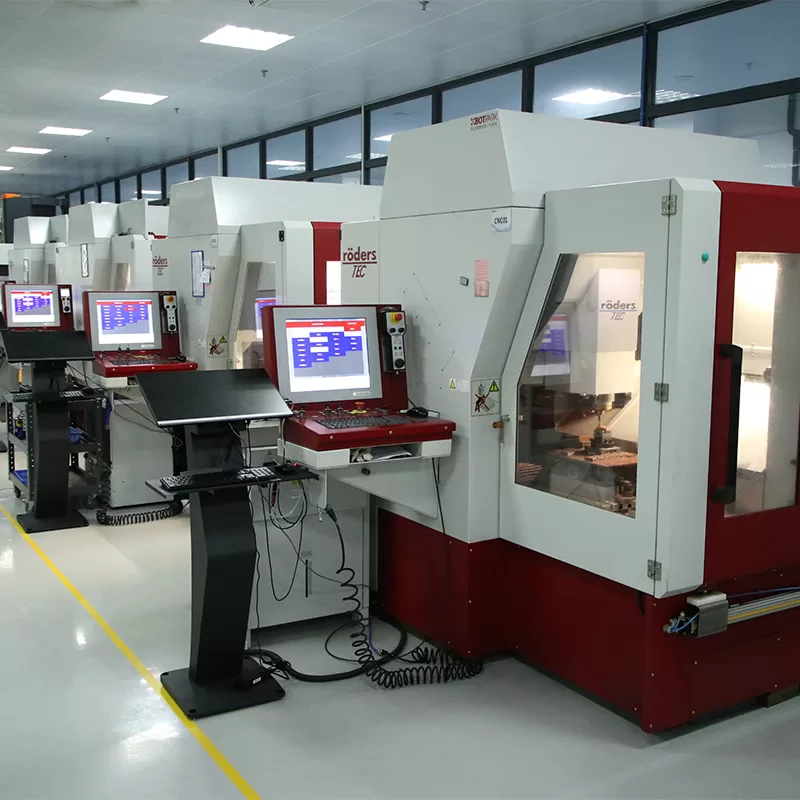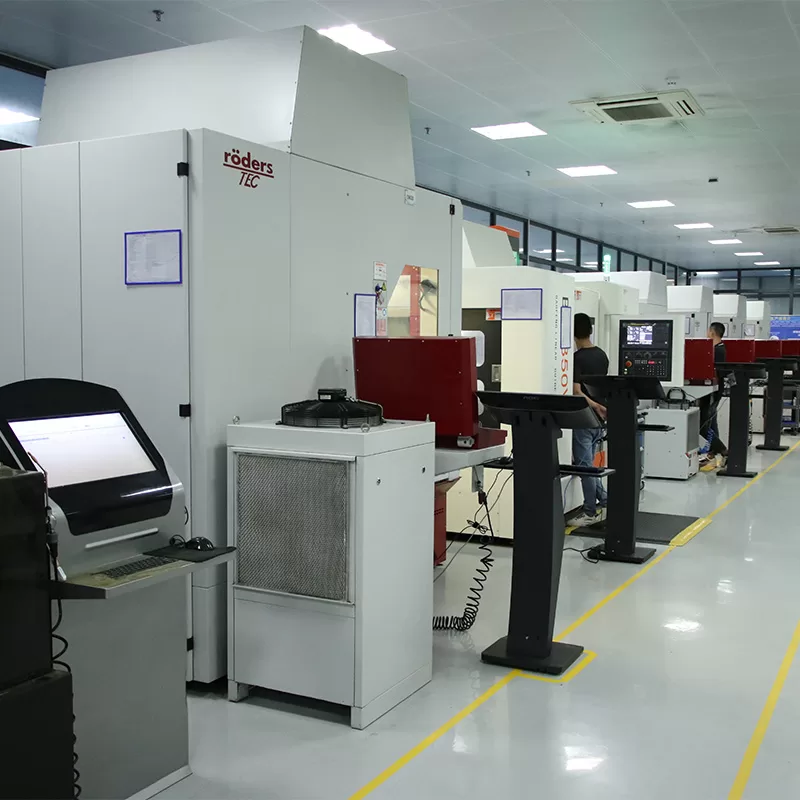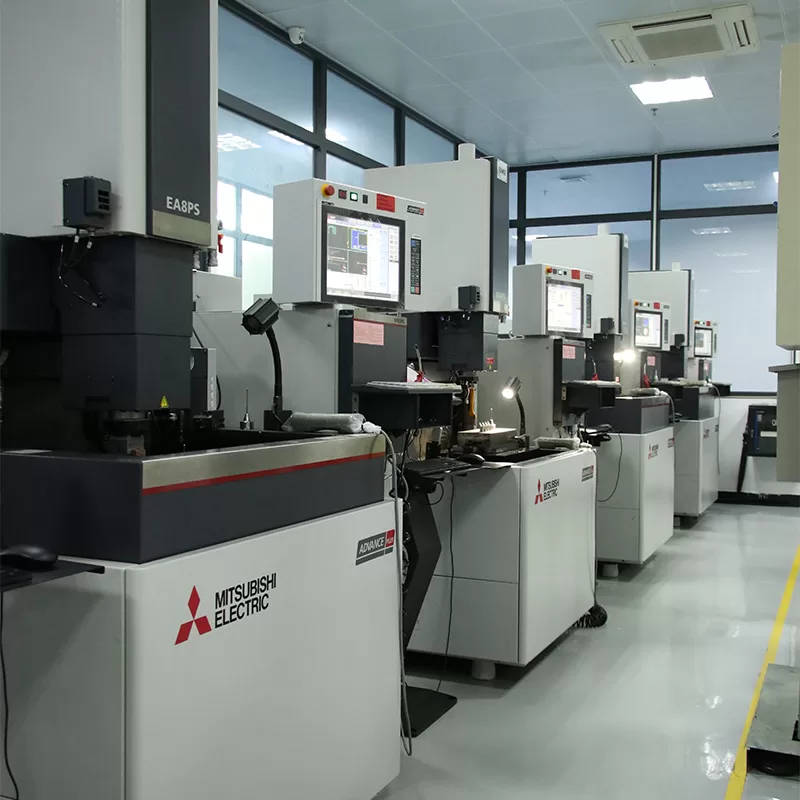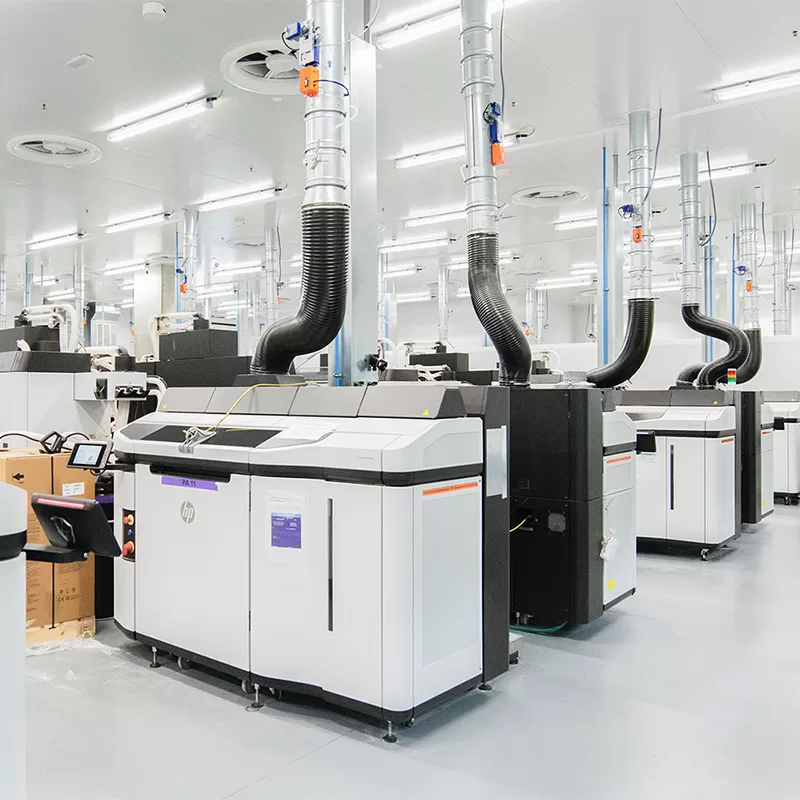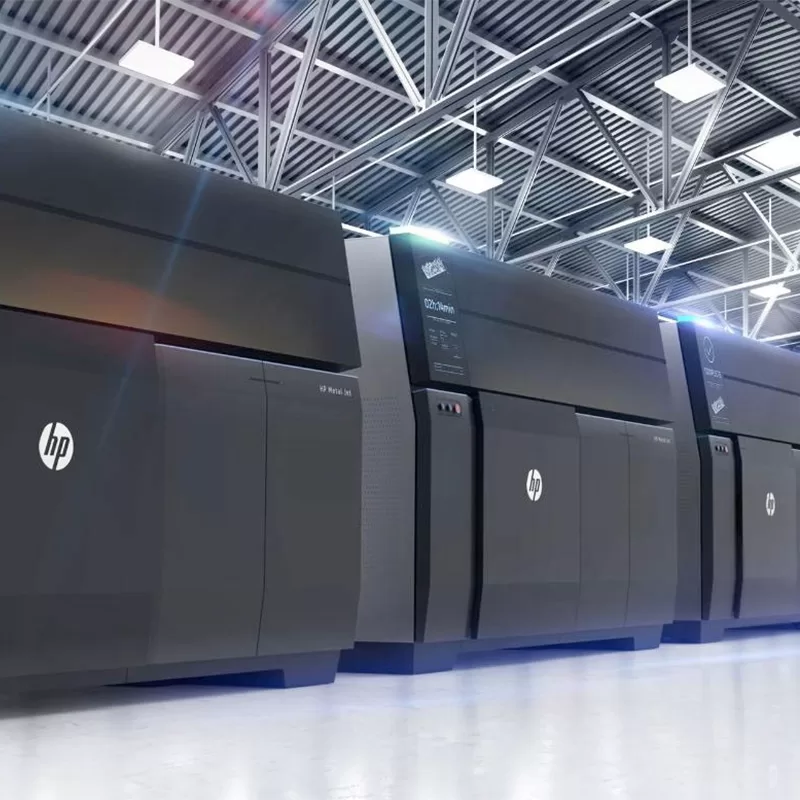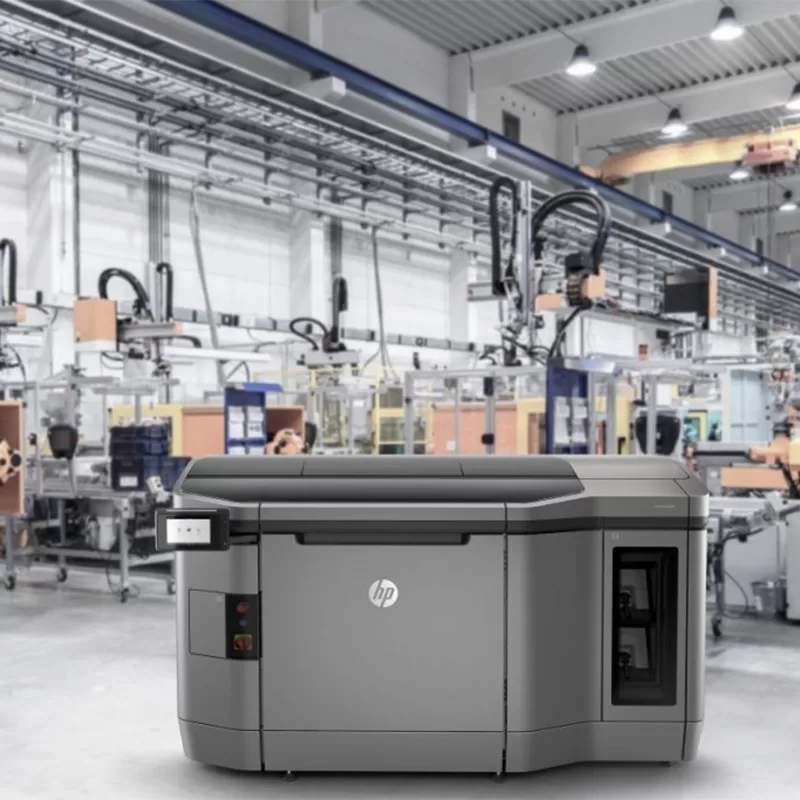 The V1 Standard - consistent quality, every time
V1 applies a rigorous set of standards to every custom part, ensuring quality and consistency for all components.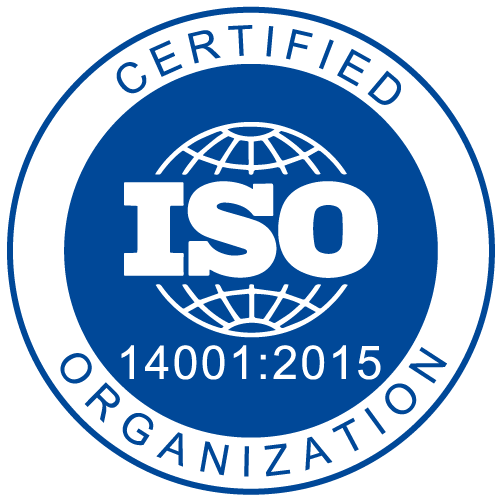 Quality assurance
Our ISO 9001-certified quality management system ensures reliable quality across our network.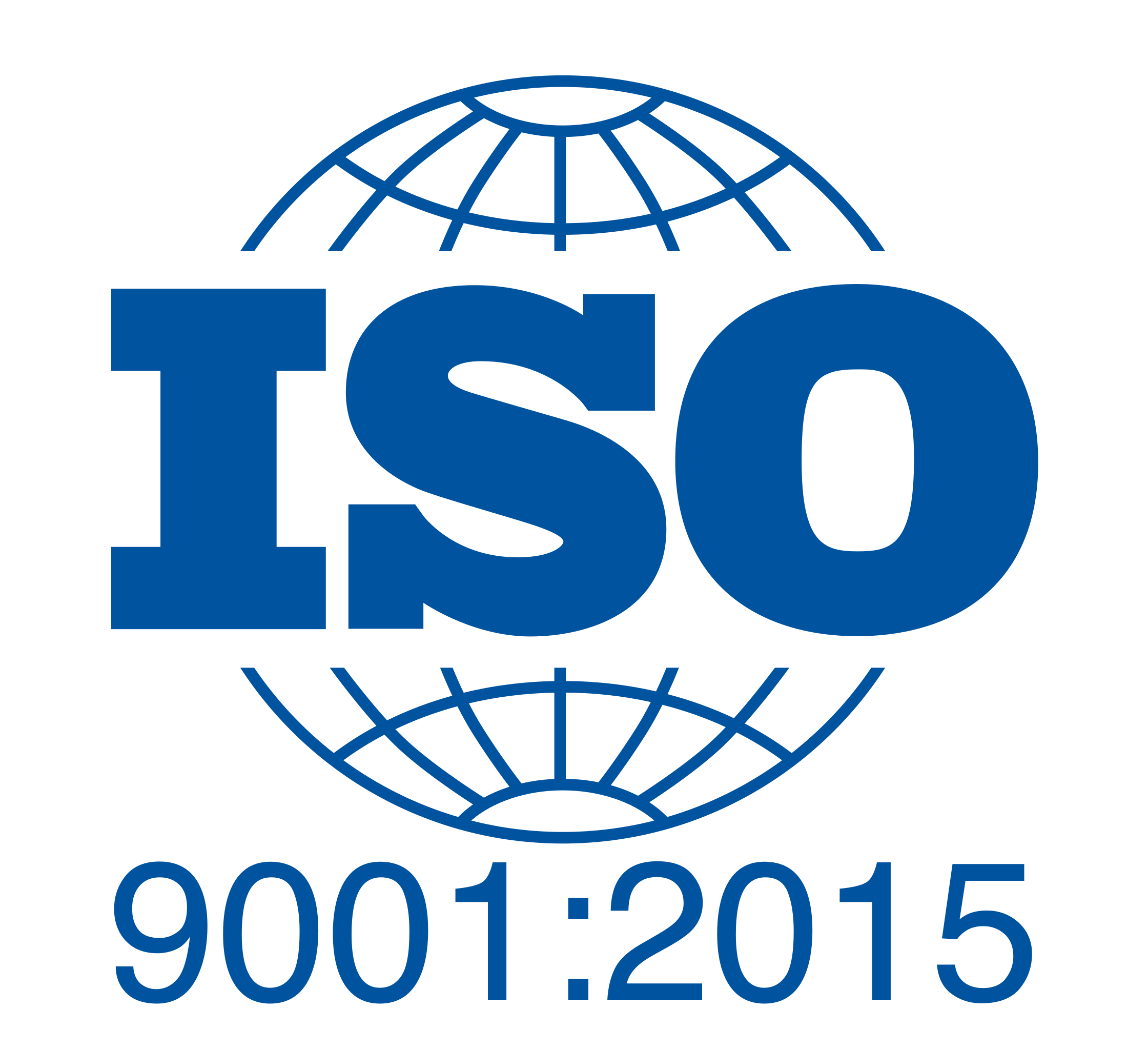 Quality control
All parts are dimensionally checked with calibrated equipment so that they meet your exact specifications.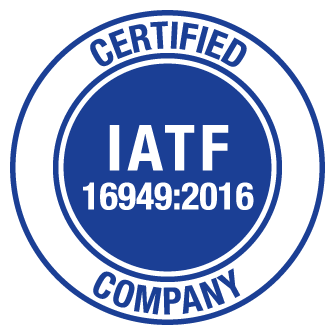 Trusted manufacturers
We work with a thoroughly vetted network of manufacturing partners and continually assess their performance.
Gallery of CNC machined and 3D printed parts
We manufacture rapid prototypes and low-volume production orders for customers in multiple industries: aerospace, automotive, defense, electronics, hardware startups, industrial automation, machinery, manufacturing, medical devices, oil & gas and robotics.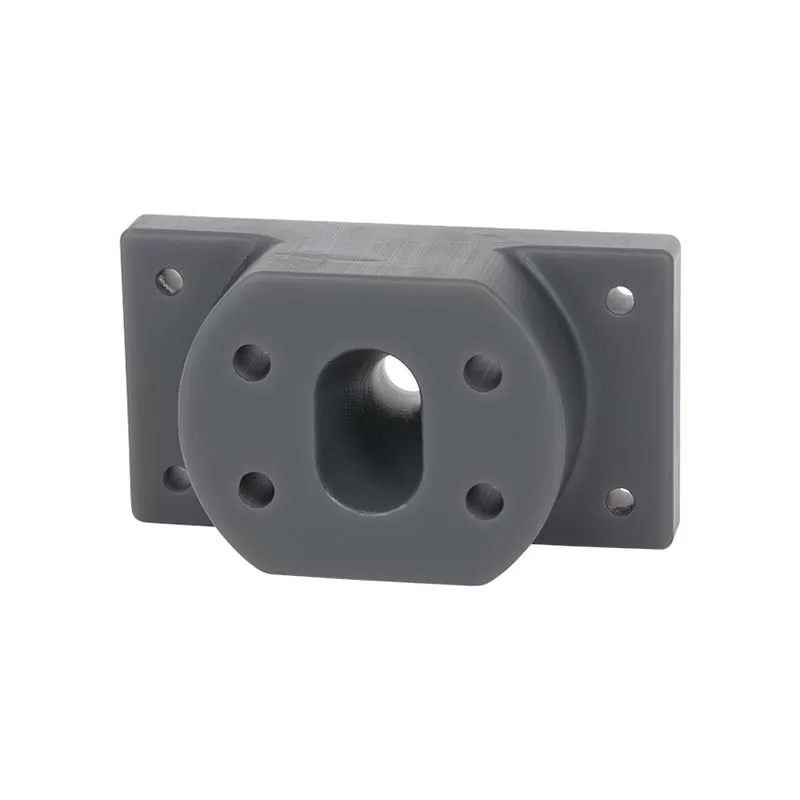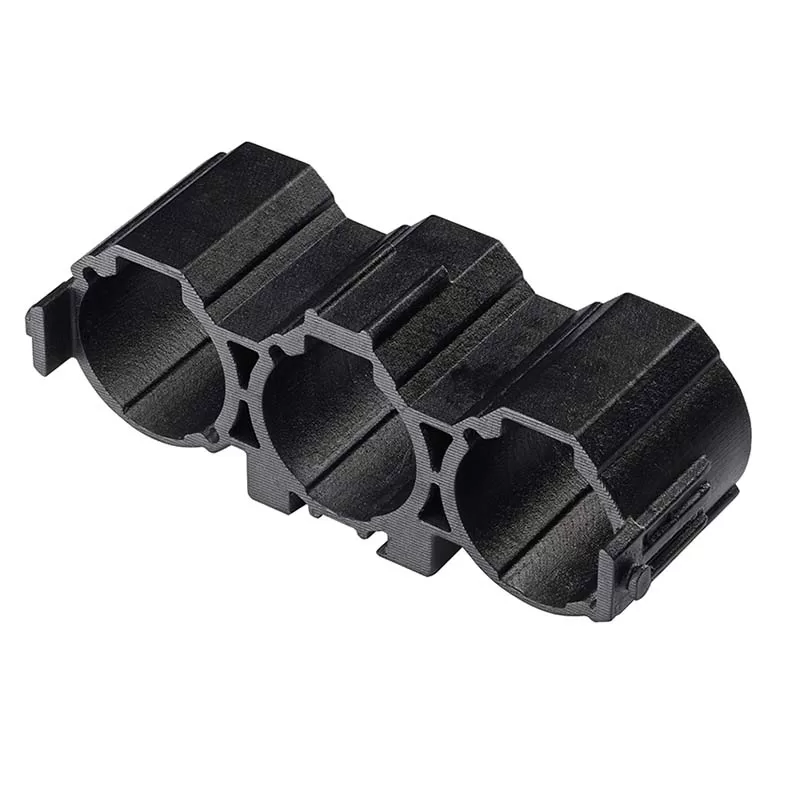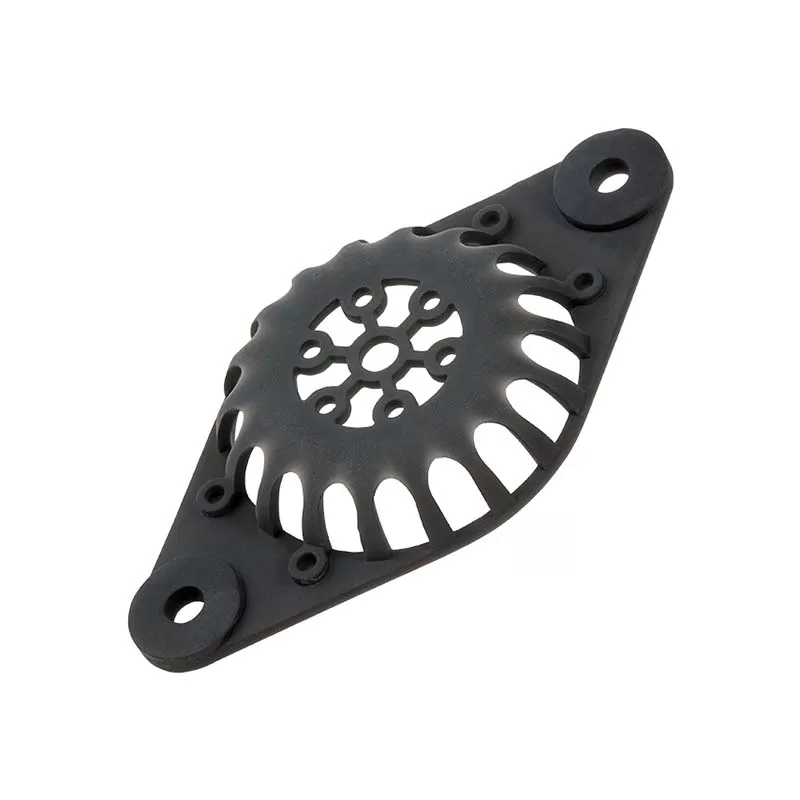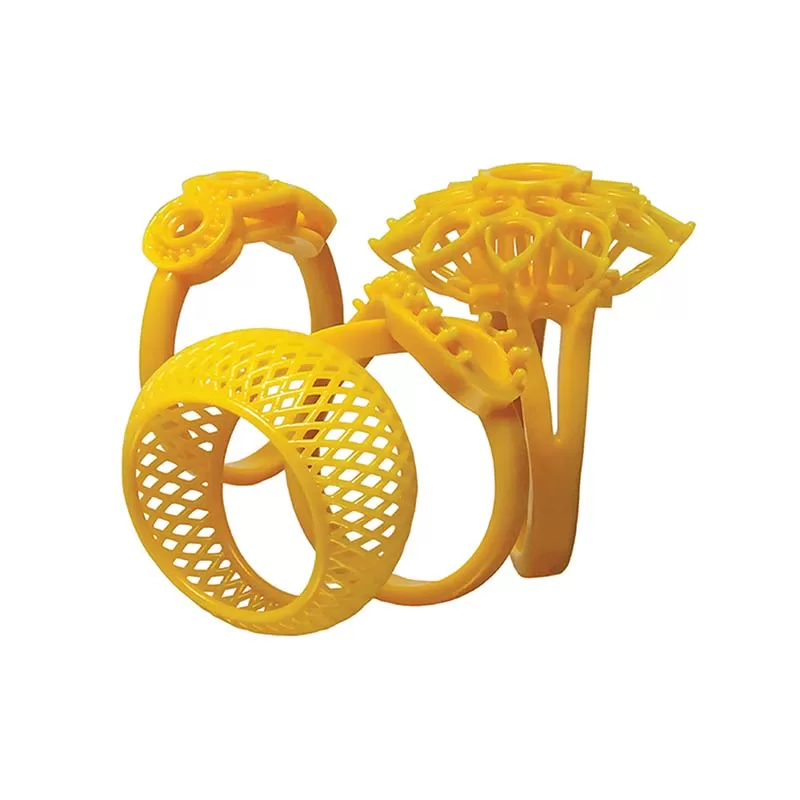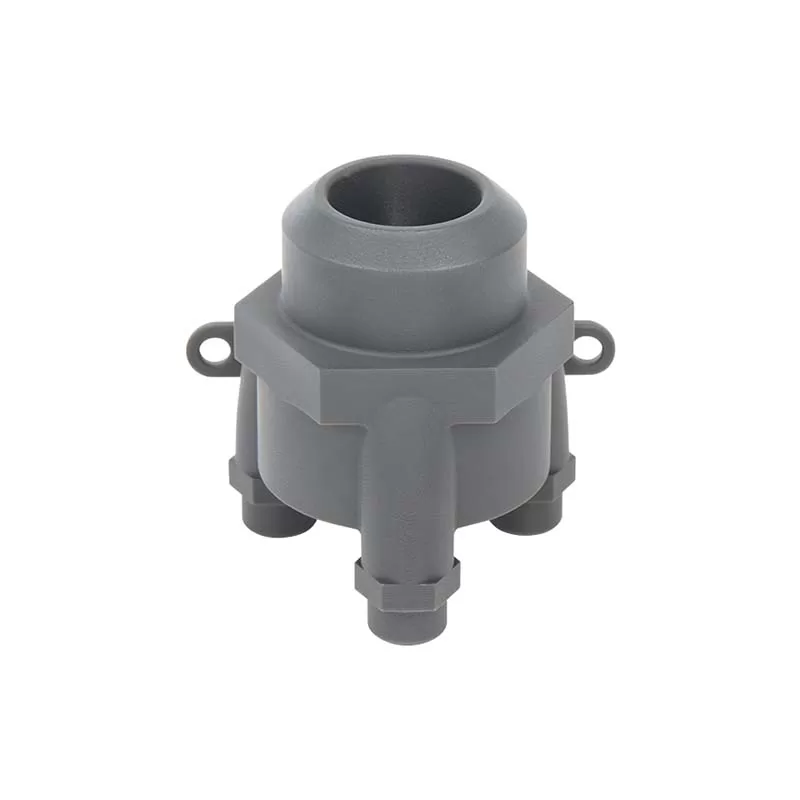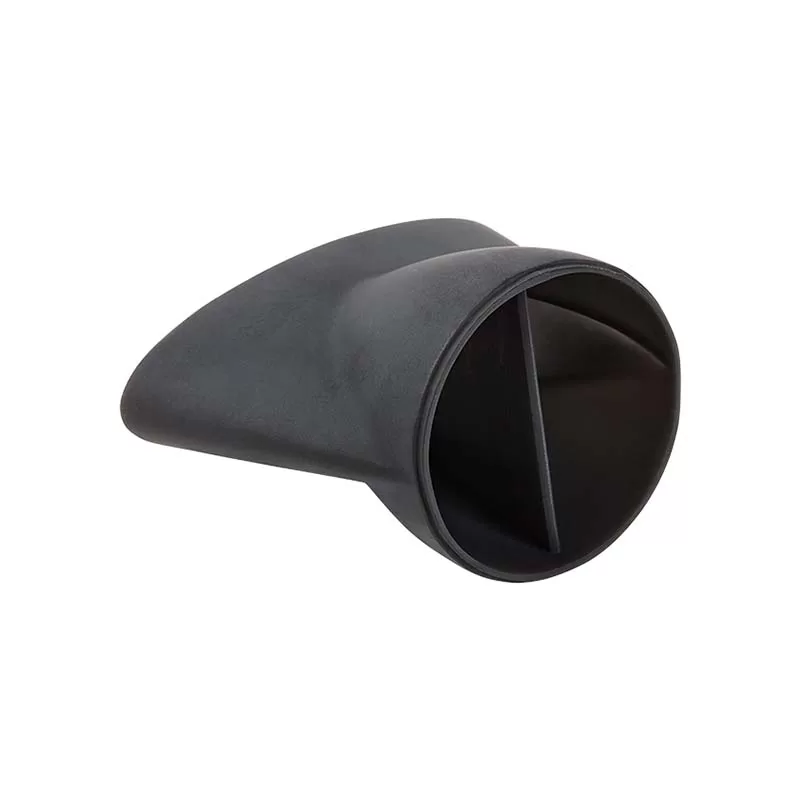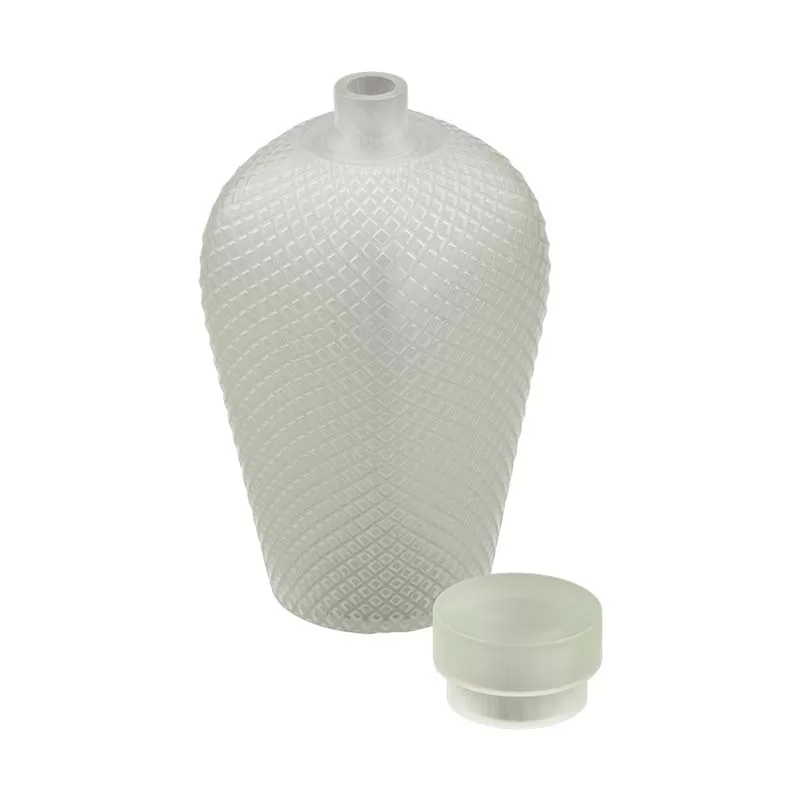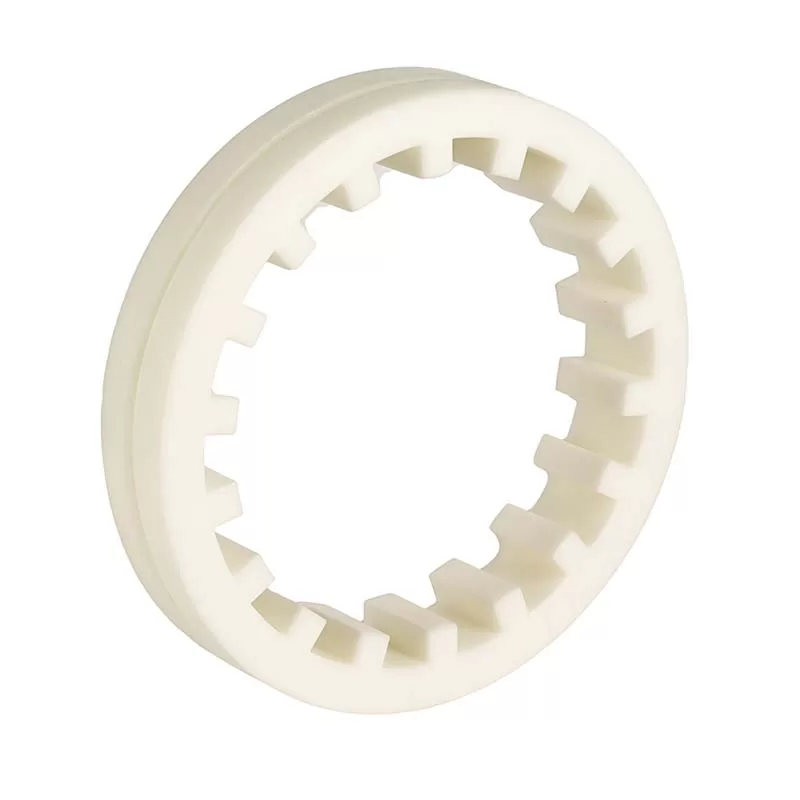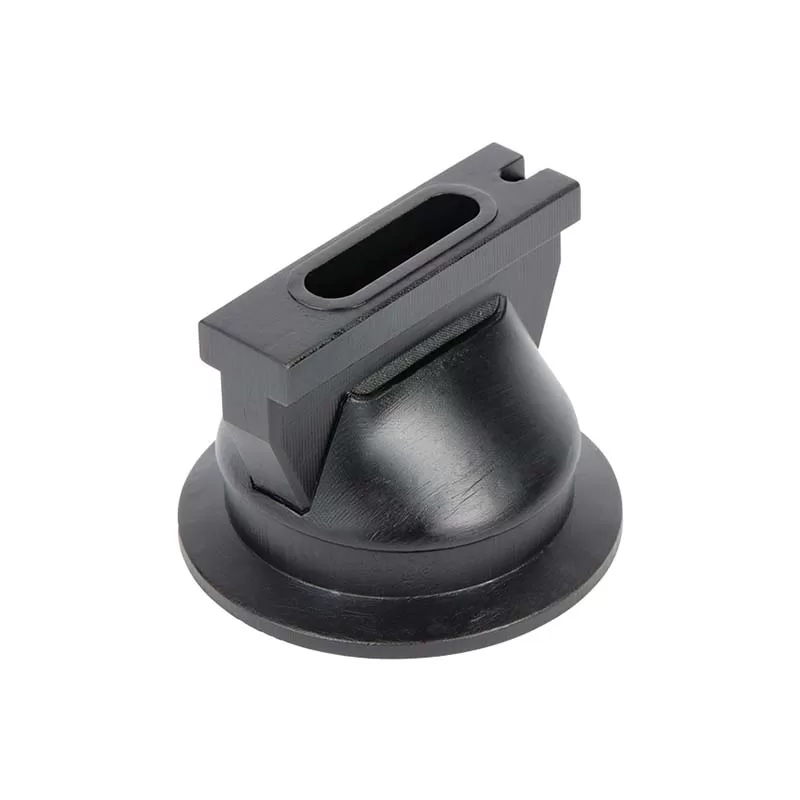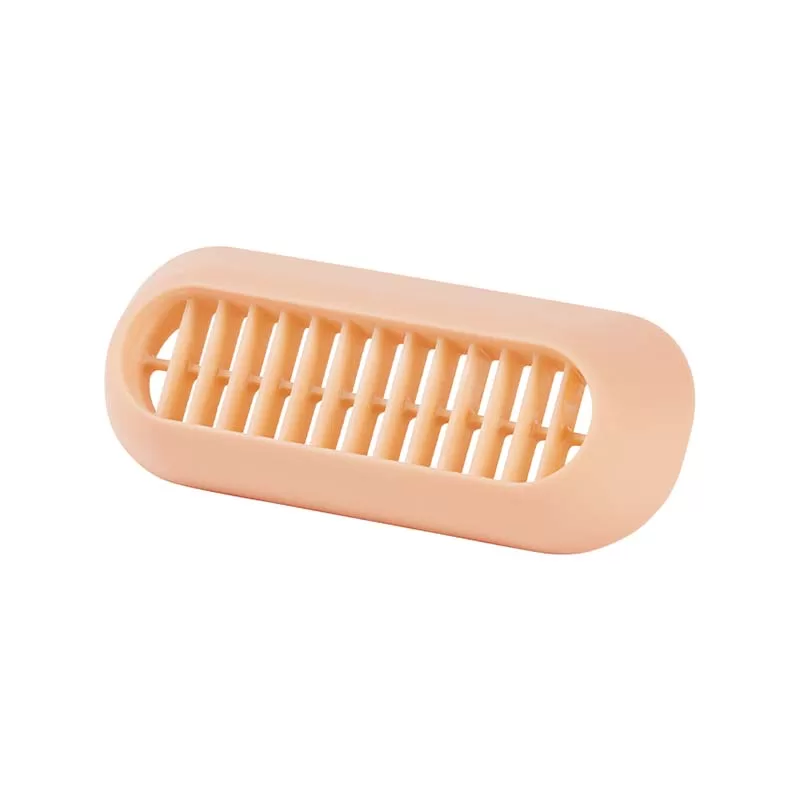 V1 Industries Forges Strategic Partnerships to Promote 3D Printing Adoption
Guangdong 3D Printing Alliance Promotes 3D Printing Technology Adoption in the Region
With over 40 core members, the Guangdong 3D Printing Alliance aims to drive the adoption and development of 3D printing technology across Guangdong Province. As a key organizer, V1 Industries collaborates with partners to facilitate technical cooperation and establish Guangdong as a hub for 3D printing technology application in China.
V1 Industries Partners with Siemens to Drive Adoption of 3D Printing
V1 Industries has formed a strategic partnership with Siemens to promote 3D printing in manufacturing. The partners will collaborate on R&D, marketing, training and other initiatives to provide high-quality, efficient 3D printing solutions.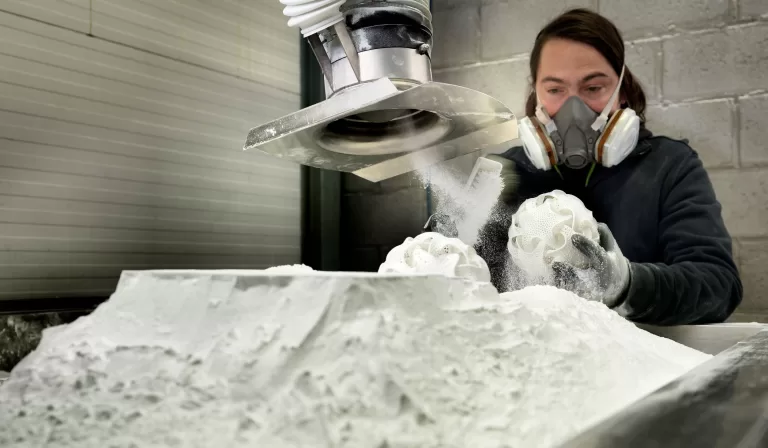 Discover the most common mistakes in 3D printing post-processing and learn how to avoid them. From...
Put your parts into production today
Our state-of-the-art manufacturing facilities allow fast and affordable production of your custom parts and components. Get your innovations to market faster while saving on costs. Contact us today to get a quote and put your designs into production within 1 week!