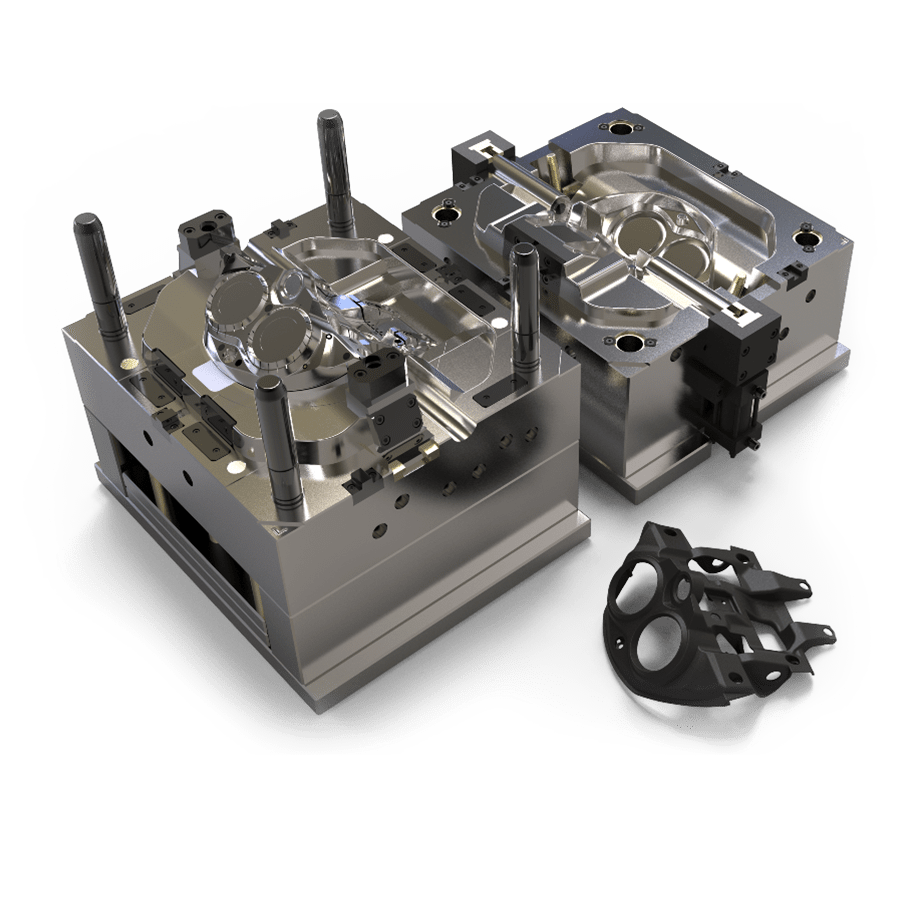 Mold Manufacturing Excellence
With 20 years of experience, we are your trusted injection moulding specialists. We offer complete solutions for high-precision, quality-assured moulds, from design to delivery.
V1 Mold Manufacturing Capability
V1 leverages decades of industry expertise and cutting-edge equipment to deliver high-precision injection molds with quality and speed. Our experienced engineering team handles everything from 3D modeling and mold flow analysis to CNC machining and polishing. Using the latest CAD/CAM software, we optimize mold design to avoid defects and shorten cycle times. Our CNC machines enable tight tolerances down to 0.005mm for complex mold geometries. We incorporate high-strength steels and alloys and utilize premium mold components to ensure durability and longevity. Stringent quality control and comprehensive testing validate mold performance before delivery. With proficiencies across a wide range of part sizes and industry applications, V1 has the capabilities to manufacture molds that meet your exact specifications.
Production of serial tools
We have a professional engineering team and advanced equipment, which enables us to undertake mass production of various plastic injection moulds, ensuring high precision and quality.
Production of plastic parts
We can quickly produce plastic injection moulded prototypes to meet product design verification and low-volume production requirements.
Moldflow and warping analysis
We use advanced software to simulate the filling of the mould to help optimise the product design and to predict and reduce deformation.
Tools and plastic parts metrology
We provide accurate dimensional inspection services for tooling and plastic parts to ensure quality standards are met.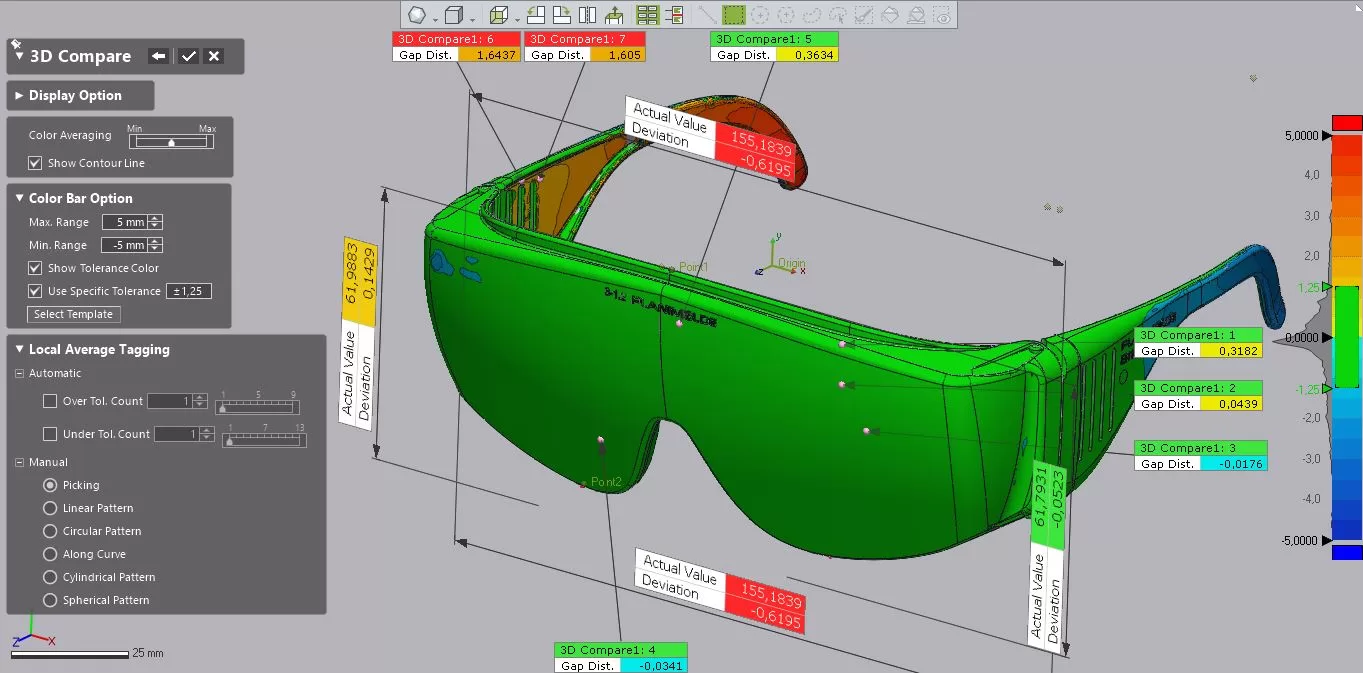 Full range of mould making equipment to meet all needs
We are equipped with a full range of mould making equipment to meet all types of mould making and repair requirements. Whether it is the manufacture of brand new moulds or the maintenance and refurbishment of existing moulds, our equipment and techniques are up to the task. We have advanced CNC machining centres, wire cutting machines, wire erosion machines, etc. to ensure high precision moulds through accurate CNC machining. We also have the capability for mould design and mould flow analysis to help optimise mould solutions. If you have any mould manufacturing or refurbishment needs, please contact us. We are confident that we can provide professional, high quality solutions.
Vertical Machining Center
2 Ingersoll High Speed Eagle V5– 5 axes – 42.000 rpm
1 DMG Mori DMU 80P Duo Block – 5 axes – 24.000 rpm
1 Mikron HPM 1150 – 5 axes – 24.000 rpm
2 Mori Seiki NV500 – 3 axes – 20.000 rpm
1 Mori Seiki SVD403 – 3 axes – 20.000 rpm
1 Mori Seiki SV 500 – 3 axes – 20.000 rpm
1 Eumach LBM1500 – 3 axes – 18.000 rpm
1 Eumach LBM2000 – 3 axes – 18.000 rpm
1 Mikron VCE 1600 PRO – 3 axes – 10.000 rpm
Micro-Drilling
1 Agie Charmilles Drill 20
EDM Machine with handling
1 Ops-Ingersoll Gantry Eagle 800 + MultiChange Light
1 Ops-Ingersoll Gantry Eagle 500 + MultiChange Light
EDM Machine
1 Agie Charmilles FO 550 SP
1 Agie Advance
1 Charmilles Roboform 200
Wire Cut EDM Machine
1 Agie Charmilles Cut 30P
1 Agie Charmilles Cut 550P
Surface Grinder
1 Jones & Shipman Techmaster 634 Easy
Turning Lathe
1 Harrison Alpha Plus 460 S
Drilling Centre
1 HETO 1000 Compact
11 workstations with several softwares
Cimatron (Design and Milling)
TopSolid
PowerMill
Progecad
PowerShape
Fikus
LeMoine
Simulation Software
CADMOULD
CONVENTIONAL
Surface Grinder
1 Lipemec P400
1 Mater 15-8
1 Jones Shipman 540H
1 Aba
2 Monoprecis
Fitting Press
1 Millutensil Mil123
3D Co-ordinate Measuring Machine
1 WENZEL SF87
1 DEA Mistral 100705
Hardness Meter
1 Emcotest
Profile Projector
1 Mitutoyo PH-350-H
Digital Profile Projector
1 TESA V300GL
3D Scan
1 CRONOS Camera 3,1Mpix
1 FARO ARM Quantum w/Scanner Laser Faro BLU HD
INJECTION UNIT
Injection Machines
BATTENFELD EcoPower 180T
ENGEL Vitory 500 (2K)
ENGEL Victory 300
ENGEL Victory 160
ENGEL e-Motion 110T (All Electric)
Cleanroom ISO6
Robots
All machines equipped with Viper and Wittmann Robots
Temp. Control Units
2 Tool Temp 137B/BP
2 Tool Temp TT 168EC
2 YUDO Bold312IC32C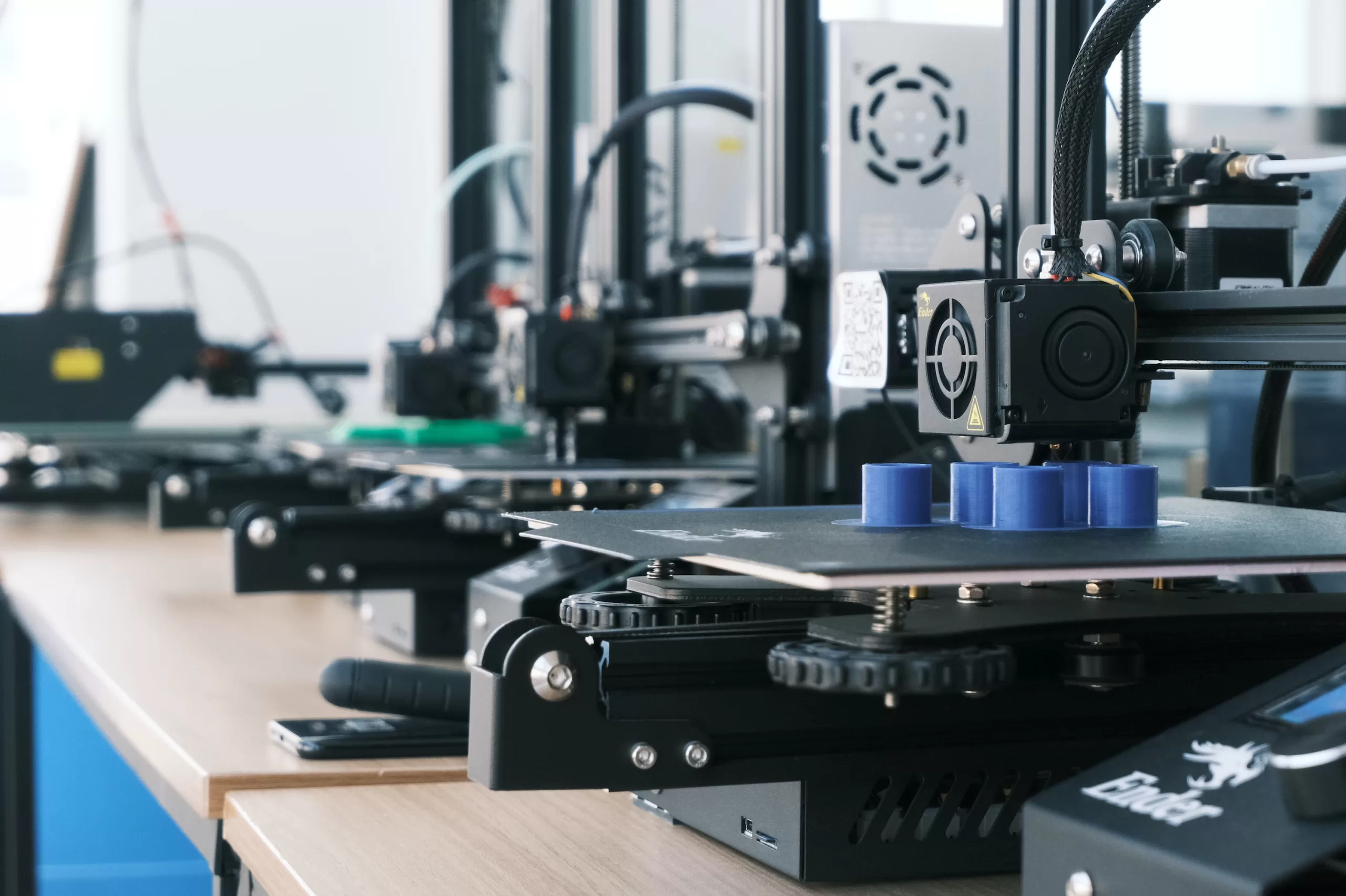 Overseas Manufacturing - The Best of Both Worlds
For certain tooling projects, like large tooling kits, we need to leverage the capabilities of both our overseas and Dongguan, China factories to ensure you get the highest quality result in the shortest time. Our two factories use the same rigorous quality methods to ensure consistency at every stage, with final work and evaluations completed at our overseas factory. We've seen great success with this approach. It allows us to maintain quality, share best practices, and keep delivery cycles competitive. With our global footprint, you get the cost advantages of China along with the quality assurance of local manufacturing. We give you the best of both worlds - high quality at competitive costs along with rapid delivery. Our coordinated dual-facility approach delivers the optimal solution for your most demanding tooling needs.
Our Other Manufacturing Capabilities
In addition to moulding and tooling, we offer a wide range of manufacturing capabilities to meet your product needs. Our metal fabrication facility allows us to produce high precision CNC machined parts in a variety of metals. We also offer sheet metal fabrication and welding services for steel and aluminium components. For surface treatment we offer anodising, powder coating, plating, painting and other finishing services. Our workshop is equipped to produce functional prototypes, models and low volume production runs. We also partner with a network of qualified suppliers for secondary processes such as electronics assembly, plastic injection moulding and die casting. Our experienced engineers work to find the ideal production methods for your products, maximising quality, cost and delivery. Discover how our comprehensive manufacturing solutions can turn your vision into reality.
Looking for high quality, precision injection molds? We can meet your needs! Contact us to start your customization journey!