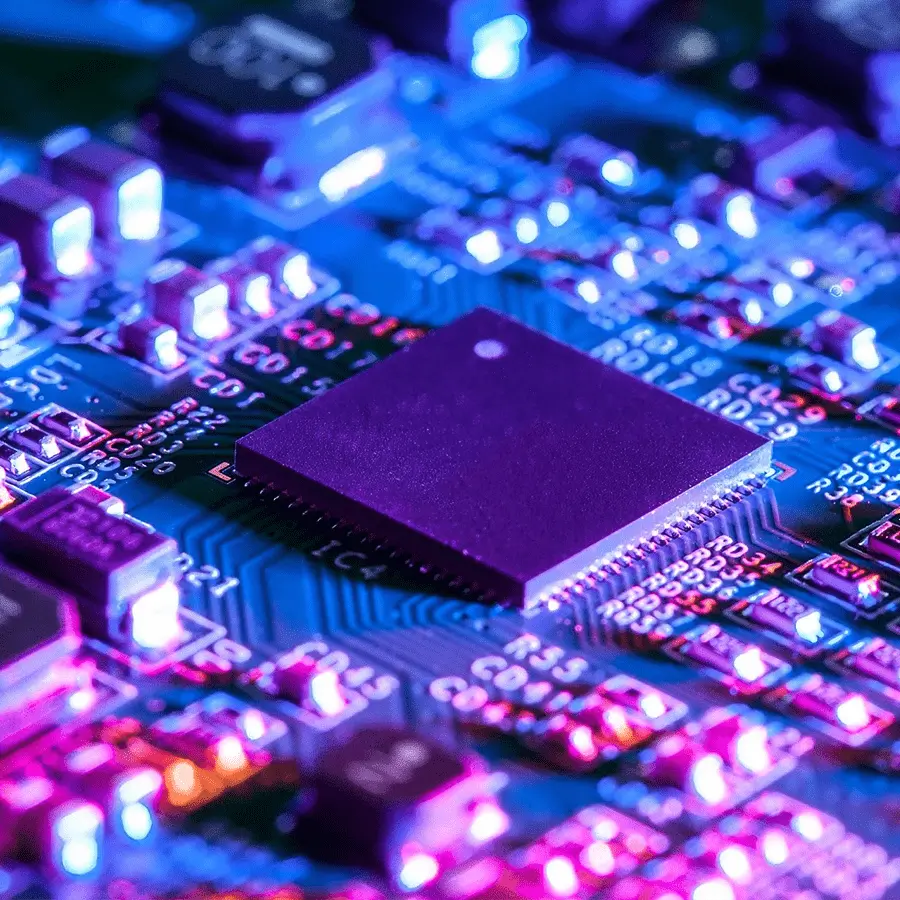 Custom Consumer Electronics Parts
From Prototyping to Production
Wide Selection of High-Quality Materials & Finishes
Full IP Protection and Documentation
Manufacturing Electronics for quicker innovation

Meeting innovation deadlines and getting to market are critical in the consumer electronics industry. V1 speeds up the prototyping process and gets you to the production scale faster. We offer professional design assistance and can produce exceptional parts with exceptional cosmetic quality. Our immediate quote system and supplier network can help you enhance your supply chains and obtain tailor-made components for all your prototyping, production, and assembly necessities.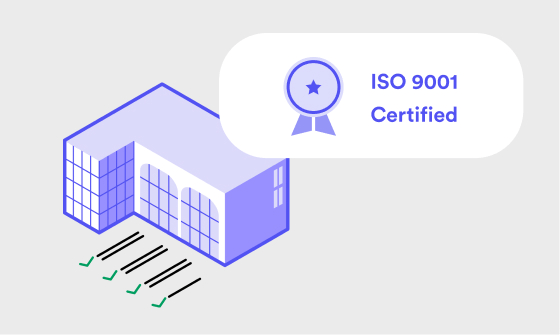 Certified for all applications
V1 is certified under ISO 9001 standards and our suppliers have obtain industrial certifications.
Certified for ISO 9001
ISO 14001
ISO 13458
ISO TS16949 certification
AS 9100 specification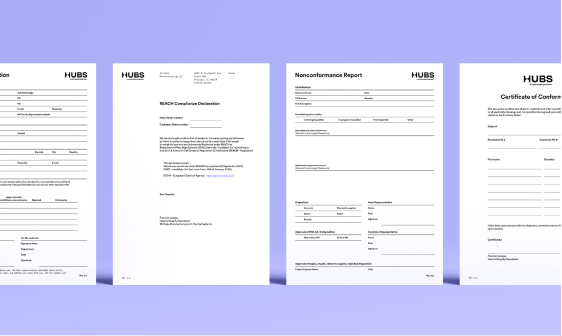 Thorough quality documentation
Receive validation reports to guarantee the highest quality and compliance.
Coordinate Measuring Machine Inspection Report
Complete Dimensional Inspections
Reports on material testing
Certificates of materials
Conformance certificates
Initial Article Inspections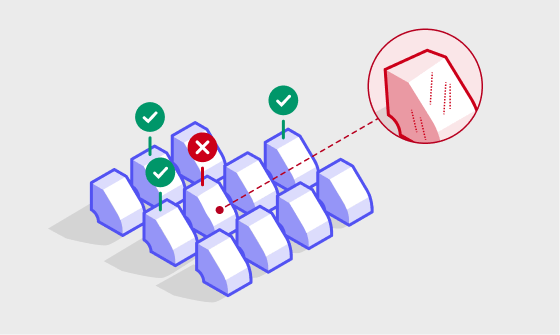 Stringent Quality Standards
Our quality is maintained through a rigorous set of protocols and procedures.
Special tooling:
Sample size inspection:
Dimensional checks will be conducted using calibrated equipment.
We will review all quality documentation and industry certifications.
The platform and network will have full intellectual property protection.
We offer local manufacturing with a five-day lead time
We can machine your CNC parts locally. We provide customers in the US and EU with a choice of local or global manufacturing options to speed up delivery of their parts. This allows the manufacturing to take place within your customs-clearance zones, resulting in fewer logistical hurdles and faster delivery times.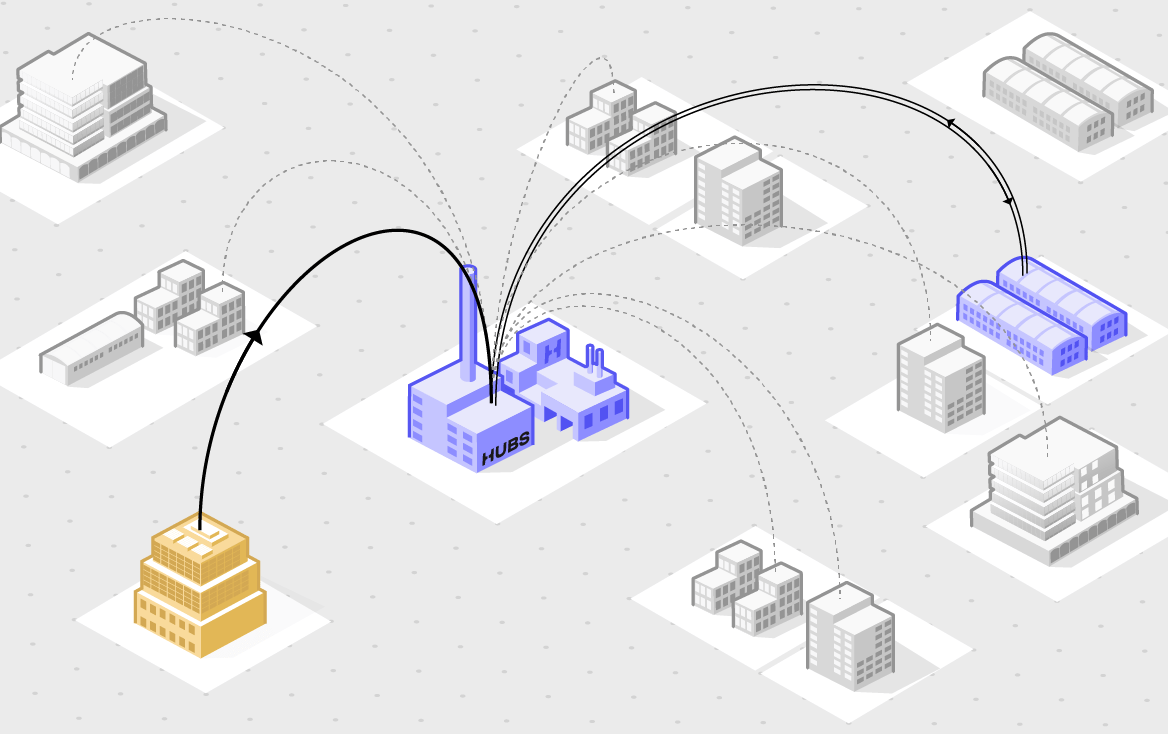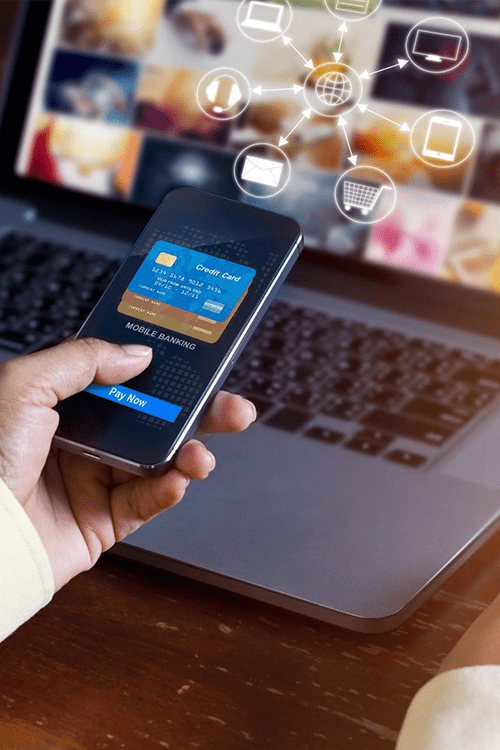 Manufacture appliance parts, electronics, consumer products & more with V1
Manufacturing capabilities for consumer electronics makers
Why major consumer electronics brands use V1
Materials and surface finishes for consumer electronics components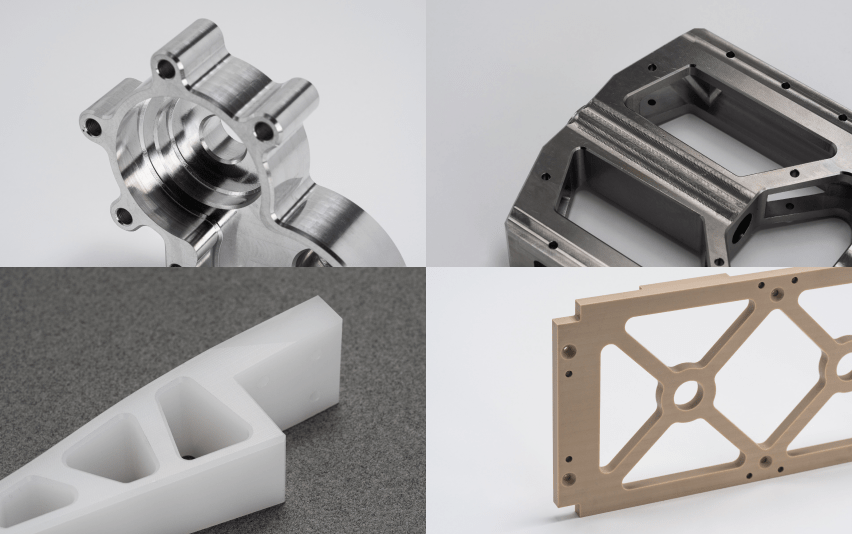 Materials for consumer electronics
Choose from a wide range of robust and high-quality materials
Aluminum options include 5052, 6061-T6, 7075-T6, and 2024-T351
Copper options include: - Copper C110
- Copper C101
Types of thermoplastics: including Polycarbonate (PC), Polyoxymethylene (POM), PEEK and ABS
Types of commodity polymers: including Polypropylene (PP), PVC and Polyethylene (PE)
Composite materials: Garolite G-10 and FR4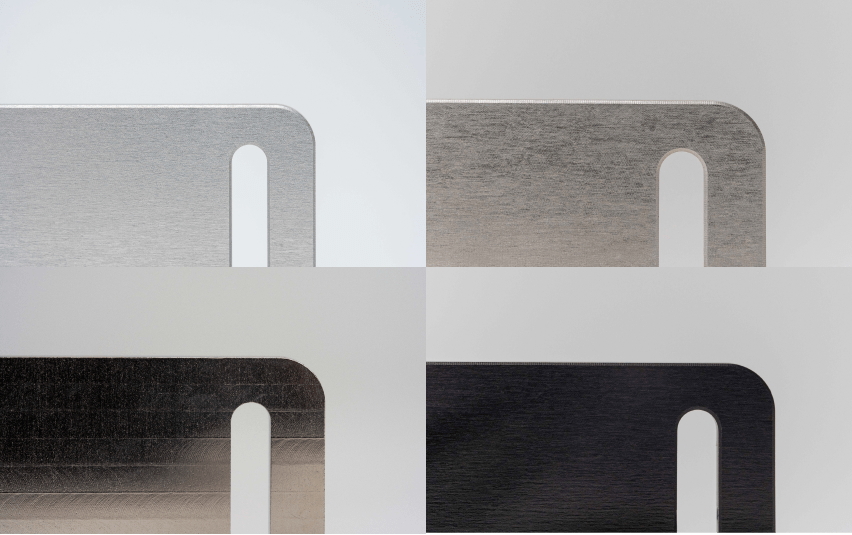 Surface finishes for consumer electronics
Choose from these finishes to safeguard your components

Anodisation
Powder Coating
Electroless nickel plating
Installation of inserts
Heat treatment process
Passivation
Gallery of consumer electronics parts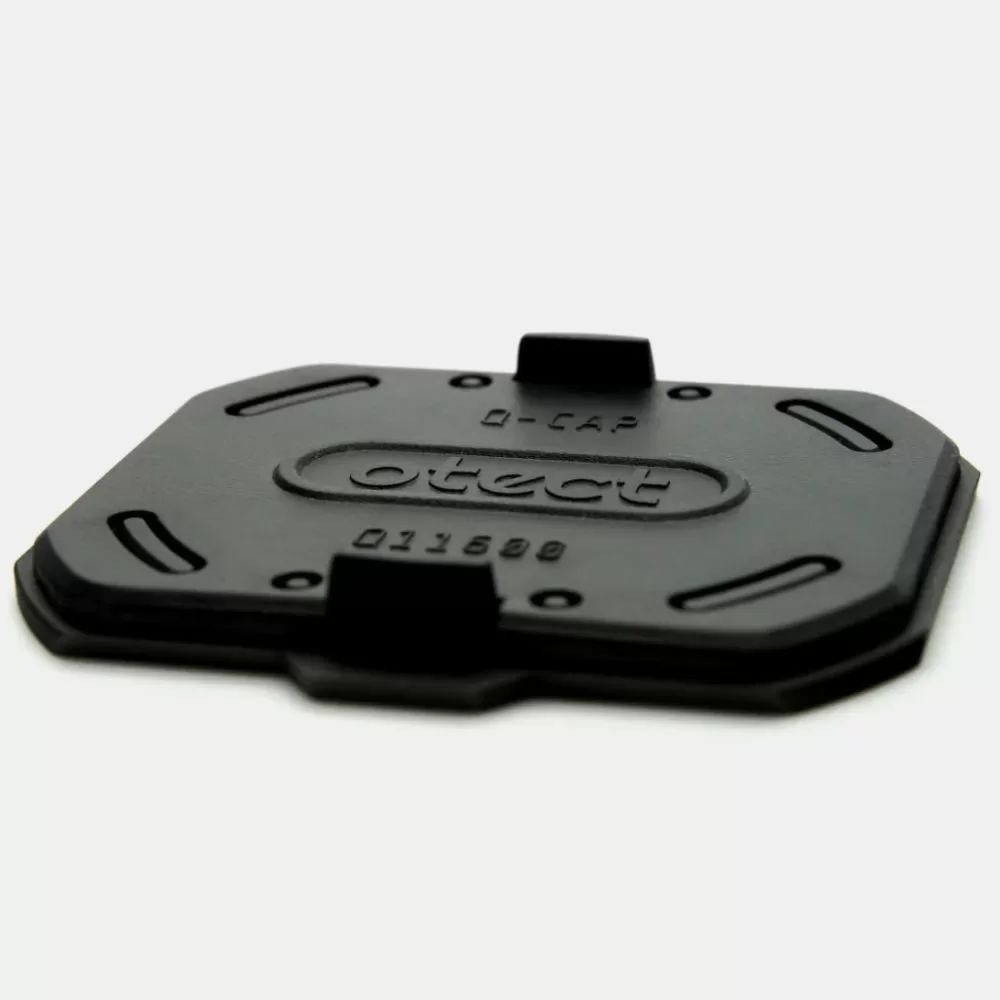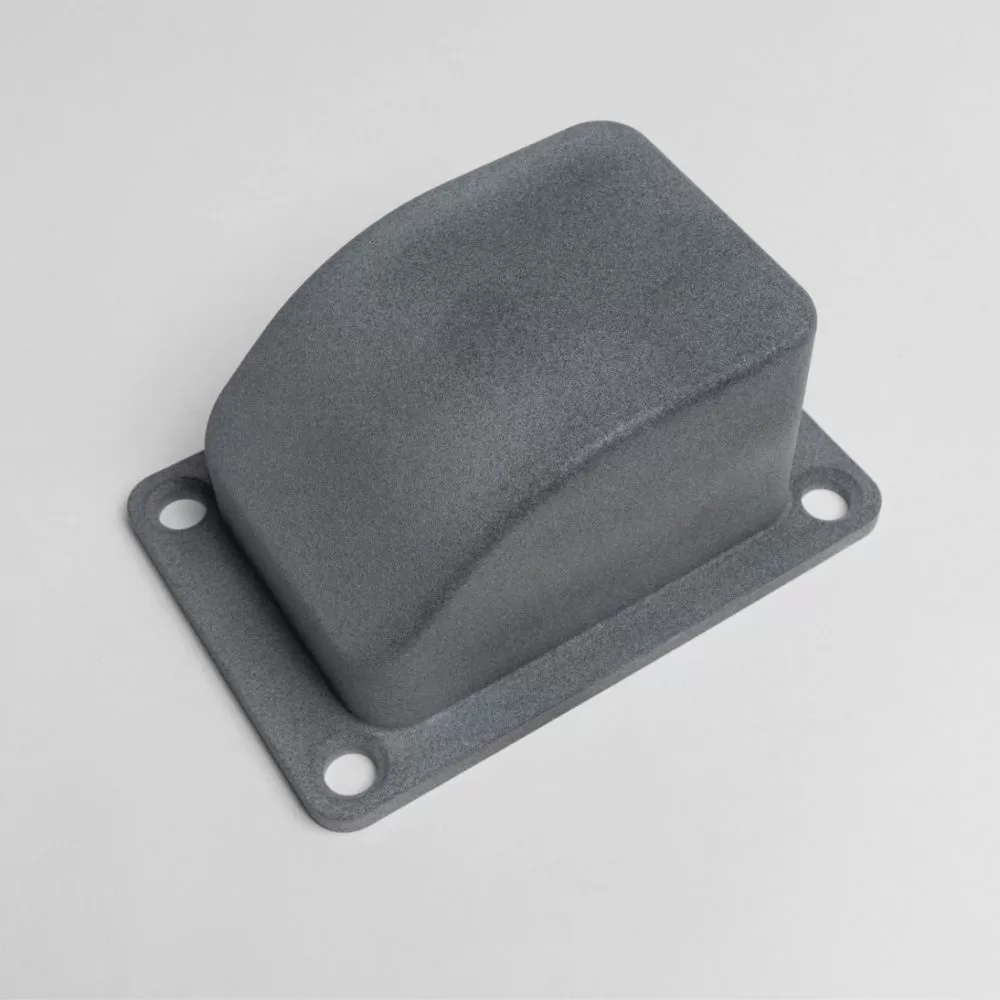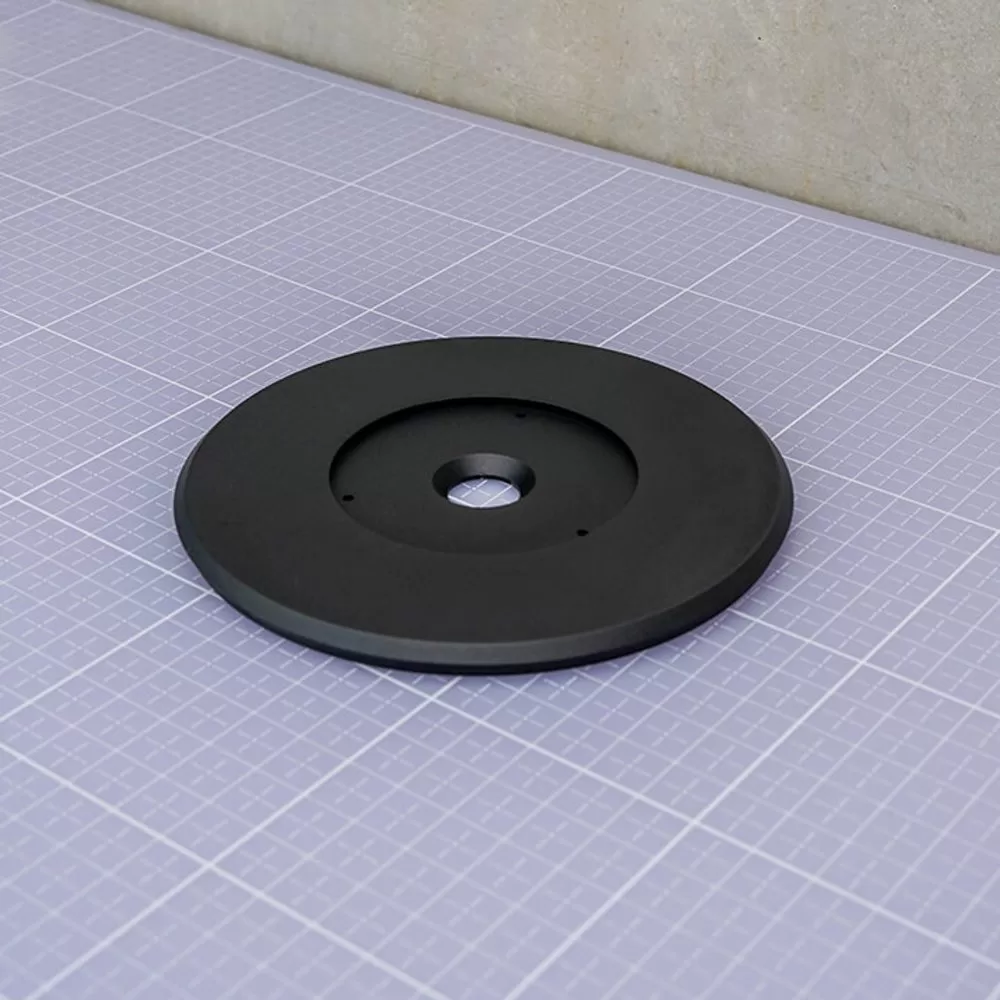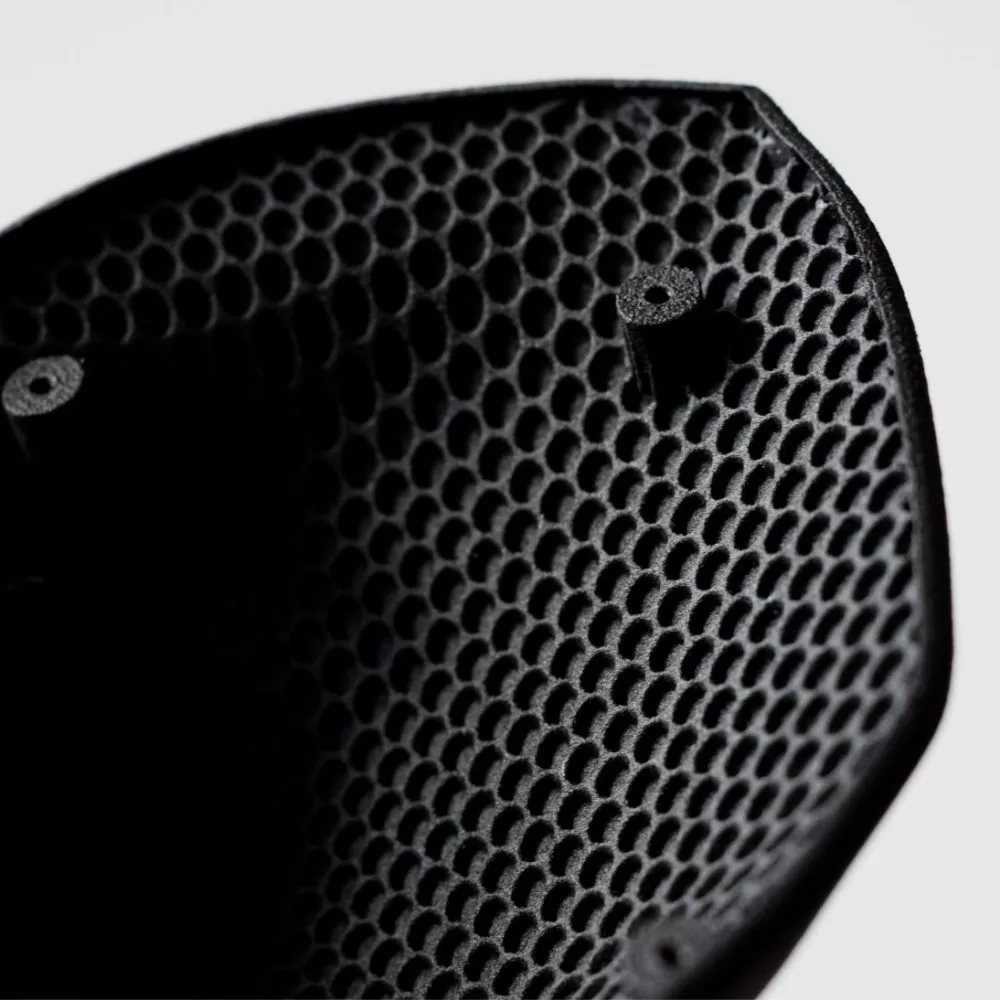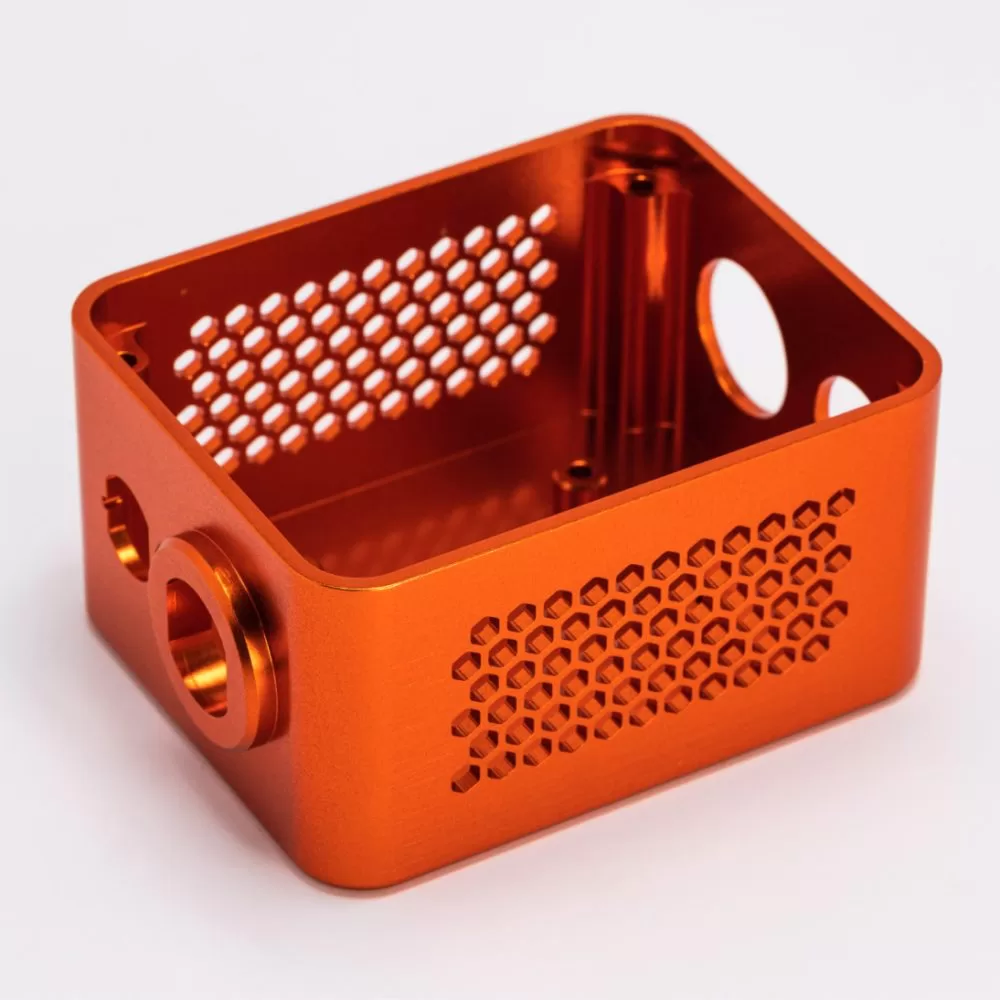 The Ways in Which V1 Assists Consumer Electronics Companies in Innovation
We offer competitive pricing, IP protection, and DFM guidance
Our V1 platform provides the simplest means of comparing order volumes, lead times, materials, tolerances, secondary processes, and other factors to get competitive pricing for your projects. You can get all the final pricing details upfront, such as shipping, quality control, and customs clearance (applicable when ordering from the US and EU). On our platform and throughout the process, we prioritize IP protection to ensure the complete security of your designs and models. Our platform features DFM analysis, and our mechanical engineers are available to provide guidance to help you make the most of V1.
We always deliver products to your specifications and on schedule
To maintain your supply chain's consistency and reliability, we follow rigorous quality control processes and protocols. Our manufacturing partners go through a complete vetting process before joining the network and on-site quality engineers perform frequent audits to ensure they meet the V1 Standard. Our internal teams in Amsterdam and Chicago inspect parts for functionality and cosmetic specifications. We manage all custom clearance requirements and ensure prompt delivery.
Customisation at any scale

Our specialised network of cutting-edge manufacturers allows us to offer customisation options, from single functional prototypes to higher volumes of parts that reach end-customers. Our in-house talented engineers can accelerate your innovation process and refine designs for better aesthetics and functionality, even if each component is entirely unique.
Put your consumer electronics parts into production today.