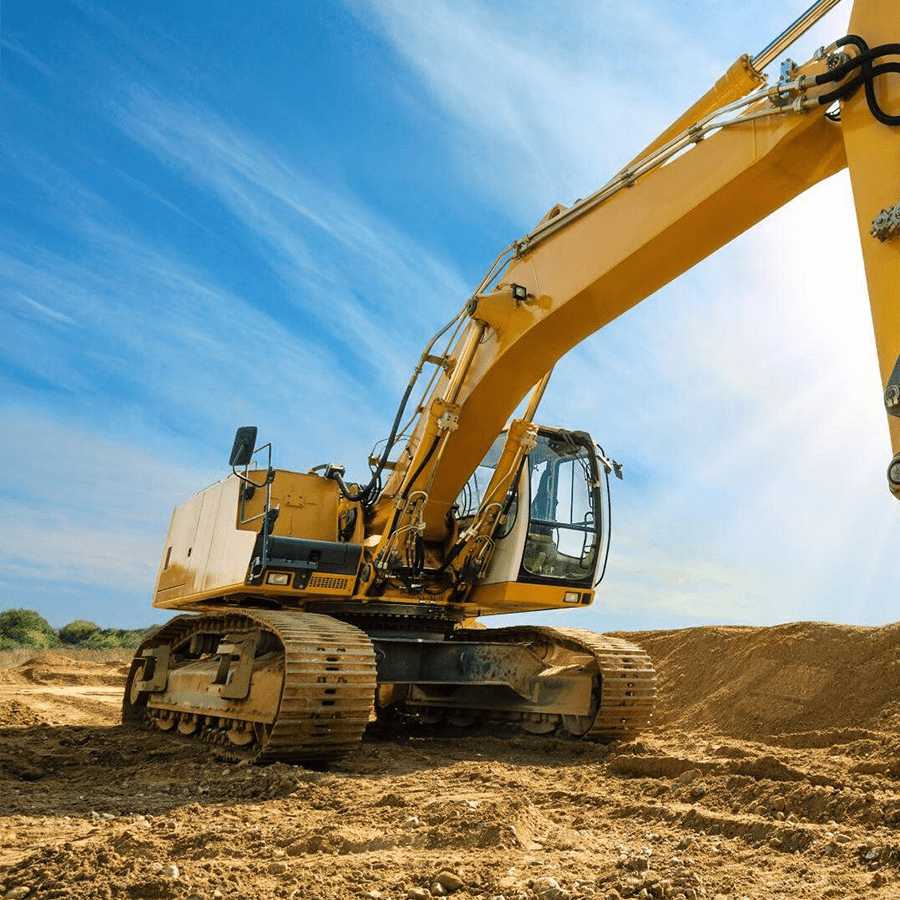 Custom Industrial Machinery Parts
Instant Quotes for Complex Parts with DFM Feedback
Wide Range of Technologies and Materials
Fast and Reliable with Local and Global Manufacturing
Produce high-quality components for industrial machinery
V1 is your complete solution for quickly sourcing competitively priced industrial-grade complex parts. Our instant quoting platform simplifies the process of prototyping, validating technologies, and producing larger volumes of parts—everything you require to keep your machines running flawlessly. All parts meet our stringent quality control requirements, and our approved supplier network offers you access to industry-leading capabilities and almost limitless capacity.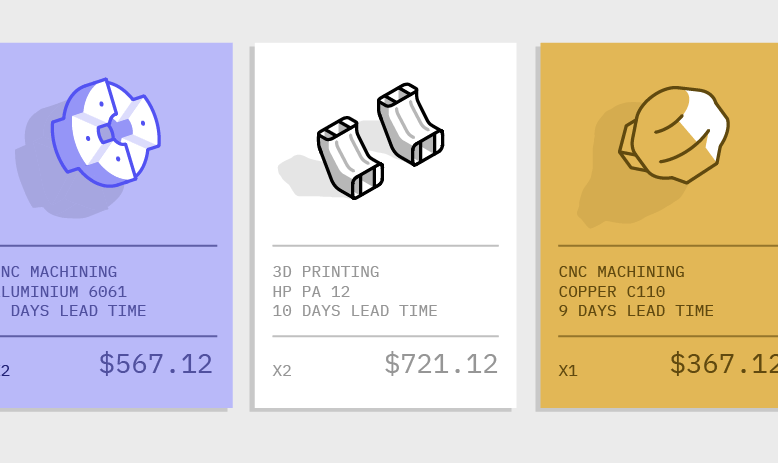 Immediate quotations and DFM assistance
Easily obtain pricing and lead times for unlimited complex parts.
Confirm a price within seconds.
Handle numerous iterations of bespoke components.
Upload various designs to compare pricing options.
Get immediate DFM guidance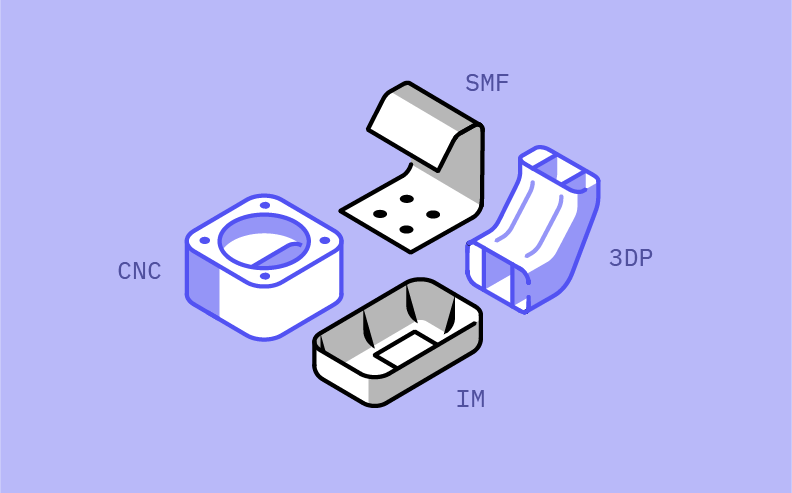 Gain access to a wide range of technologies that enable the production of both complex and simple parts that form the backbone of machines.
These include but are not limited to: CNC machining, sheet metal fabrication, and 3D printing.
We offer a choice of over 50 metal and plastic materials.
Customizable surface finishes are available as an option.
V1 is certified to the ISO 9001 standard, and our MPs possess additional certifications.
Discover the appropriate process for your project.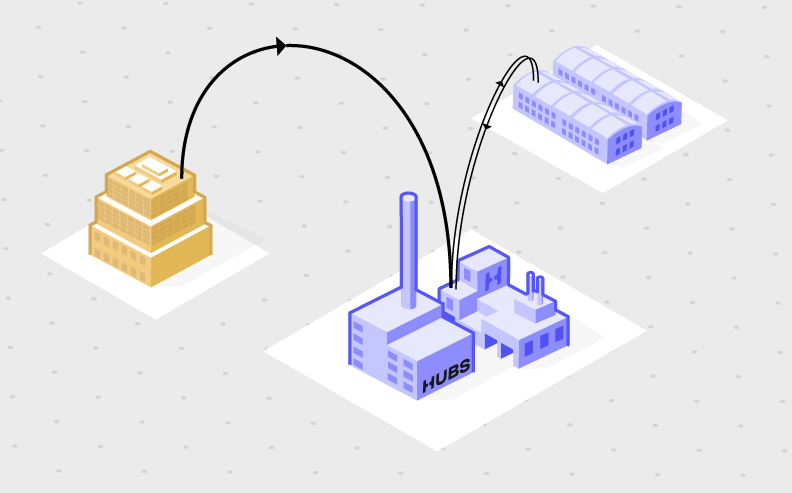 Since every underused machine incurs a cost for you. Our quick and effortless service ensures timely optimisation of your machinery.
Delivered on time and according to specifications, consistently.
We offer both local and global CNC machining options with lead times as short as five days.
Order parts in small or large quantities
Produce components using V1 Local.
We offer local manufacturing with a lead time of 5 days
Local machining options available for your CNC parts. We provide US and EU customers with the option of local or global manufacturing. This helps in faster delivery of parts. This enables manufacturing within your customs-clearance zones, reducing logistical hurdles and leading to faster delivery times.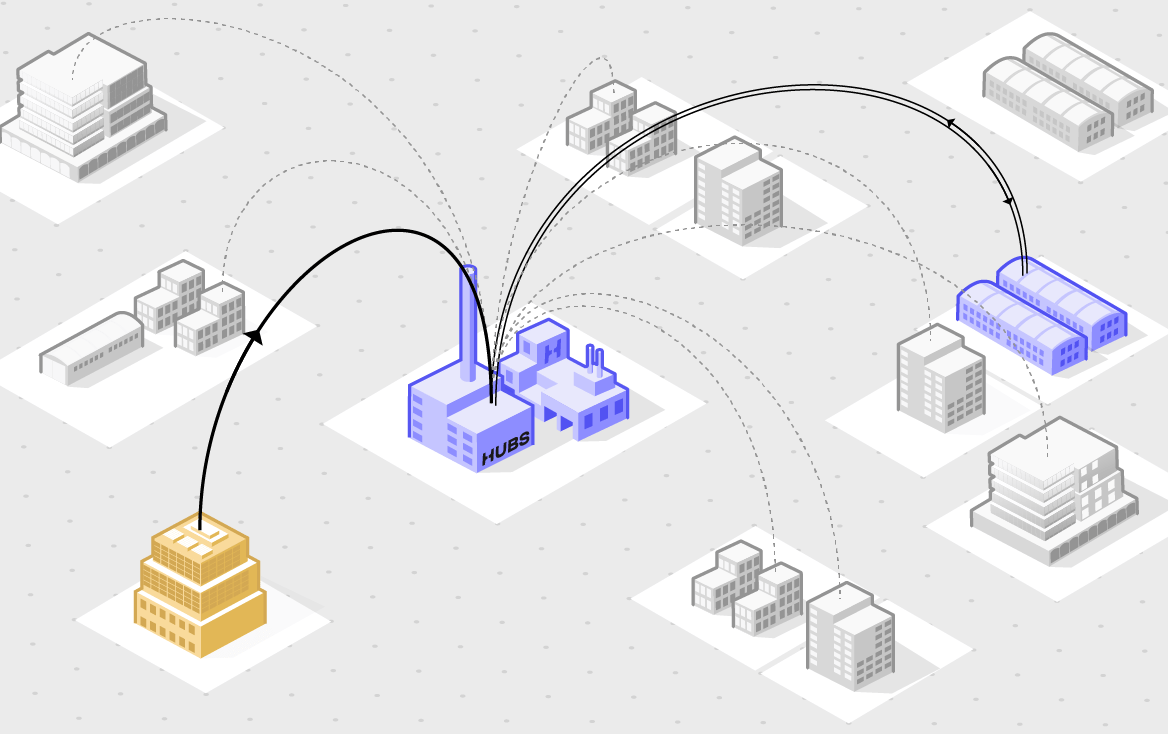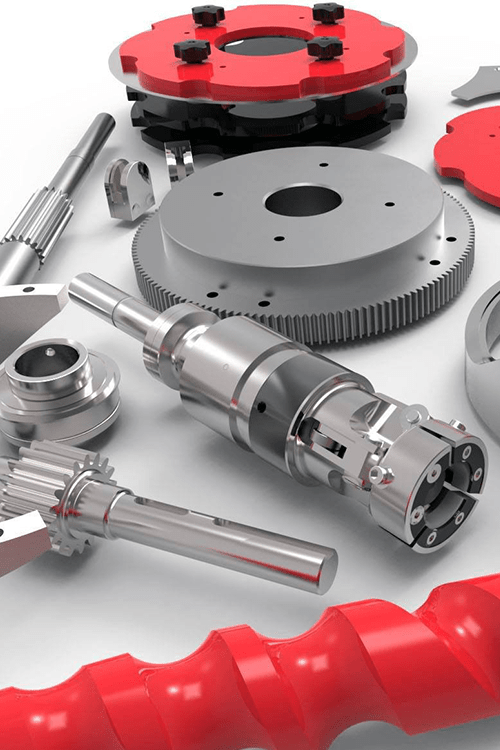 How machinery parts manufacturers use V1
Industrial machinery manufacturing capabilities
Why machinery experts use V1
Materials and surface finishes for mechanical parts used in industry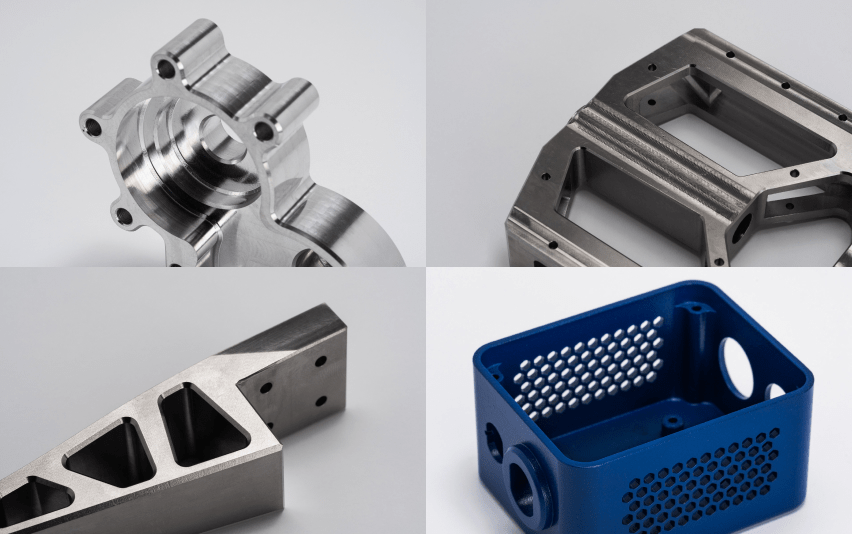 Materials for industrial machinery
Select from over 30 metal alloys and hundreds of industrial-grade plastics.
Steel and stainless steel options include 303, 316/316L, 15-5, Tool Steels, 4140, and 1.7225.
Aluminum options consist of 6061-T6, 6082, 7075-T6, 5083-H111, and 2017.
Brass and Copper alloys are also available. C360, Copper C110, and Copper C101
Thermoplastics include: Polyoxymethylene (POM), PEEK, and PET
Commodity polymers include: Polyethylene (PE), Polypropylene (PP), and PVC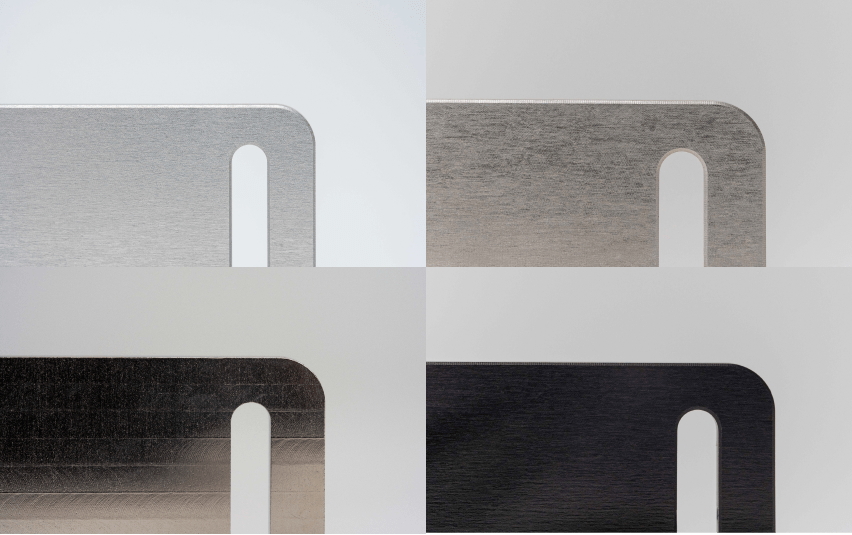 Surface finishes for industrial machinery
Enhance durability and performance through a range of surface finishes
Anodisation
Electroless nickel plating process
Black oxidation process
Conversion coating with chromate
Coating with powder
Passivation
Installation of inserts
Thermal treatment
Further industrial manufacturing services

The capabilities of V1 go beyond what is available on the platform. We can manufacture everything your machines need to complete the job, from rapid mechanical prototyping with 3D printing to casing creation with injection molding or production of intricate components using electrical discharge machining (EDM). If you require further details about our supplementary services, please contact us at 3dprinting@V-1.com.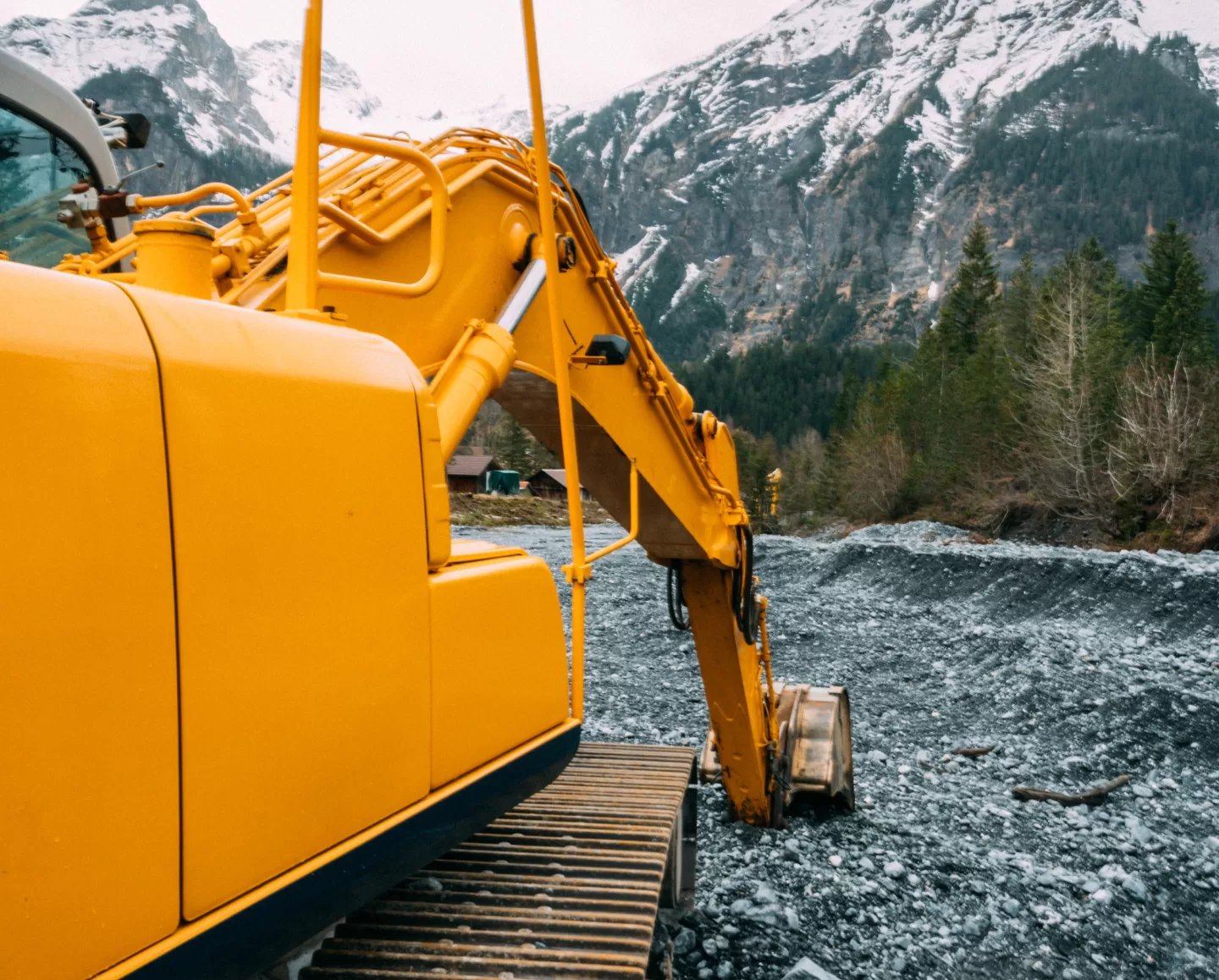 Gallery of industrial mechanical parts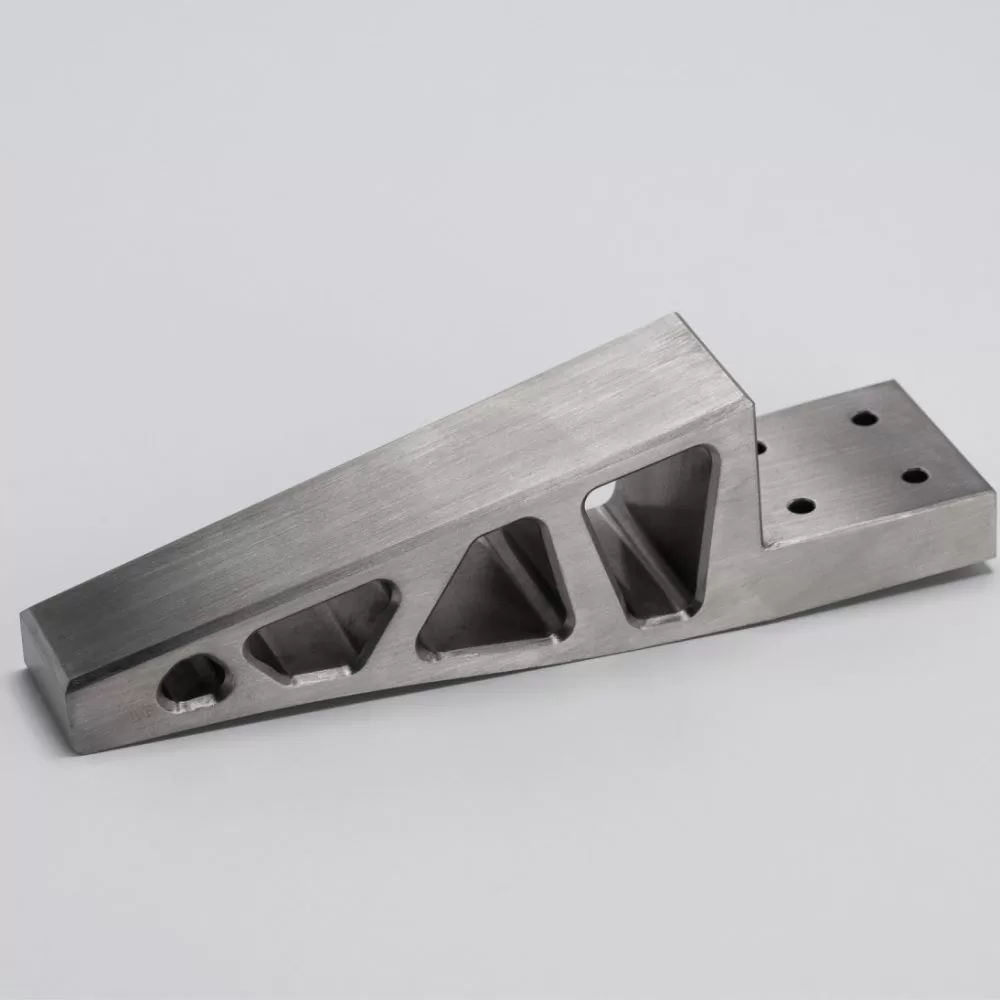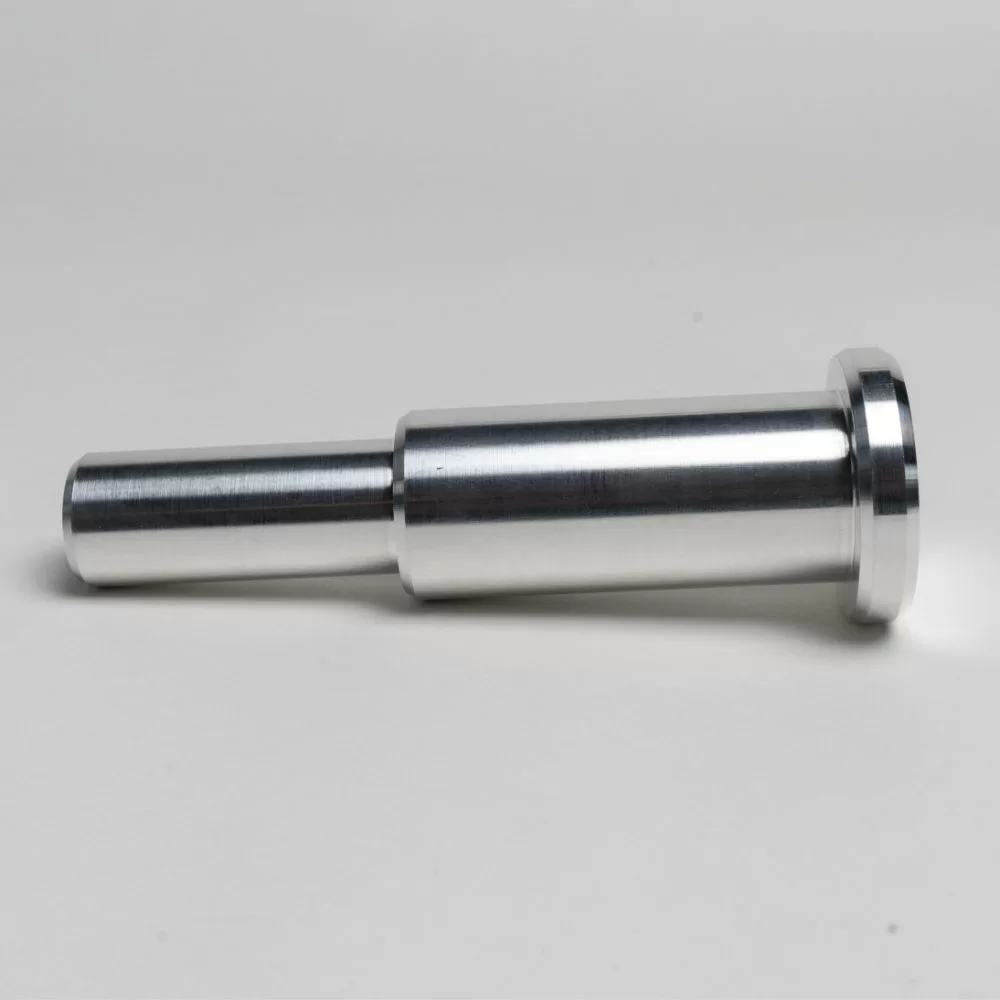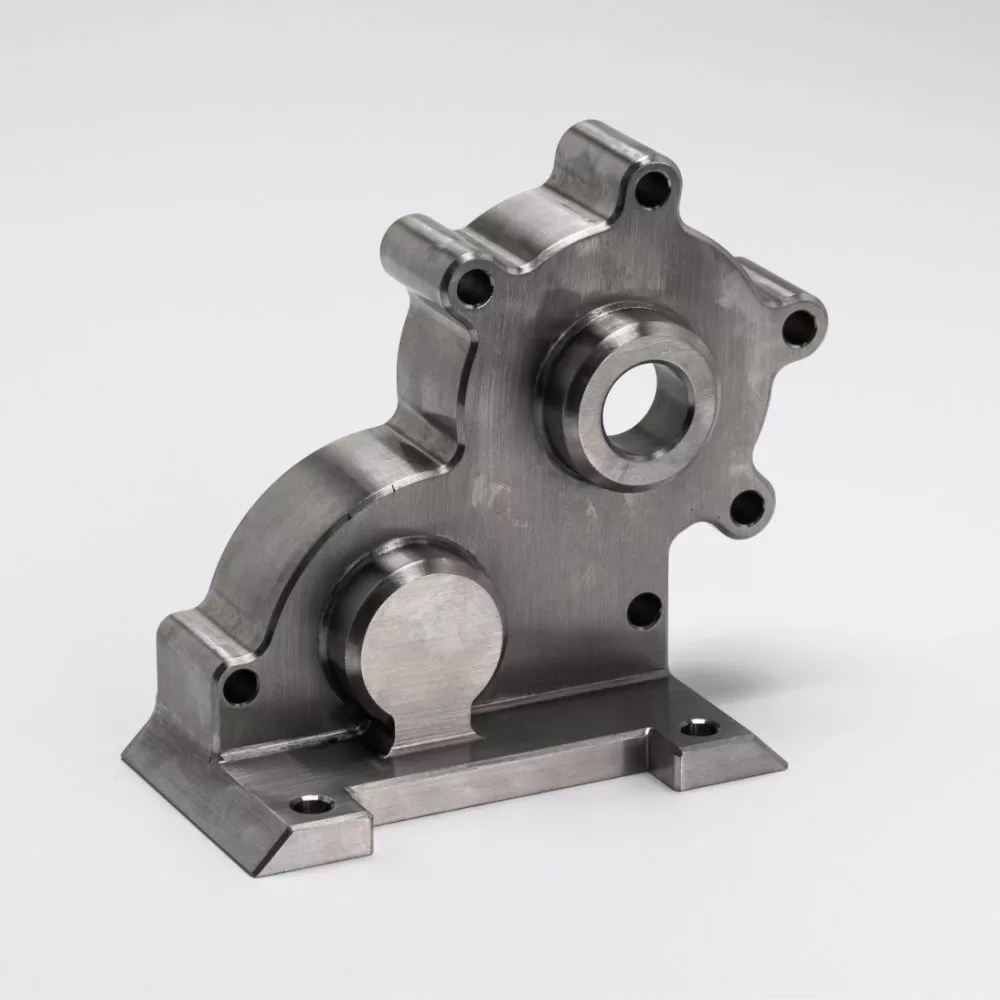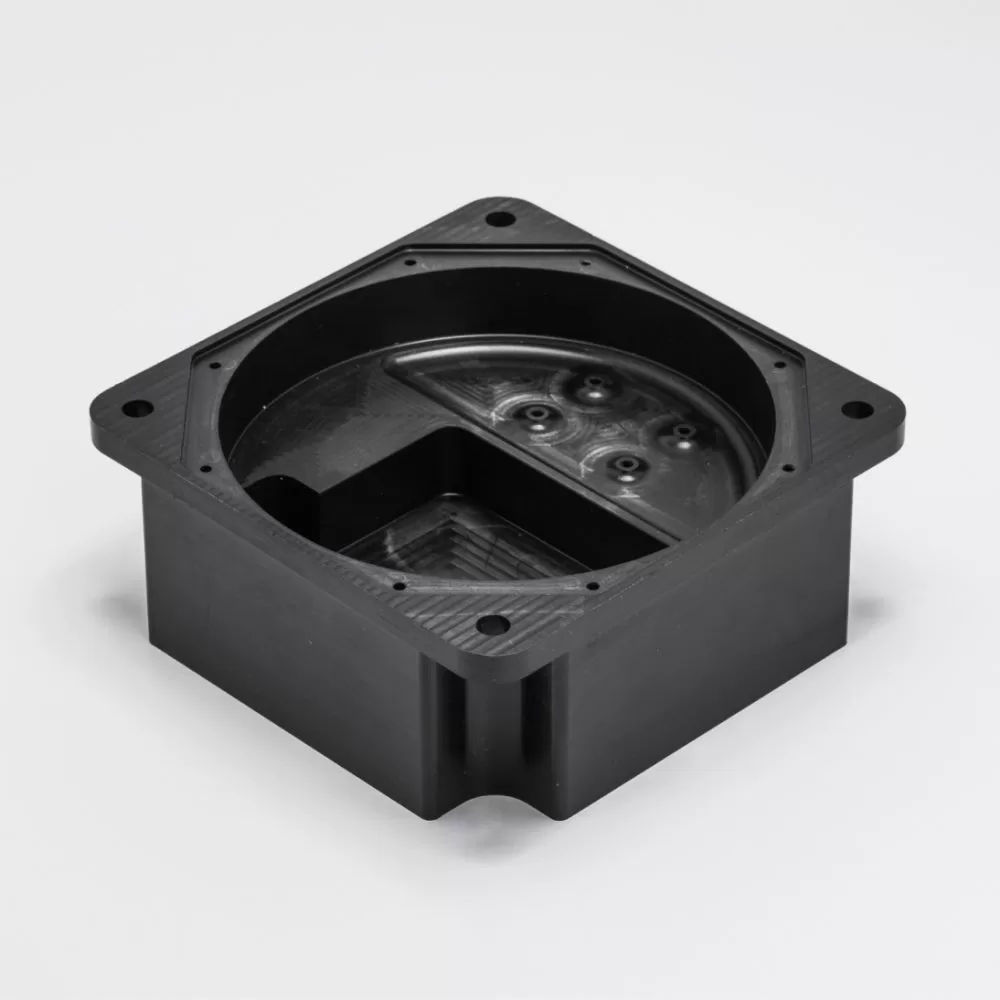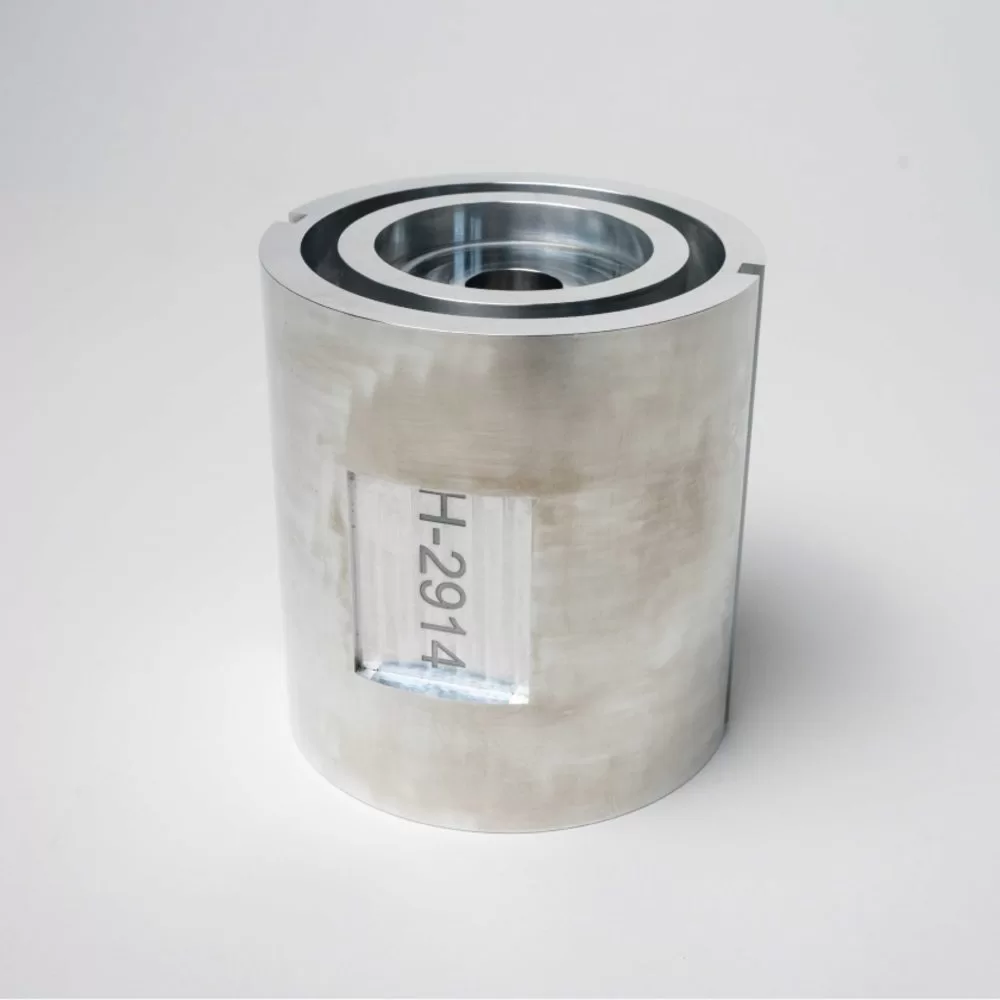 Innovating with V1: How it Benefits Industrial Machinery Companies
We offer competitive pricing, prioritize IP protection, and provide DFM guidance
The V1 platform provides the most convenient and competitive method to compare prices for different order volumes, lead times, materials, tolerances, secondary processes, and other project requirements. Obtain all pricing information upfront, including shipping, quality control, and customs clearance (for orders from the US and EU). We prioritize IP protection throughout our platform and process to guarantee complete security for your designs and models. Our platform is equipped with design for manufacturability (DFM) analysis. Our team of mechanical engineers is constantly available to provide guidance on how to maximise the benefits of using V1.
Meeting specification and delivery deadlines, consistently

We maintain a consistent and reliable supply chain by adhering to rigorous quality control processes and protocols. Our manufacturing partners go through a complete vetting process before joining the network and on-site quality engineers perform frequent audits to ensure they meet the V1 Standard. Our in-house teams in Amsterdam and Chicago conduct inspections to verify functional and cosmetic specifications of parts, while we manage all customs clearance requirements and ensure timely delivery.
To reduce the risks in your supply chain, we source both locally and globally
Supply chain resilience is crucial, particularly when you require parts on a strict schedule with specific certifications. Our local and global sourcing options reduce the risks in your supply chain, and we provide sourcing solutions to ensure regulatory compliance. V1 provides access to an extensive network of industrial 3D printing, CNC machining, injection molding, and sheet metal experts, with consistent capacity available for industrial equipment projects of any scale.
Put your industrial mechanical parts into production today.