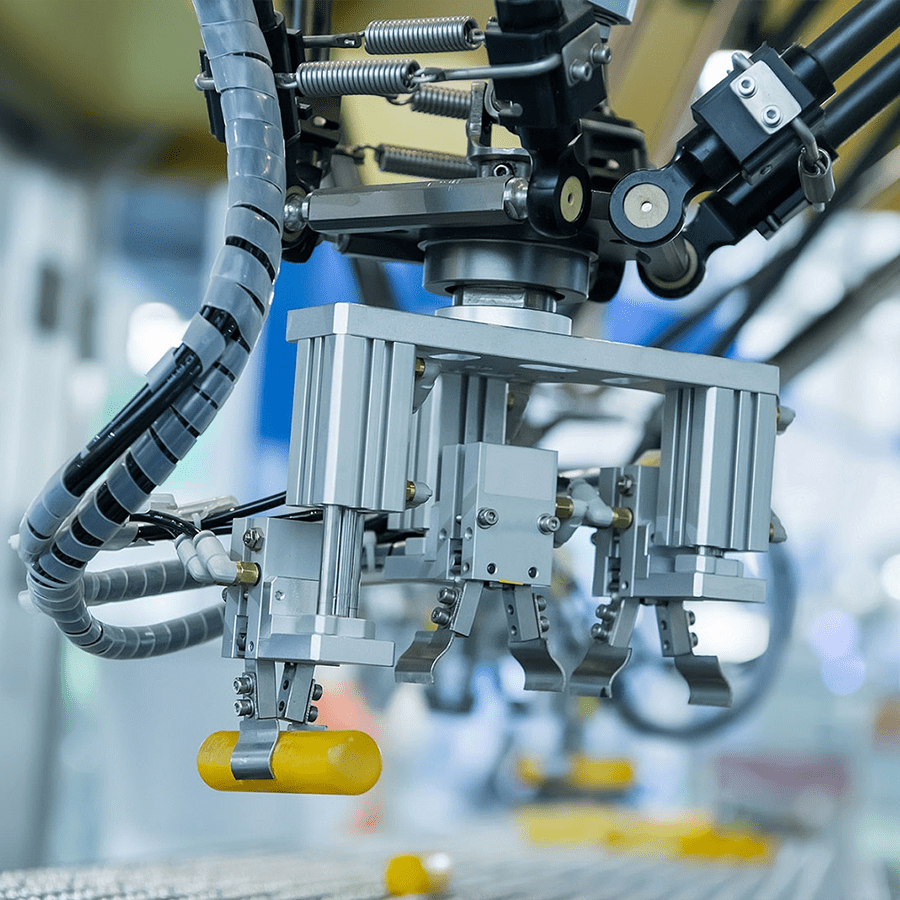 Custom Parts for Robotics and Automation
Tailor-made Parts for Any Complexity
Ideal for Prototyping or Production
Quick and Reliable Local and Global Manufacturing
Manufacturing robotics with digital efficiency
With a wide range of manufacturing capabilities from low-volume prototyping to full-scale production, V1 has everything you need to build robotics. Whether you're developing unique end effectors, bespoke fixtures or workholders, or an entirely new robotic system with a large number of bespoke components, our network of trusted manufacturers offers unlimited capacity to produce highly customised parts.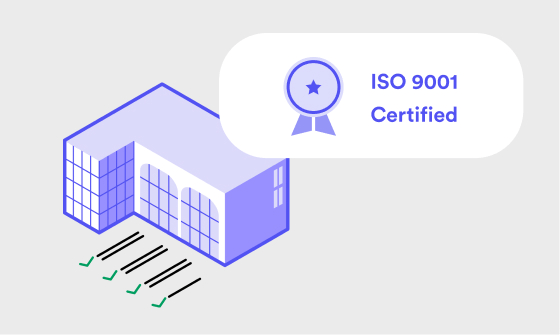 Certified for every application
V1 is ISO 9001 certified and our suppliers hold industry certifications.
ISO 9001 
ISO 14001
ISO 13458
ISO TS16949
AS 9100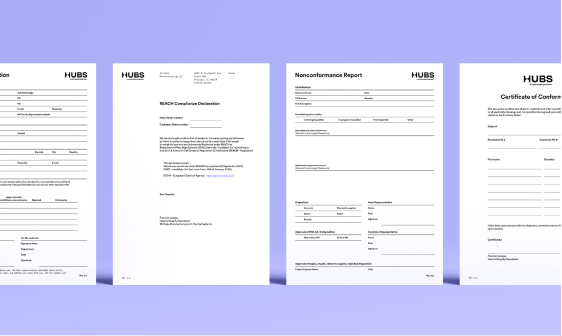 Comprehensive documentation of quality standards
Obtain validation reports for maximum quality and adherence to regulations.
CMM Inspection Record
Complete dimensional inspections
Reports on Material Tests
Certificates of Material
Certificates of Compliance
Initial inspections of articles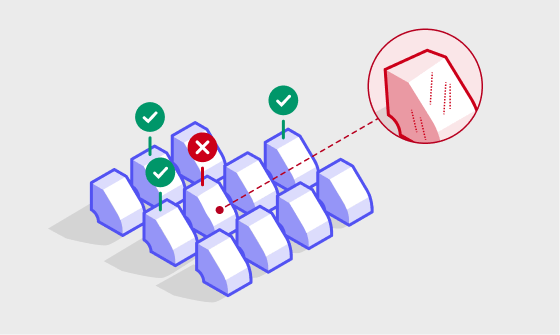 Highest quality standards
We use a rigorous set of protocols and procedures to maintain quality.
Special tooling
Sample size inspection
Dimensional checks with calibrated equipment
Review of all quality documentation and industry certifications
Full IP protections on the platform and within the network
Local manufacturing with 5 day lead times
Have your CNC parts manufactured locally. For customers in the US and EU, we offer a choice of local or global manufacturing options so you can get your parts faster. This means manufacturing can take place within your customs zones, so you benefit from fewer logistical hurdles and faster delivery times.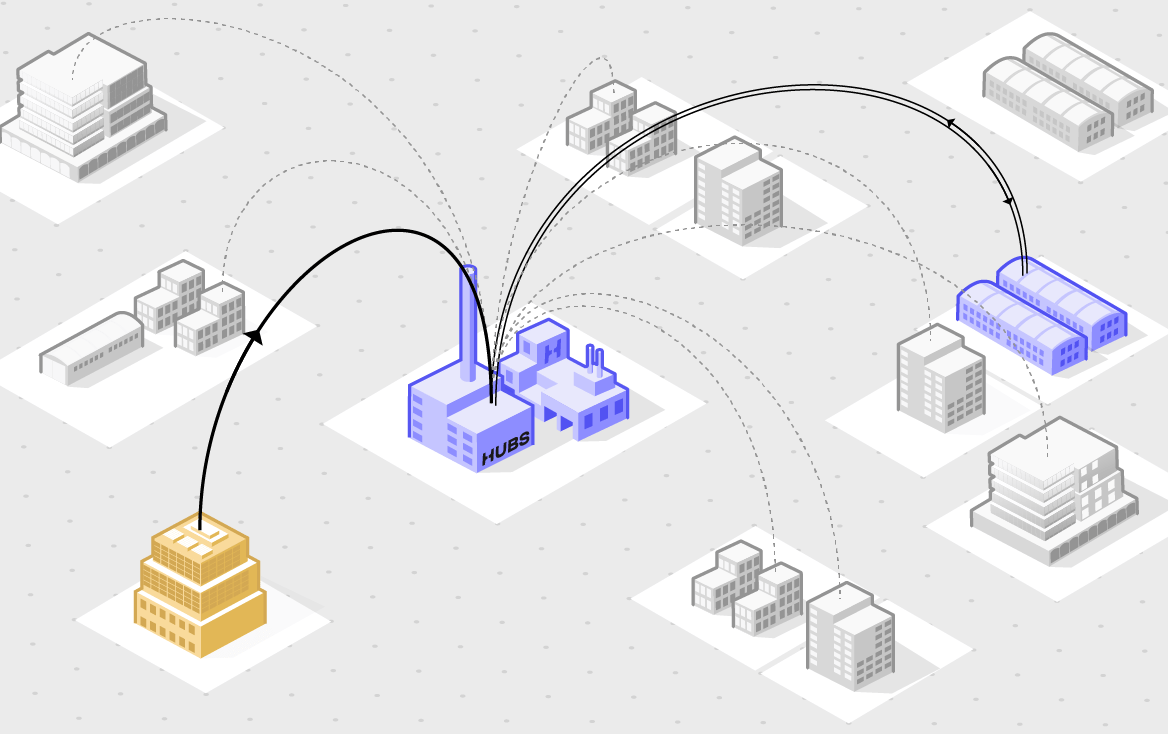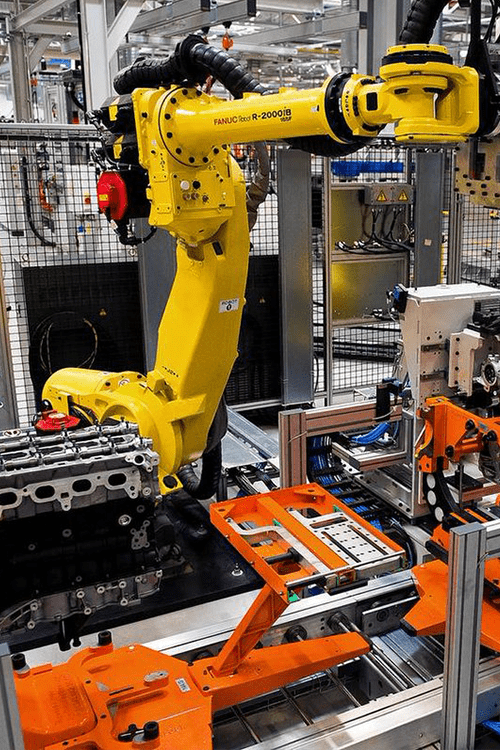 How robotics & automation engineers use V1
Robotics & automation manufacturing capabilities
Material and surface finishes for robot components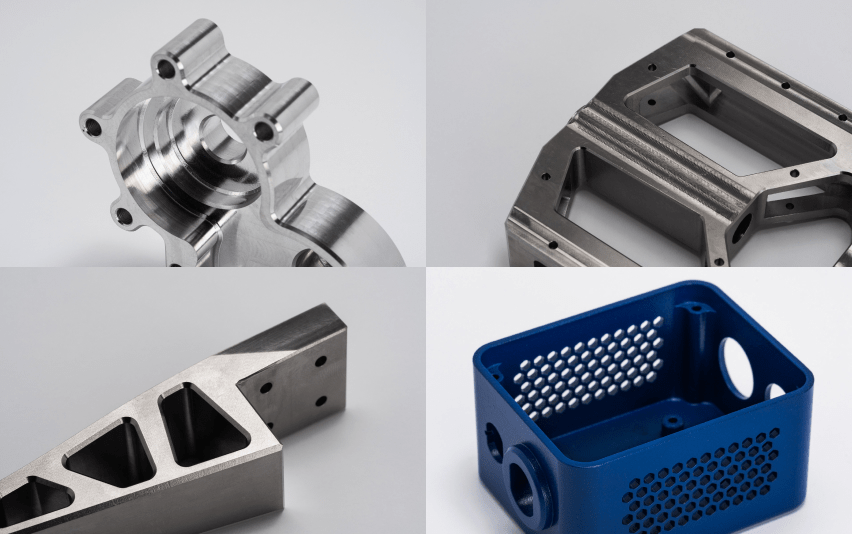 Select from over 30 metal alloys and multiple high-performance plastics.
Steel and stainless steel: 316/316L, 15-5, 1045, 4140, and A36.
Aluminium: 6061-T6, 7075-T6, 5052, 5083-H111, and 2024-T351.
Brass and copper alloys: C360, C110 and C101
Thermoplastics include: Polycarbonate (PC), Acrylonitrile Butadiene Styrene (ABS), Polyether Ether Ketone (PEEK), Polyethylene Terephthalate (PET)
Commodity polymers such as: Polyethylene (PE), Polypropylene (PP) and Polyvinyl Chloride (PVC)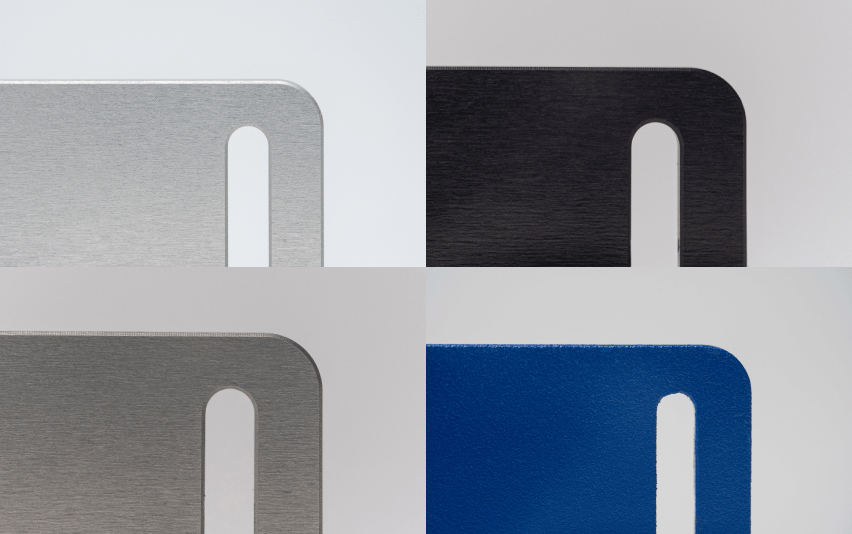 Robotics Surface Finishes

Improve precision, wear resistance and more with a range of finishes
anodising
Chemical polishing
Chemical nickel plating
Black oxide
Chromate conversion coating
Powder coating
Lacquering
Insert assembly
Heat Treatment
Passivation
Gallery of robotics & automation parts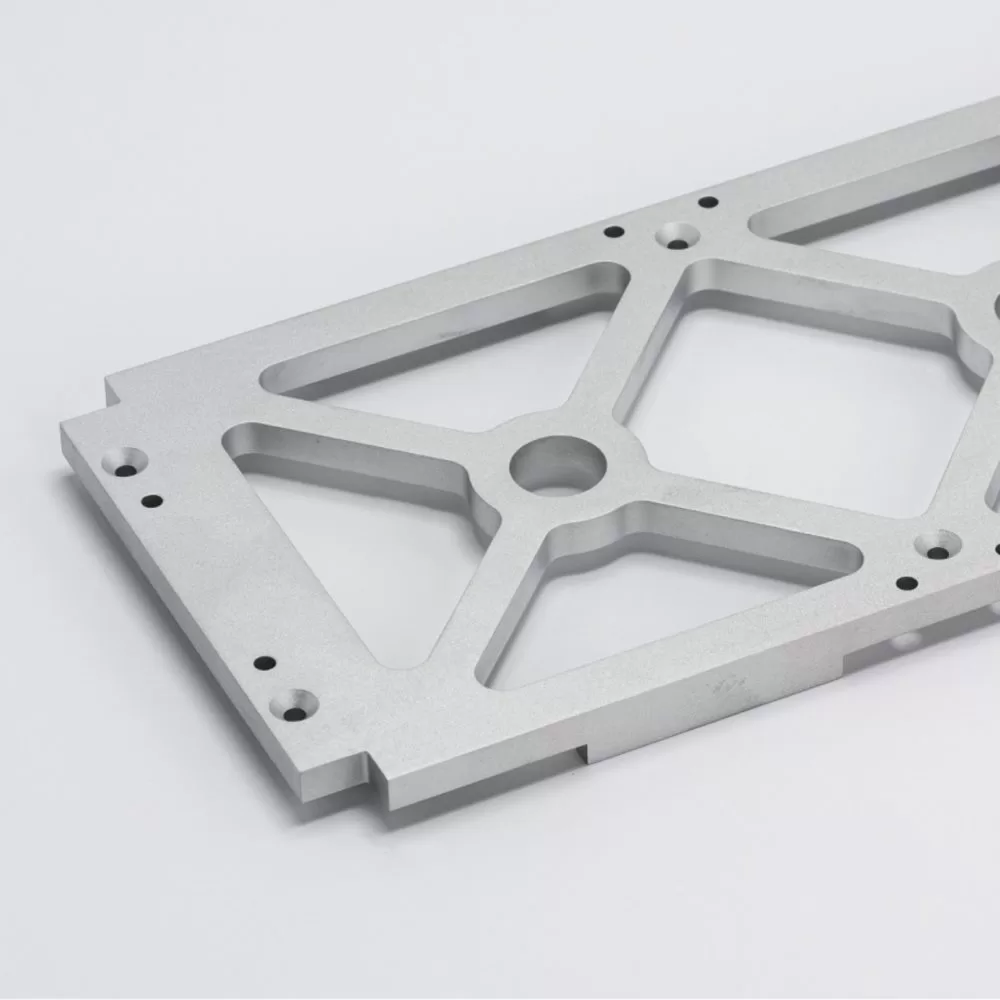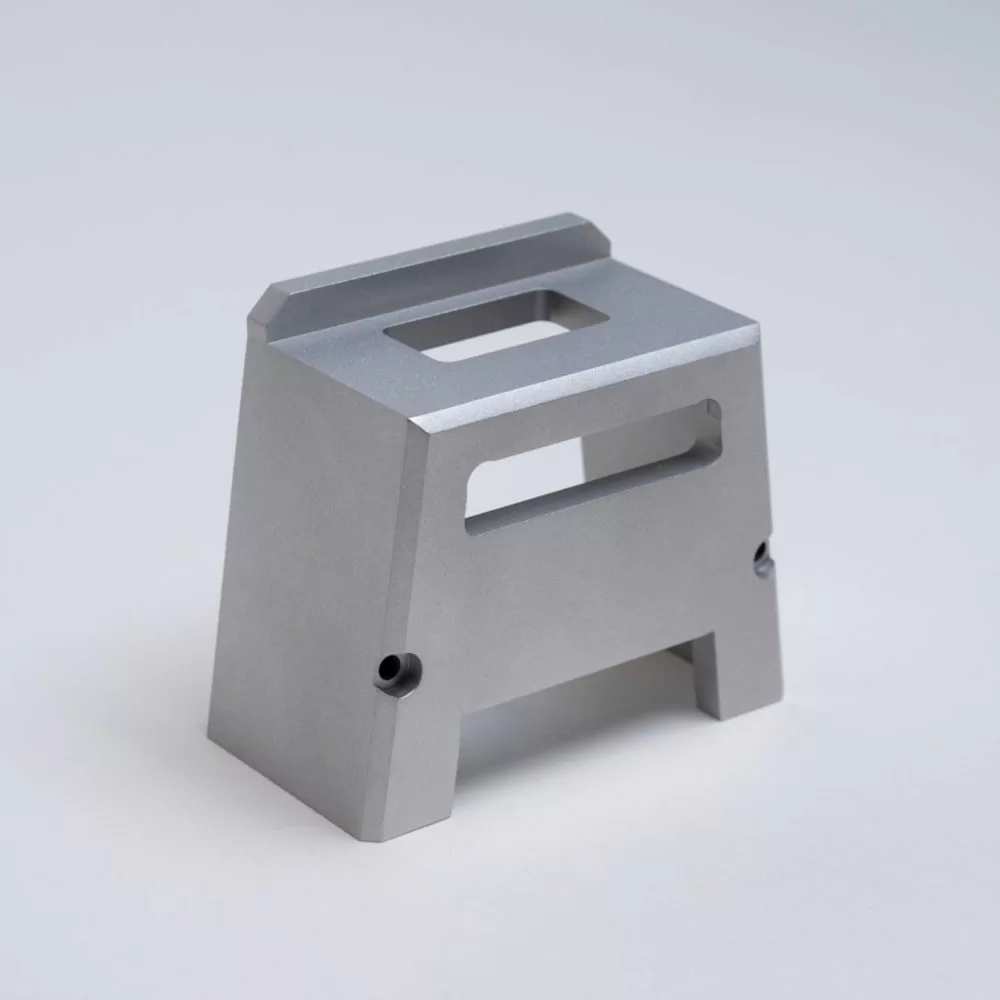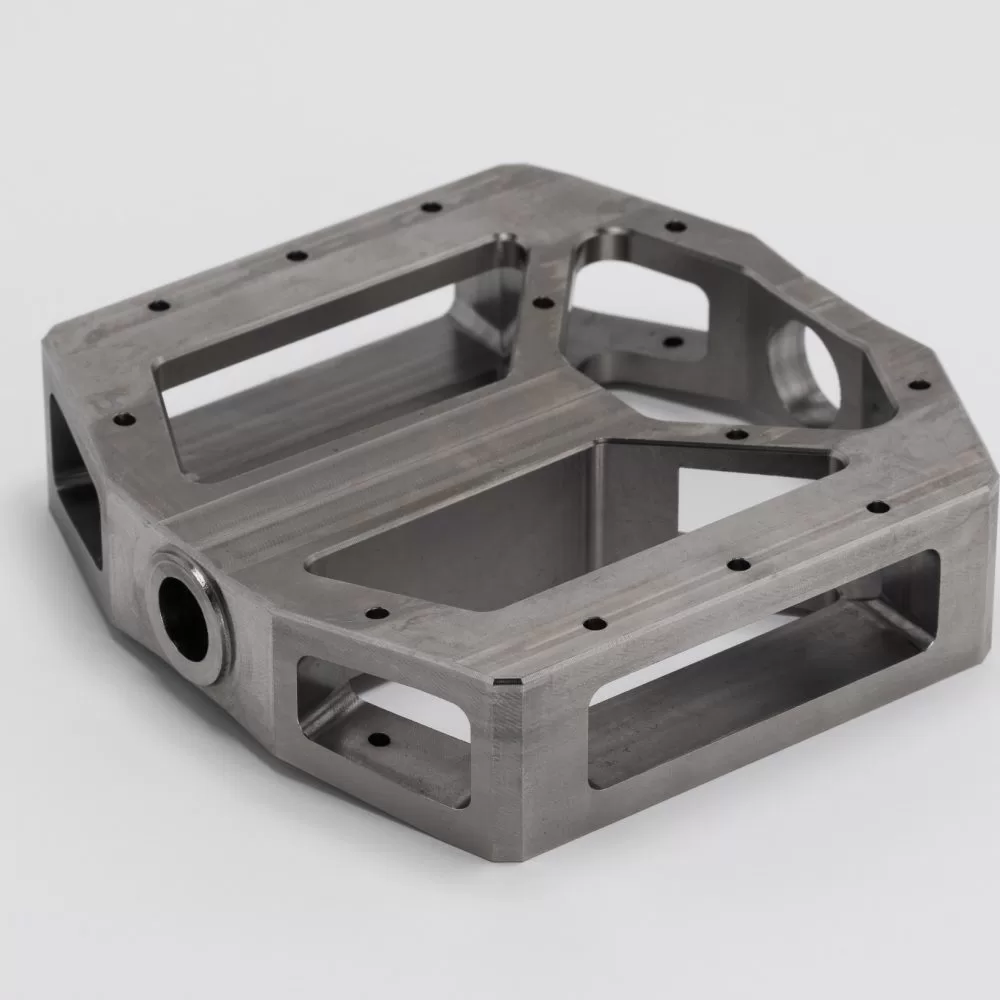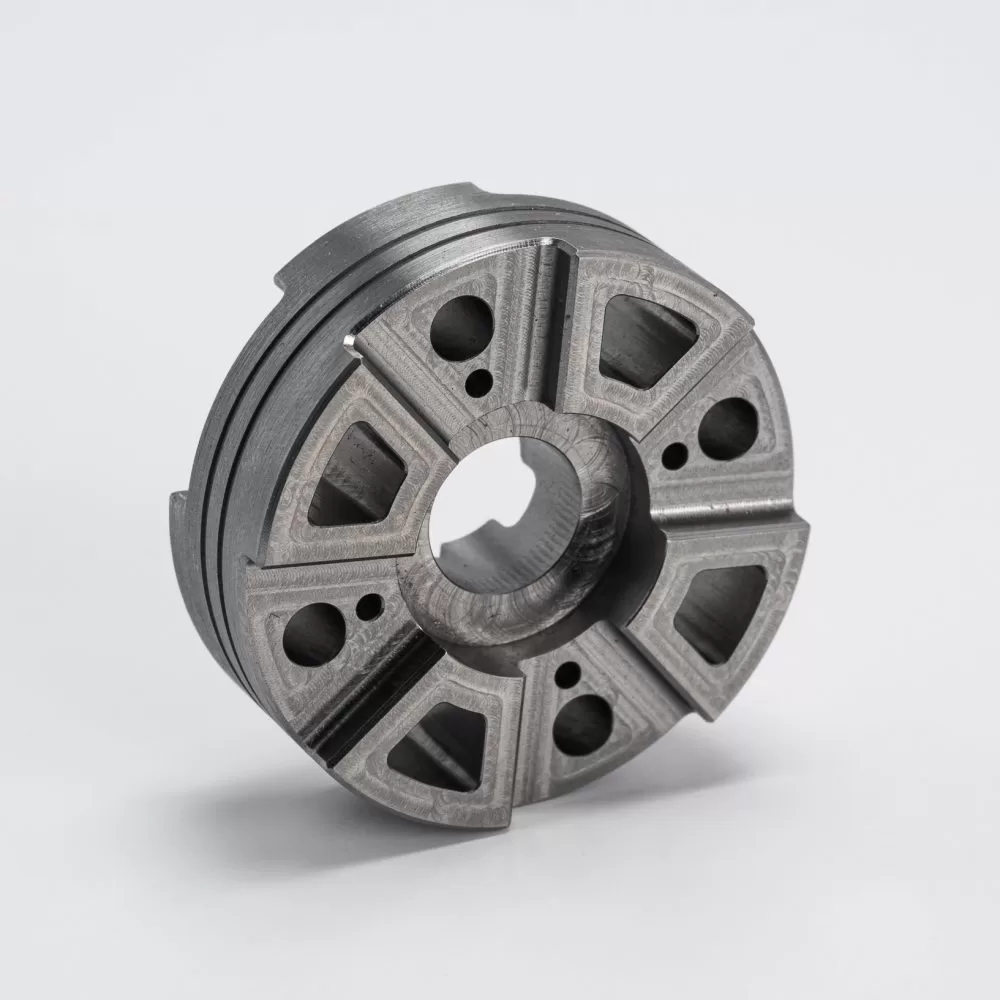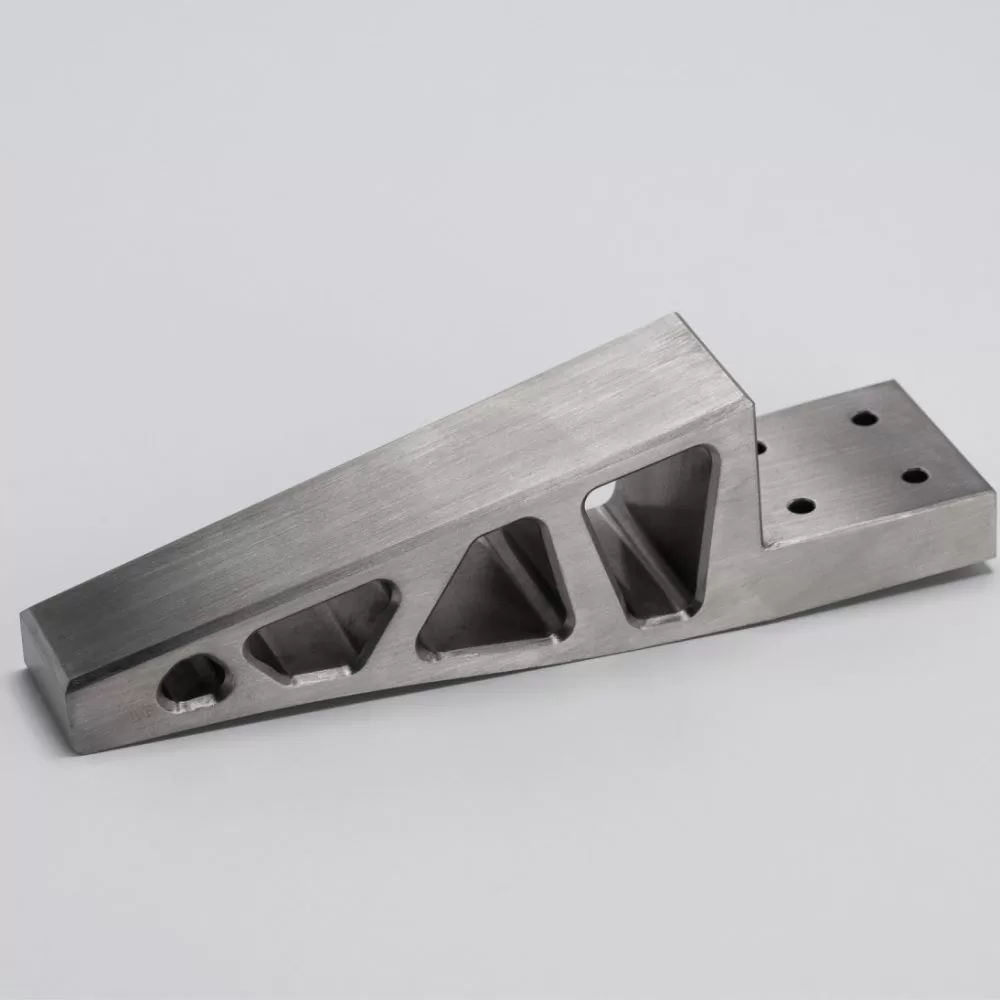 How V1 helps robotics and automation companies innovate
Competitive pricing, IP protection and DFM guidance
The V1 platform provides the simplest solution for comparing prices for order volumes, lead times, materials, tolerances, secondary processes, and more for your projects. Receive upfront all final pricing information, including shipping, quality control, and customs clearance (when ordering from the US and EU). We prioritize IP protection on the platform and throughout the process to ensure the complete security of your designs and models. Our platform is equipped with design for manufacturability (DFM) analysis, and our mechanical engineers are always ready to offer guidance to help you derive maximum benefits from V1.
On-time delivery and precise adherence to specifications
We maintain a stable and robust supply chain by strictly adhering to thorough quality control processes and protocols. Before joining the network, our manufacturing partners undergo a complete vetting process. Our on-site quality engineers conduct frequent audits to ensure that they meet the V1 Standard. Our internal teams in Amsterdam and Chicago inspect parts for functionality and cosmetic specifications. We also handle all custom clearance requirements and ensure on-time delivery.
Minimize supply chain risks with local and global sourcing
Supply chain resilience is crucial, particularly when you require parts on a tight schedule and with specific certifications. We provide local and global sourcing to mitigate your supply chain risks and offer sourcing solutions that comply with your requirements. V1 offers access to a comprehensive network of industrial 3D printing, CNC machining, injection molding, and sheet metal experts with reliable capacity for your aerospace and aviation projects, regardless of the project's scale.
Put your robotics parts into production today