Empowering Industries Through 3D Printing
From rapid prototyping to low-volume production, we use cutting-edge technologies such as FDM, SLA, SLS and more to bring your ideas to life.
Industry Solutions: Unleash Your Potential
V1 3D Printing provides customized 3D printing services and solutions to boost efficiency and innovation for companies across various industries. Leveraging global suppliers and the latest 3D printing technologies like FDM, SLA, SLS, we help you rapidly prototype or produce end-use parts at lower costs. With over 20 years of experience delivering quality results worldwide, we are your go-to expert for industry-tailored 3D printing services. Partner with us to gain a competitive edge and bring products to market faster through the power of 3D printing.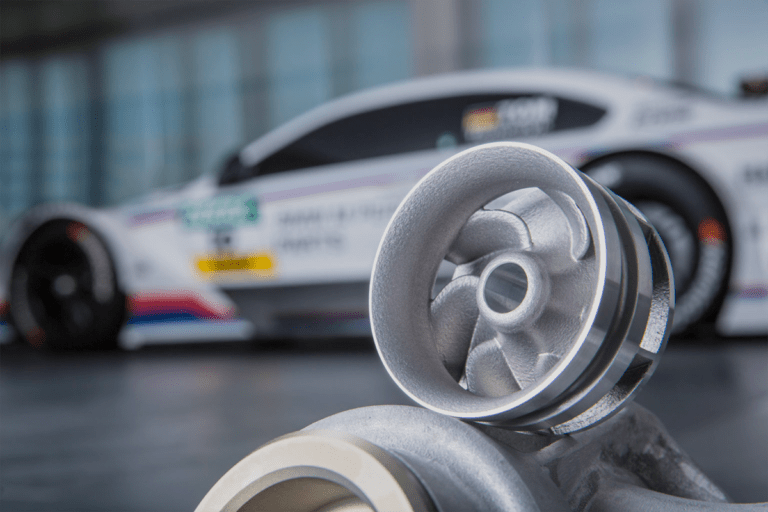 We offer 3D printing services for the automotive industry, specializing in Custom Automotive Components. We provide innovative solutions to meet the specific needs of the automotive sector, enabling faster development and efficient production processes.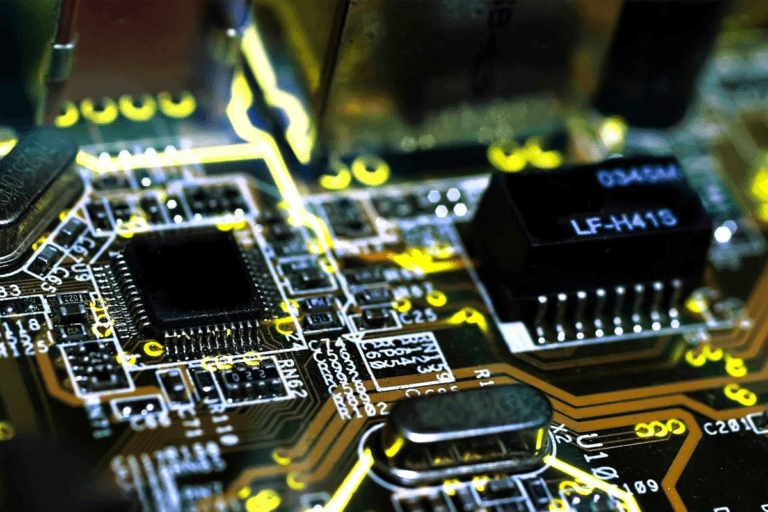 We specialize in 3D printing solutions for the consumer electronics sector. Our state-of-the-art printing capabilities enable us to offer bespoke solutions for consumer electronics devices, resulting in accelerated product development, accurate customization and robust enclosures.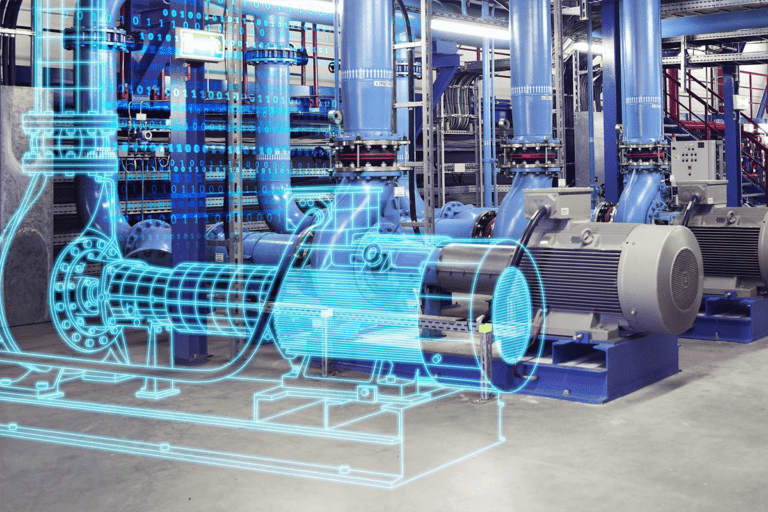 We specialise in bespoke 3D printing for industrial machinery. Our advanced abilities allow us to create high-quality components in a cost-effective and efficient manner. We offer bespoke solutions including precise prototypes and production-ready parts with accurate price estimates.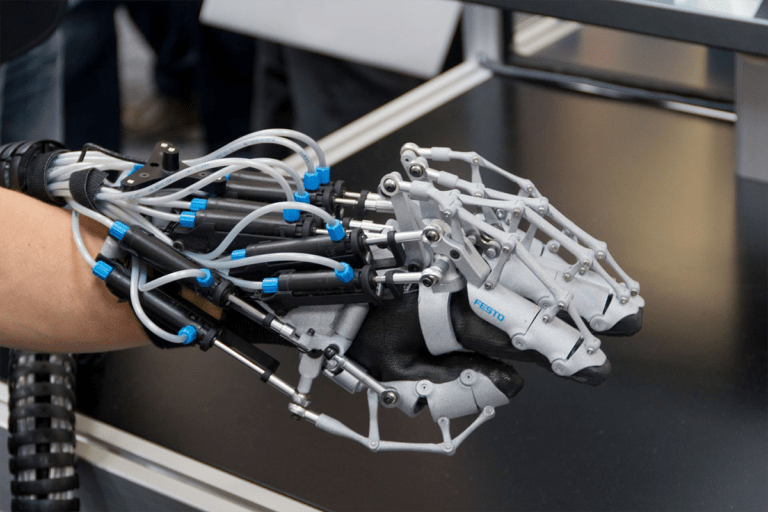 We offer bespoke 3D printing services tailored to the needs of the Robotics and Automation sector. Our state-of-the-art 3D printing technology enables us to provide efficient production, precise customisation, and dependable performance. Whether it's for prototyping or production-ready components, we provide dependable and professional 3D printing solutions for the Robotics and Automation industry.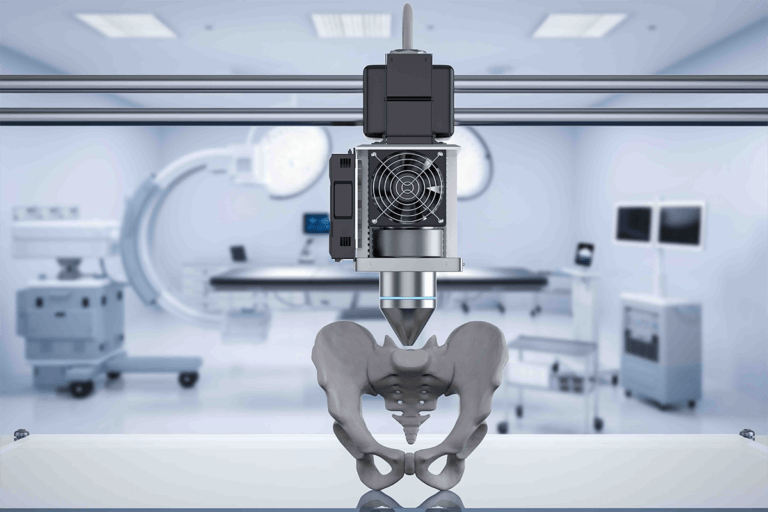 We specialise in supplying custom-made components for the medical sector, catering to healthcare innovations. Leveraging our cutting-edge 3D printing technology, we ensure accurate customisation and dependable performance to keep pace with the ever-changing demands of the Medical industry.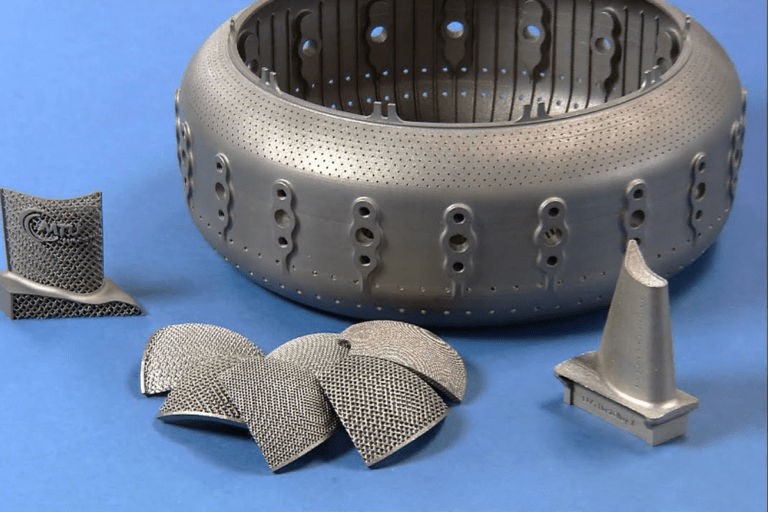 Aerospace & aviation manufacturing
We are experts in procuring bespoke aerospace and aviation components for the manufacturing industry. Our knowledge and connections guarantee optimal excellence and accuracy when it comes to supplying tailored parts for aeronautical and aviation applications. You can have faith in us to satisfy your particular specifications and deliver trustworthy solutions for your aviation engineering necessities.
Start Scaling Your Prototyping and Production Today