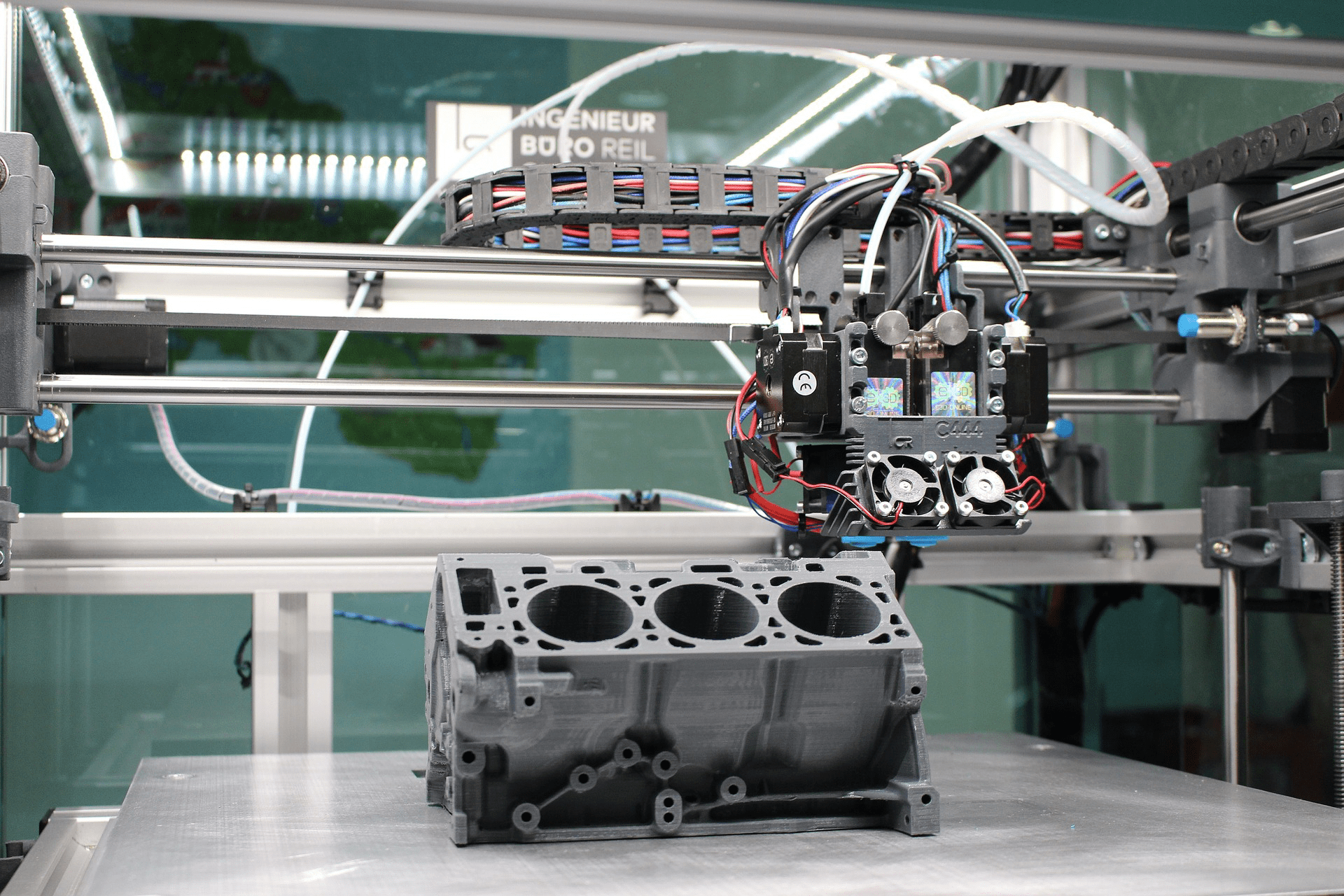 Custom Automotive Components
Precise, Complex
DesignsHigh-Strength Materials
Intellectual Property Protection
The manufacturing of automotive parts is accelerated with V1

V1 enables expedited access to the road without sacrificing design or quality. Our instant quoting platform and specialized supplier network enhance your supply chains and provide you with customized parts for all your prototyping, research and development, validation, and full-scale manufacturing needs. Achieve your targets faster and never miss innovation deadlines with V1's cutting-edge capabilities and extensive capacity.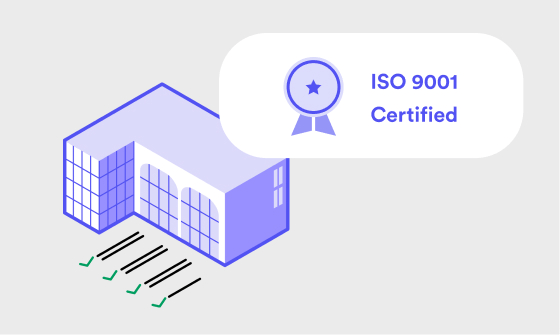 Certified for automotive manufacturing
V1 is ISO 9001 certified and our suppliers have industrial certifications.
ISO 9001
IATF16949
ISO 13458
ISO 14001
ISO TS16949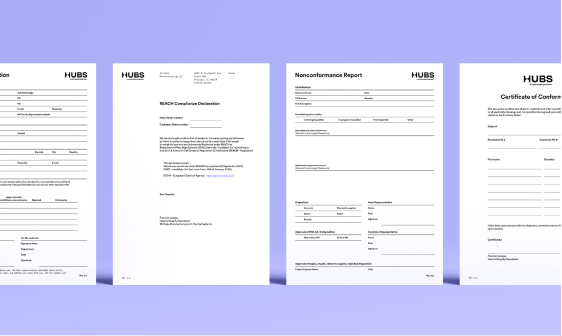 Thorough quality documentation
Receive validation reports to guarantee the highest quality and compliance.
Coordinate Measuring Machine Inspection Report
Complete Dimensional Inspections
Reports on material testing
Certificates of materials
Conformance certificates
Initial Article Inspections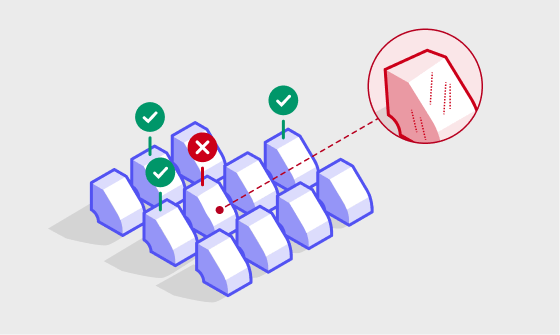 Highest quality standards
We use a rigorous set of protocols and procedures to maintain quality.
Special tooling
Sample size inspection
Dimensional checks with calibrated equipment
Review of all quality documentation and industry certifications
Full IP protections on the platform and within the network
Local sourcing speeds up automotive manufacturing processes
Local sourcing for CNC machining is now available in the EU and US. Our local networks have expanded to provide custom parts more quickly within your custom clearance zones. Our manufacturing partners send parts directly to you with V1 Local, which results in fewer logistical hurdles and faster delivery times.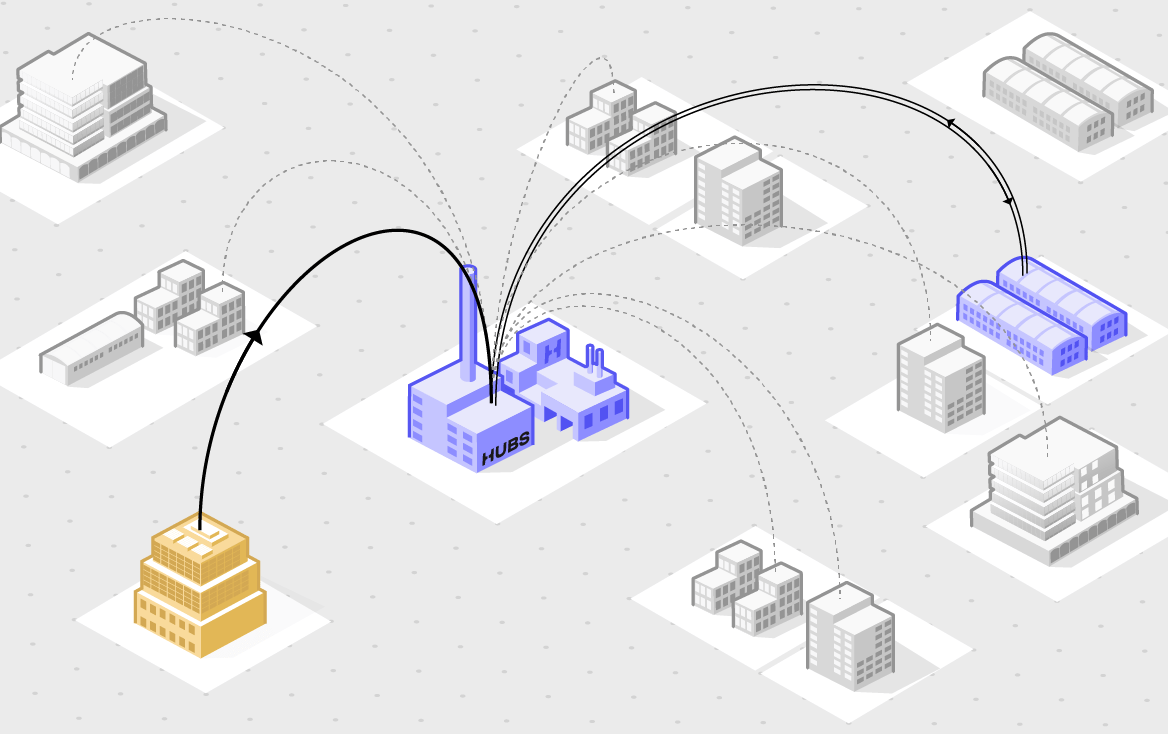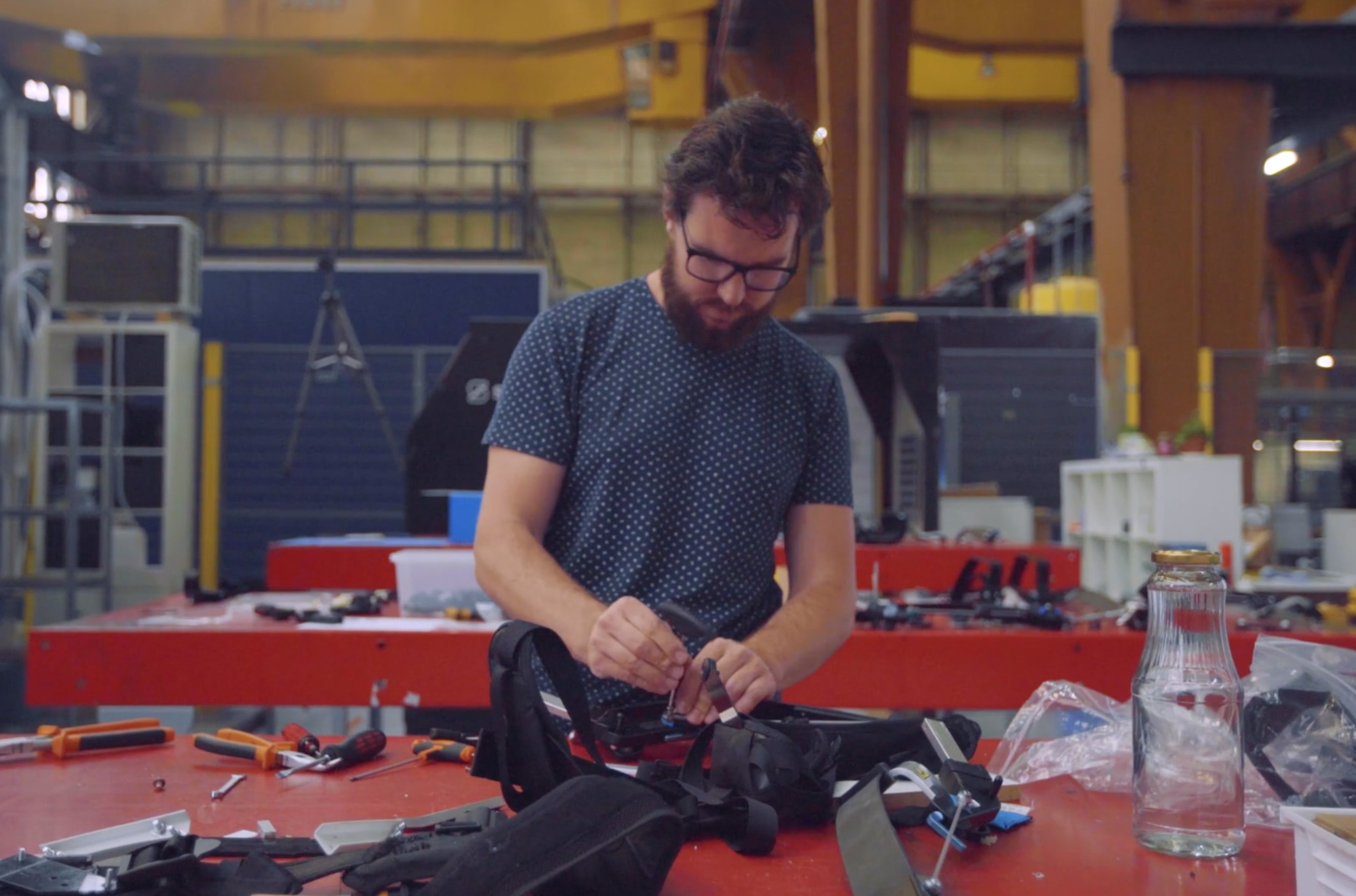 Quickly Manufactured Automotive Prototypes

Prototyping is essential in the development of automotive technology, and it is inefficient to wait for parts during this phase. Our platform and project teams can provide prompt quotes and deliver parts within days, whether you require a few complex components or several thousand. We can quickly adjust from prototyping to producing small batches and provide substitute parts for First Off Tools (FOTs) when a serial supplier is still being sought.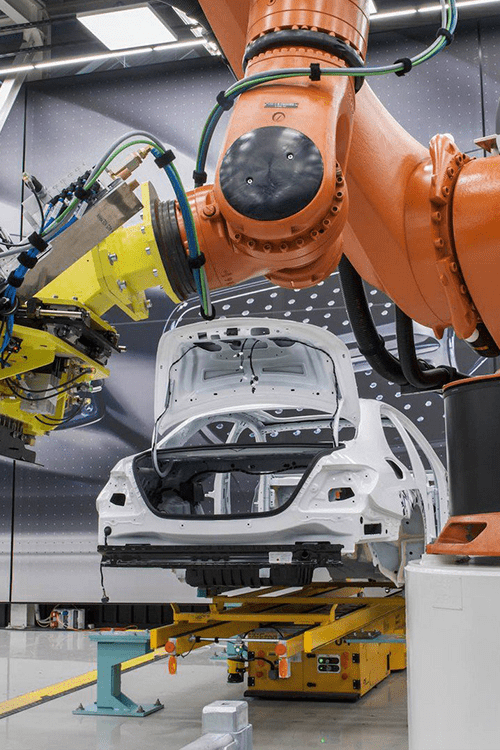 How automotive companies use V1
Automotive manufacturing capabilities
We possess state-of-the-art equipment and technologies to facilitate automotive manufacturing. Our CNC machining centers are capable of accurately fabricating multiple metal parts, including engine components, drivetrain systems, and body structures, while satisfying high precision requirements and complex geometries. In addition, we utilise rapid prototyping techniques such as 3D printing for creating prototypes and samples for automotive manufacturing. Our substantial experience in machining enables us to manufacture the metallic and plastic parts required for automotive usage, while our quality system guarantees attention to detail and compliance with specifications at every stage. Our operations are certified to meet pertinent automotive standards, providing us with the confidence to supply dependable and high-quality solutions for automotive manufacturing.
Why the automotive industry chooses V1
Materials and Surface Treatments for Automotive Parts
We use a variety of materials and surface treatments to offer optimal solutions for automotive parts.
Our metals comprise of carbon steels, stainless steels and aluminum alloys, tailored to the specifications of automakers. In addition, we offer surface treatments like plating, coatings, and modifications to enhance corrosion resistance, wear resistance, and reduce friction. Our coatings are tailored to suit automotive environments.
We meet the high standards for automobile components by offering a wide range of materials and finishing capabilities. Our engineers offer consulting on material selection and finishing to optimize solutions for your automotive components.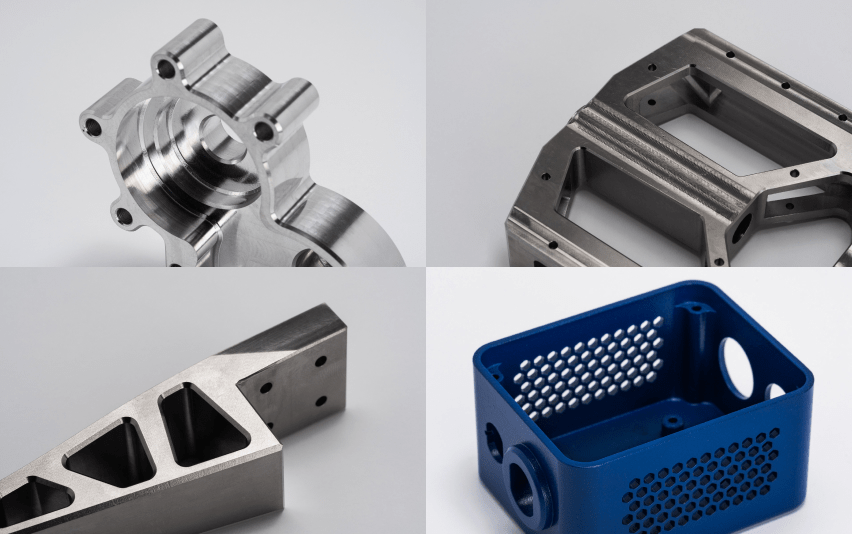 Materials for automotive applications
Choose from a wide selection of industrial-grade materials
Available steel options include mild steel and stainless steel variants such as 304/304L, 316/316L, 430, 301, 4140, 4340 and Tool Steels
Titanium grades 1, 2, and 5 available
Aluminium: 6061-T6, 6063, 5052, 5083-H111, 2017, 7075-T651
Thermoplastic materials: Polyethylene (PE), Polypropylene (PP), Polycarbonate (PC) and ABS.
Commodity polymers: Polyethylene terephthalate (PET) and Polyvinyl chloride (PVC).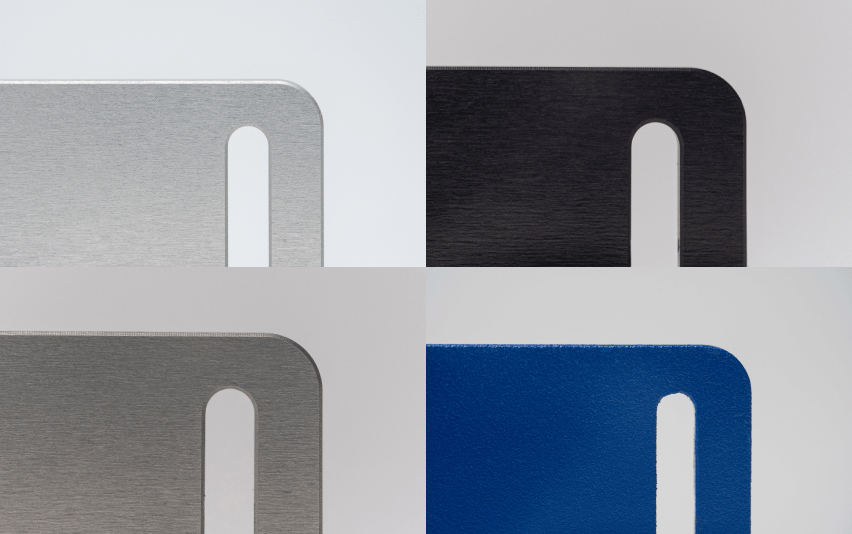 Surface Finishes for Automotive Parts
Choose from these finishes to protect your parts
Anodisation
Powder Coating Treatment
Electroless nickel plating
Polishing
Installation of inserts
Thermal treatment
Passivation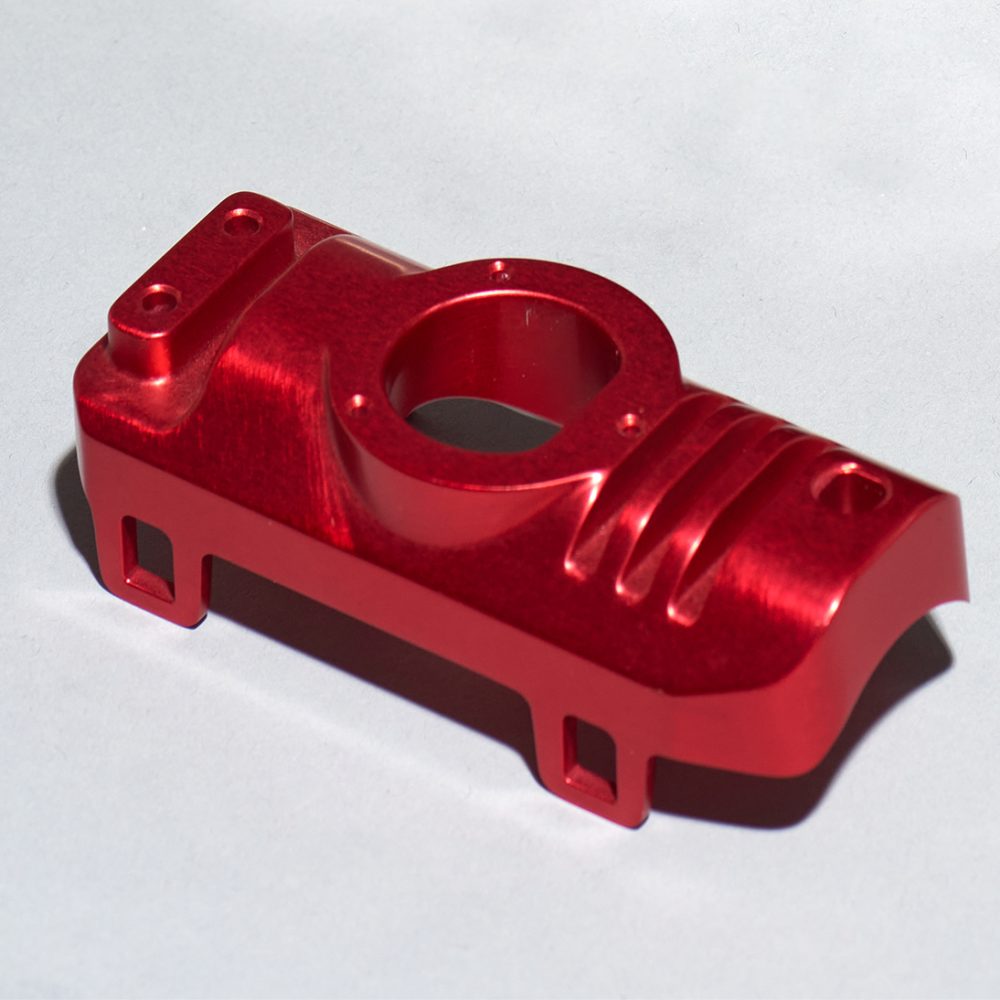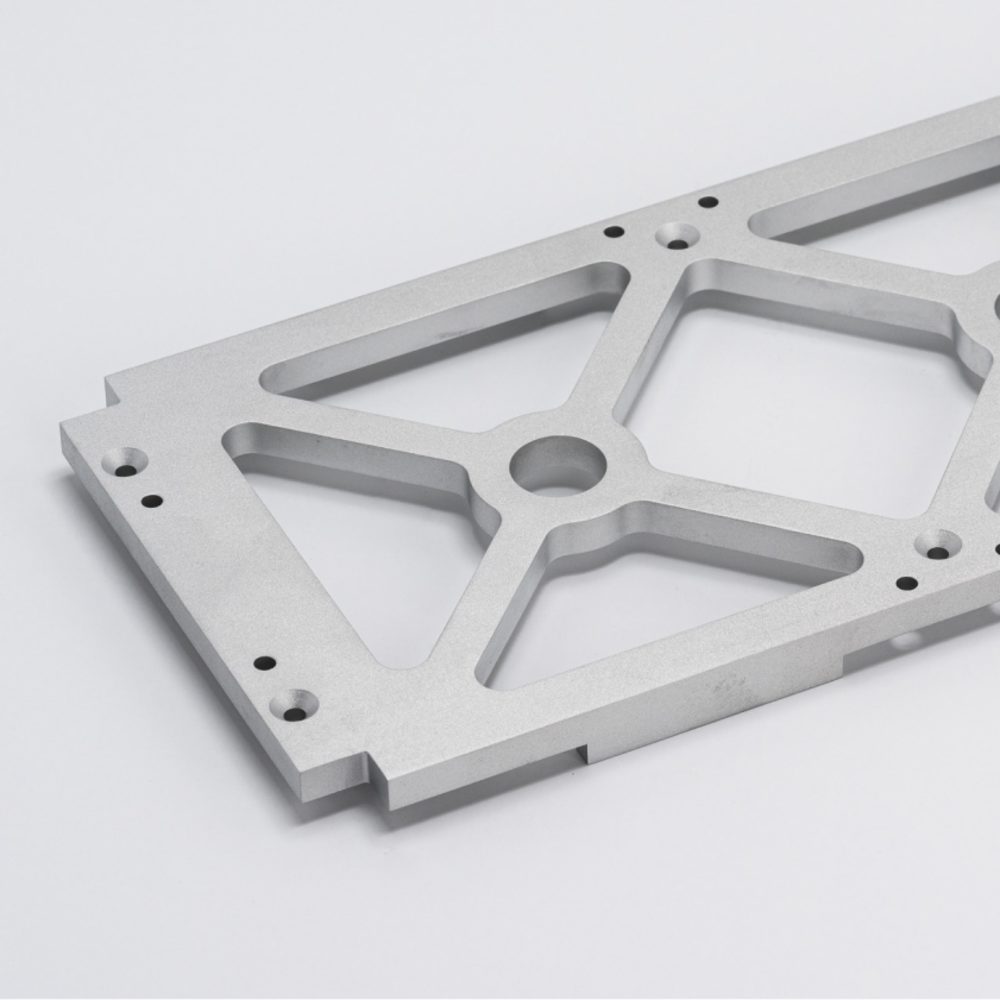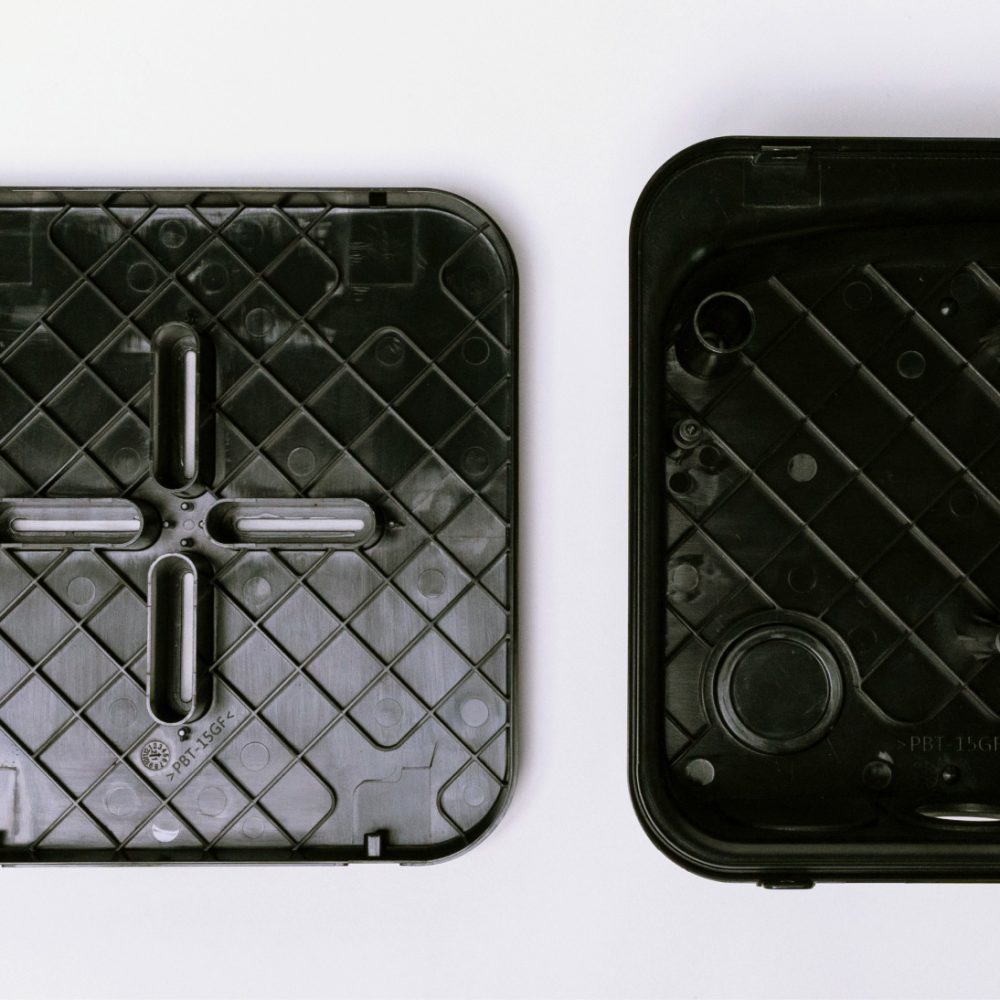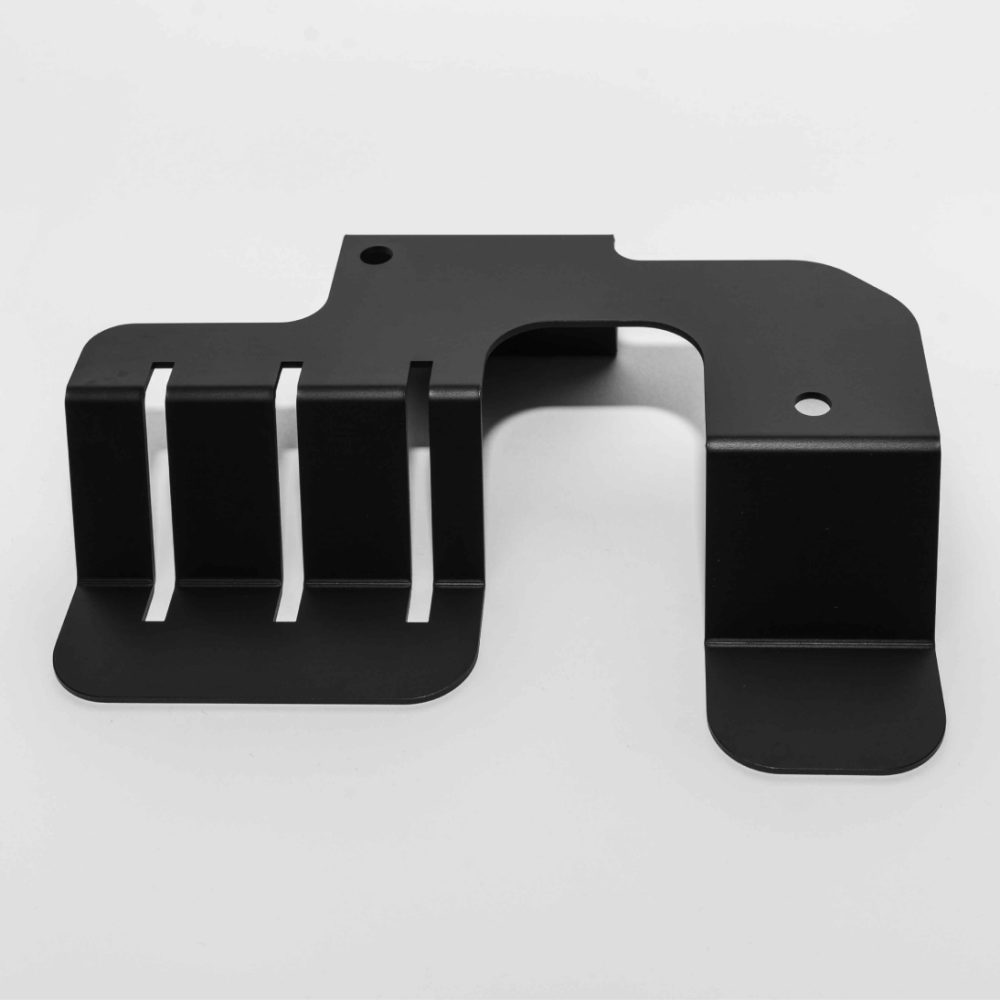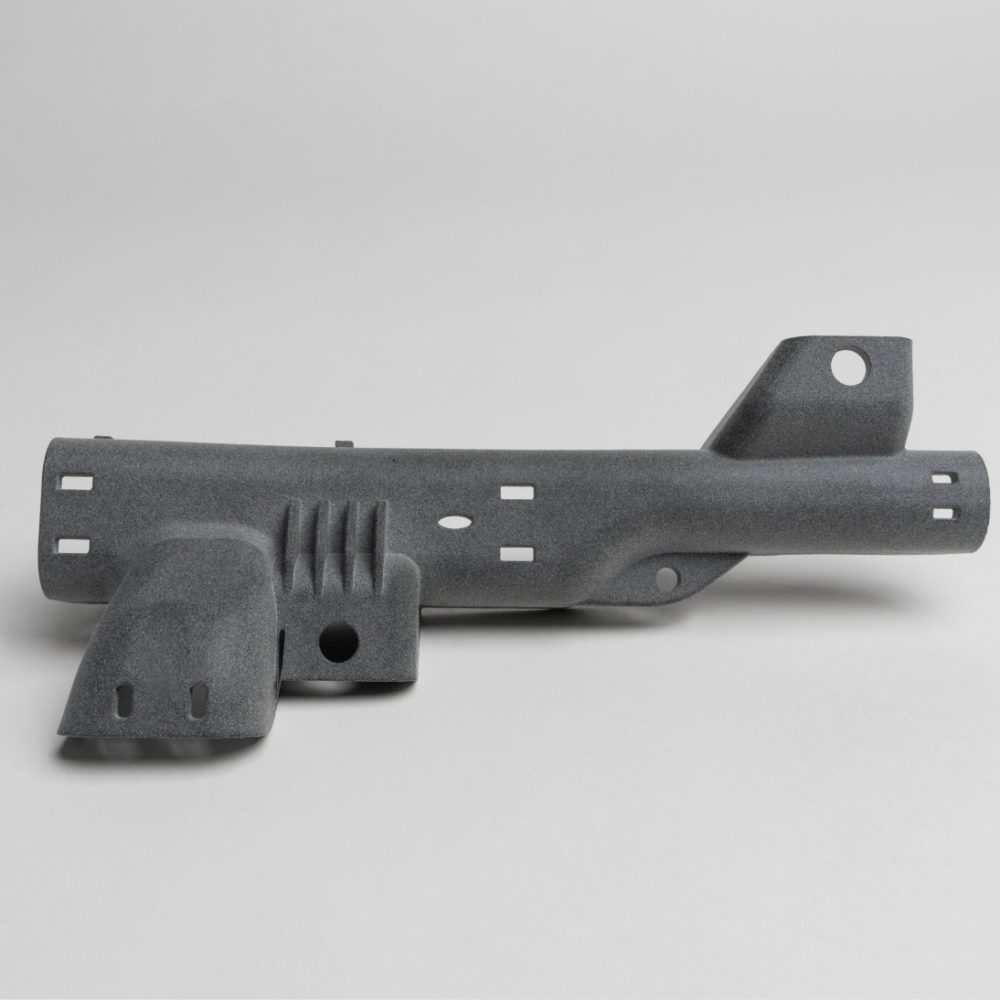 Assisting automotive companies in innovation through V1
We are able to produce complex geometries using state-of-the-art processes
Our manufacturing partners are capable of achieving an incredible level of geometric complexity. We are capable of producing components with exceptional mechanical and cosmetic properties no matter how complex your design is. Our network is equipped with the latest technologies such as 3D printing and Computer Numeric Control (CNC), including 5-axis machines and industrial Selective Laser Sintering (SLS) and Multi Jet Fusion (MJF) printers to produce rapid prototypes as well as small batches of production parts with ease.
Save a considerable amount of time with immediate price quoting and design assistance
When it comes to innovating quickly and moving projects from the factory to the road, time is almost never on your side. Avoid waiting for multiple weeks to receive quotations by utilizing our platform, which provides instantaneous pricing and advanced DFM (Design for Manufacturability) analysis. Compare quotations effortlessly and accelerate your parts' production so that you remain aligned with the automotive revolution. V1 offers a comprehensive solution whether you require tooling equipment for testing, a single part for releasing a fleet of vehicles or to update your technologies to meet the electrification demands of the automotive industry.
Collaborate with top-tier V1 mechanics
Our experienced team of automotive engineers and mechanics is ready to assist you in developing innovative products and keeping your project on track. At V1, project teams work in conjunction with our instant quoting and DFM tools to design customized production plans tailored to your specific requirements. We understand how to help your shop save time and effort while optimizing part usage across all aspects of the automotive industry. As automotive industry experts, we have firsthand experience dealing with even the smallest issues that can cause significant delays. Our objective at V1 is to ensure a smooth transition from prototyping to delivering your product to your customer's driveway.
Put your automotive parts into production today.