At V1, we offer top-notch polishing services to bring your parts to a whole new level of excellence. Our skilled team of experts is dedicated to providing impeccable finishes that enhance the appearance and functionality of your components.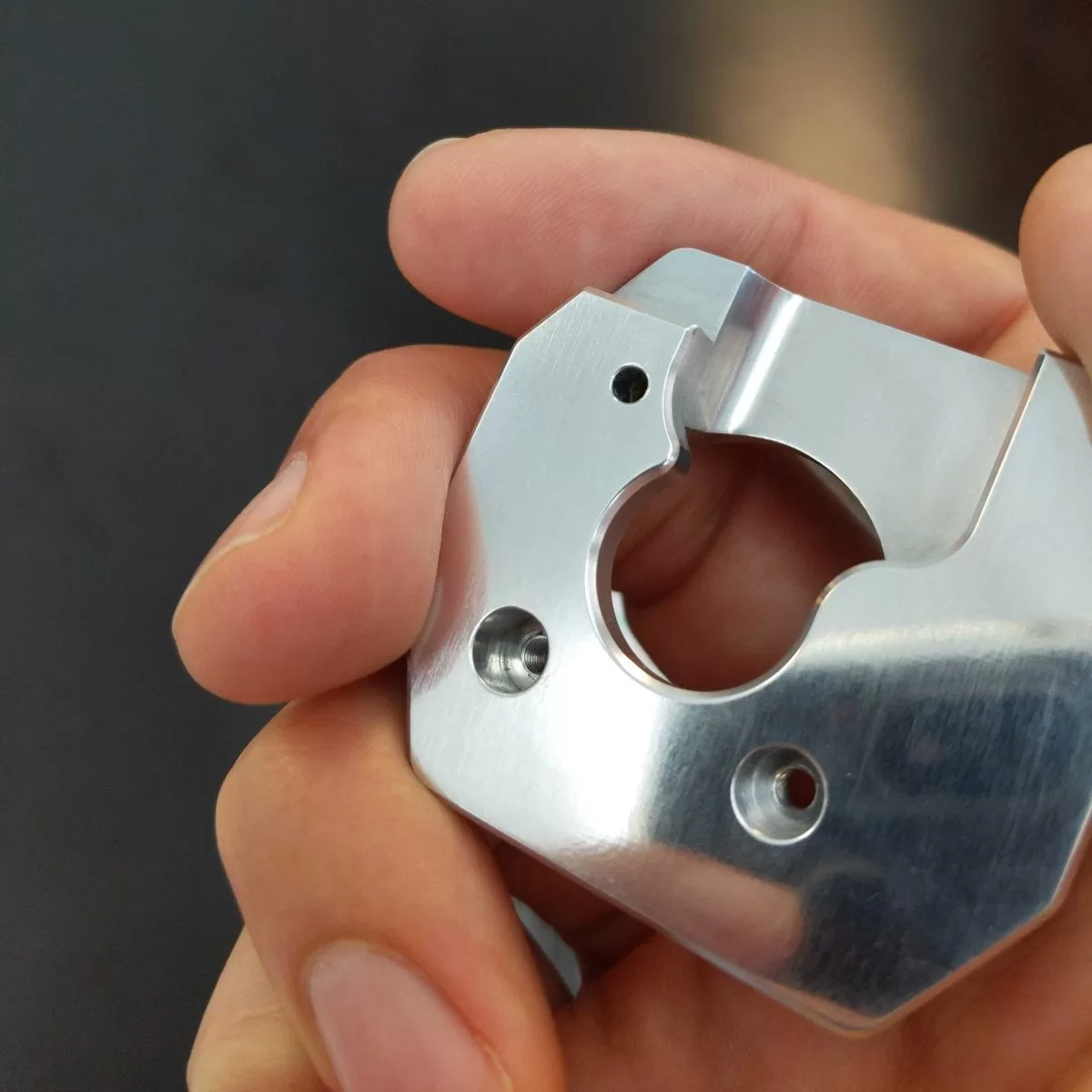 Polishing
Polishing improves the surface quality of your parts while also giving them a smoother, shinier cosmetic appearance. The process removes defects from parts, including scratches, pits and burrs. Polishing is ideal for seal performance, improving the aesthetics of a part and other cosmetic applications.
Why Choose Our Polishing Services?
Unmatched Expertise: With years of experience in the industry, our team has honed their skills in the art of polishing. They possess a deep understanding of different materials and surfaces, ensuring that each part receives the utmost care and attention to detail.
Superior Surface Quality: Our state-of-the-art polishing techniques and advanced equipment allow us to achieve impeccable surface smoothness. Whether you need a mirror-like finish or a satin-smooth surface, we have the expertise to meet your specific requirements.
Comprehensive Polishing Solutions: We offer a wide range of polishing services to cater to diverse needs. From removing scratches, blemishes, and oxidation to restoring old parts to their former glory, our comprehensive solutions ensure that your components look their best.
Enhanced Aesthetics: Polishing not only improves the surface quality but also enhances the visual appeal of your parts. By eliminating imperfections and creating a flawless finish, we help your components make a lasting impression.
Improved Functionality: Polishing goes beyond aesthetics. It also enhances the functionality of your parts. By smoothing out rough surfaces and reducing friction, we optimize performance and durability, ensuring that your components operate at their best.
Customization Options: We understand that each project has unique requirements. That's why we offer customization options to tailor our polishing services to your specific needs. Whether it's achieving a specific level of glossiness or addressing unique surface challenges, we work closely with you to deliver the desired results.
Quality Assurance: We take pride in delivering top-quality results. Our stringent quality control measures ensure that every part undergoes thorough inspection to meet the highest standards of precision and excellence.
Example of a polished part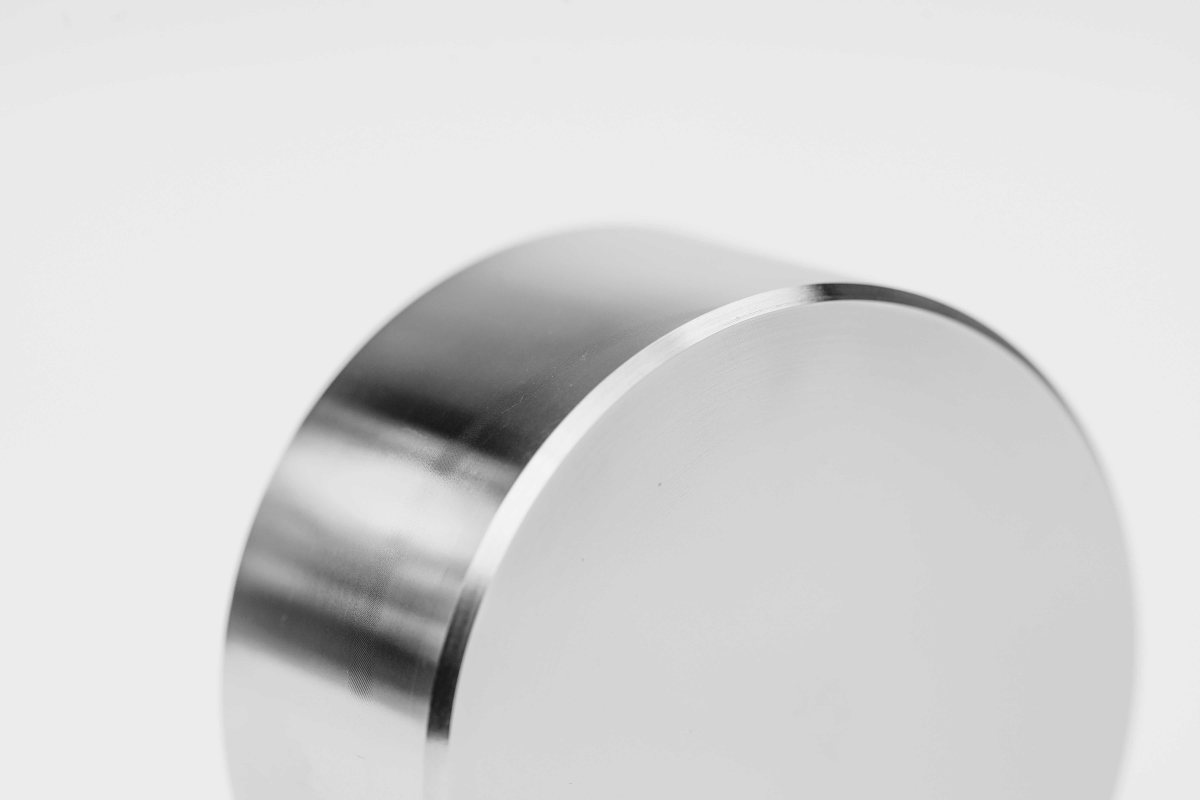 Polishing Service Options
| Service Features | Benefits |
| --- | --- |
| Impeccable surface finishes | Enhanced aesthetics |
| Comprehensive solutions for various needs | Improved functionality |
| Customization for unique requirements | Expertise in diverse materials |
| Stringent quality control measures | Elevate your parts to excellence |
Transform Your Parts Today
Unlock the true potential of your parts with our professional polishing services. From automotive components to jewelry and everything in between, we have the expertise to polish a wide range of materials with precision and care. Let us revitalize your parts and elevate them to new levels of quality and aesthetics.
Contact us today to discuss your polishing needs and discover how our services can add value to your components. Experience the difference that our polishing expertise can make in enhancing your parts' overall appearance and performance.